Aston Villa: Douglas Luiz comments on Man City's buyback clause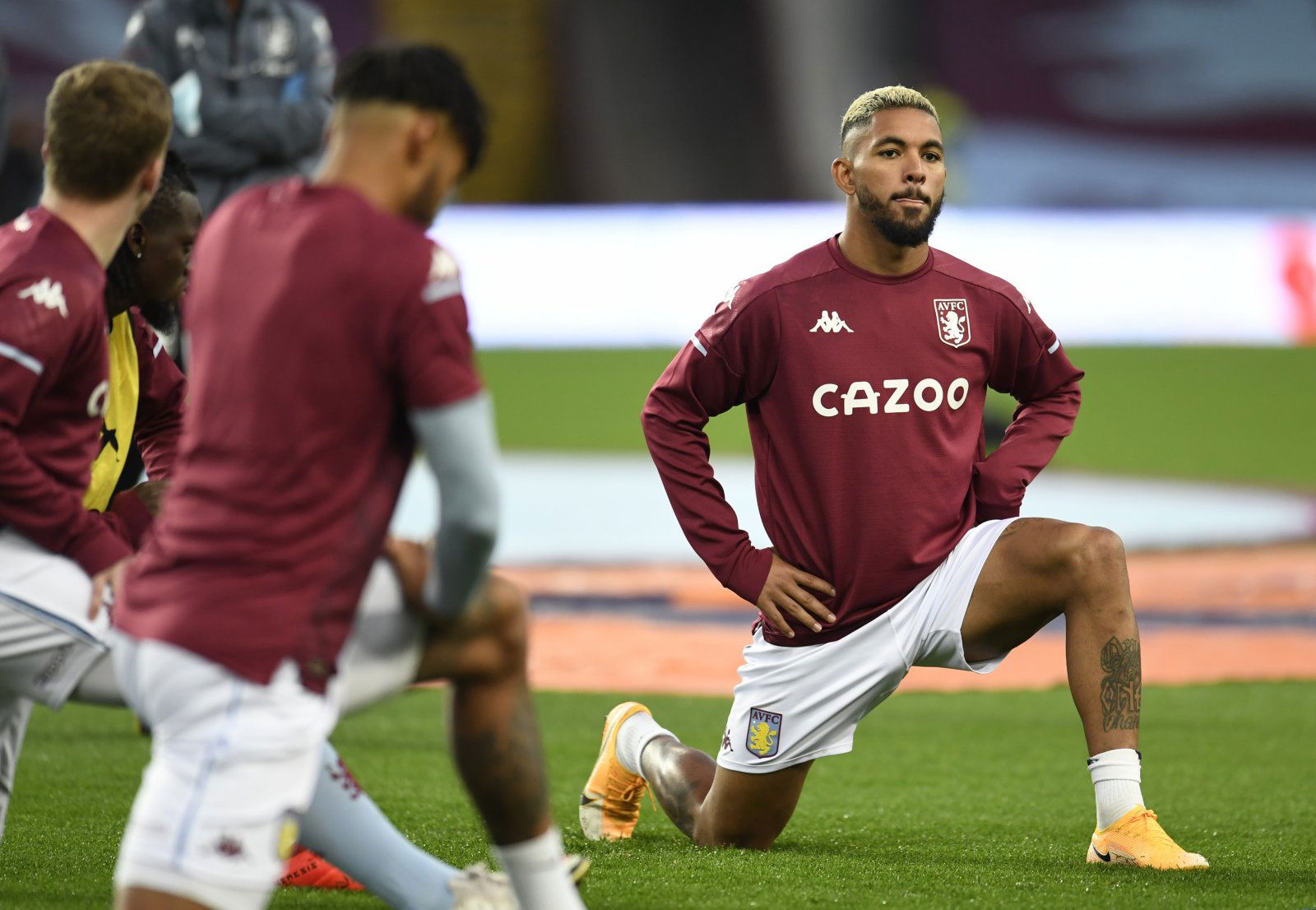 Aston Villa midfielder Douglas Luiz cutely dodged a question asked by Brazilian media which could be a future concern to Villa supporters.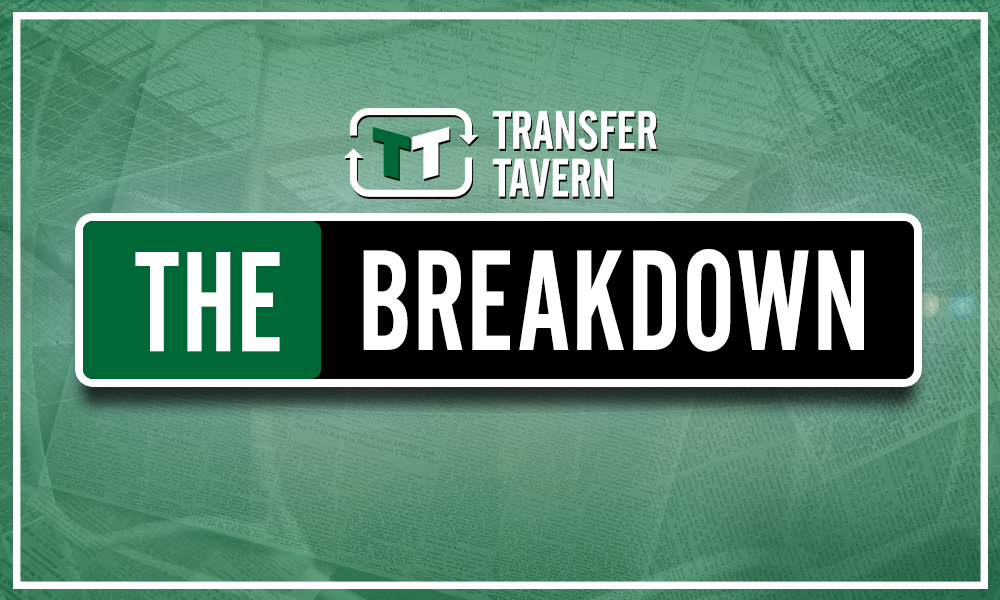 The 22-year-old defensive midfielder moved to Villa Park from Manchester City a year ago for a fee of £15m, with the Citizens inserting a buyback clause into the agreement which means that they will have the right to take the player back if Pep Guardiola shows an interest in signing him.
Luiz has been impressive for Villa, scoring three times and providing three assists in 46 appearances (per TransferMarkt), and his consistent performances have been recognised by manager Dean Smith, who described him as "unbelievable".
Are you worried that Douglas Luiz might return to Man City?
Yes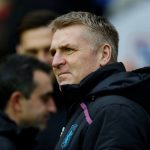 No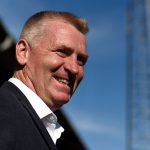 With this in mind, there is always the chance that clubs will come knocking for players as they improve, and the nature of his contract only bolsters that.
Speaking during Brazil's pre-match press conference, Luiz spoke about the progress he has made at Villa and talked about his biggest improvements.
"Explaining a little about my evolution, as soon as I arrived at Aston Villa, it was two days before the Premier League started," said Douglas Luiz (via Globo Esporte).
"It hindered me a little by not living with the players. After the break, I had time to do the training, get physically fit. It was the real change, to have known the players more and more.
Luiz added that avoiding relegation has made Villa a stronger outfit and the signings that Smith has made represents what a great job the manager has done, which was a key part in helping them beat Liverpool. He was then asked about the buyback clause that Manchester City still possess.
"About Manchester City, I've been doing my job at Aston Villa, I don't really have conversations with City or Guardiola. But it's a job that went together, I had help from City with Aston Villa to be able to play in the Premier League. It's a very good thing to be able to play there without any difficulty."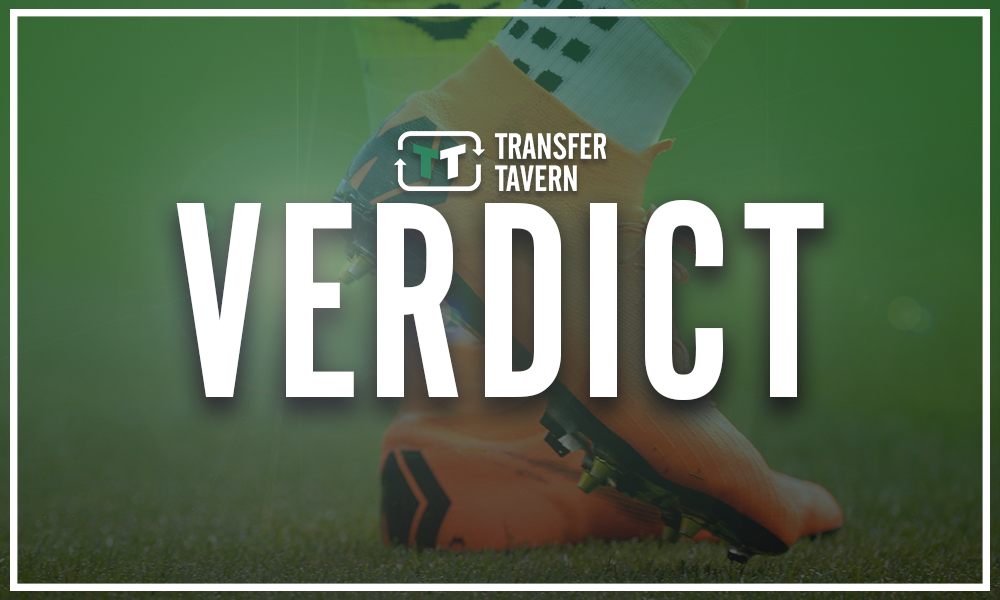 This buy-back clause could be worrying for Villa fans and possibly the start of a long-winded transfer saga for the supporters.
Although Luiz said that he is not in contact with City or Guardiola, it doesn't rule out that he could be in the future and City could well be looking for a long-term replacement for Fernandinho, who is into the latter stages of his career.
For the sake of the Villa faithful, let's hope this is the first, and last time that this possibility is mentioned!
Aston Villa fans! What are your thoughts on Douglas Luiz's comments? Does it concern you? Join the conversation by commenting below…