[QUIZ] The most obscure Aston Villa transfers of all time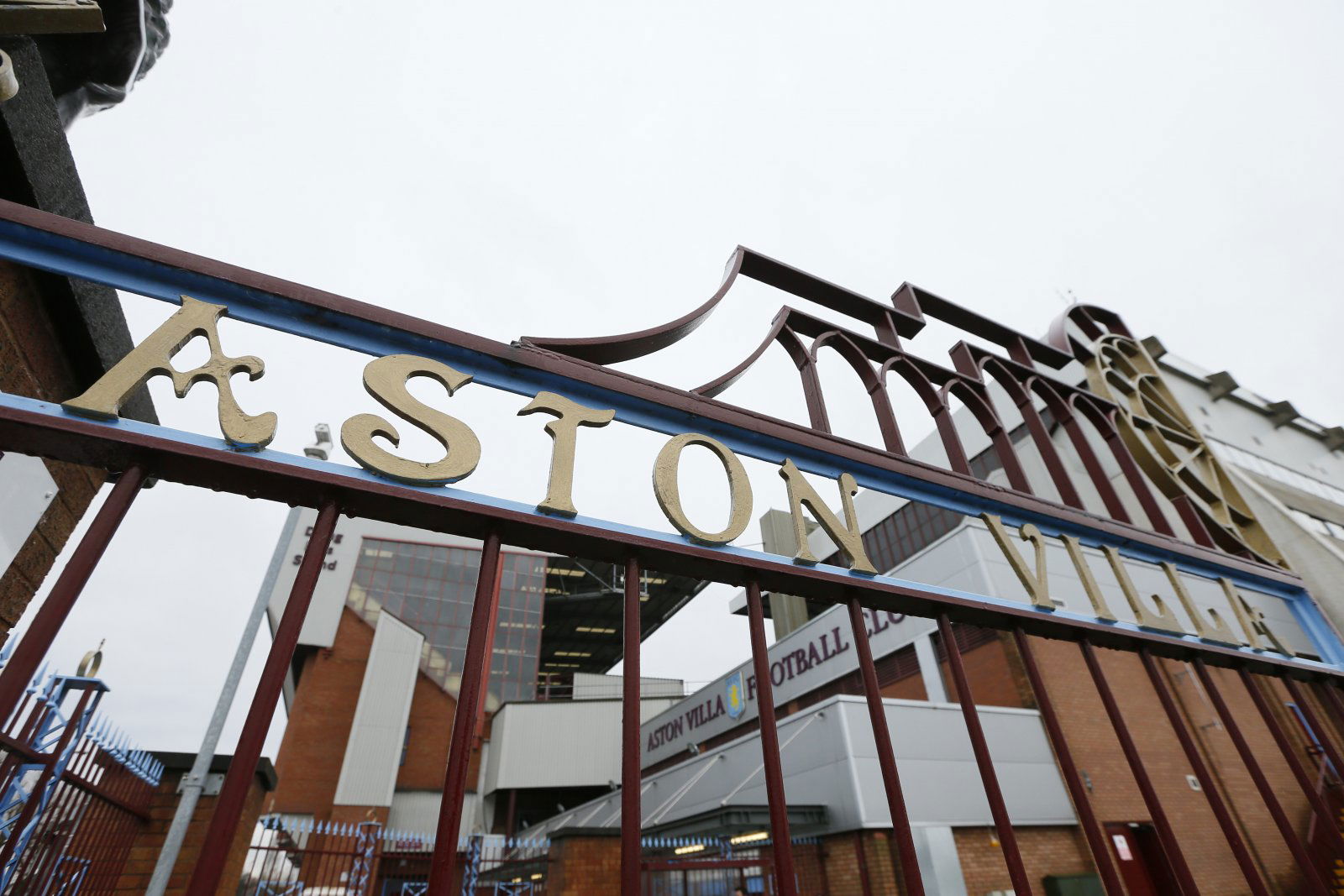 Aston Villa football club have certainly seen some comings and goings over the years.
Whether it's with the deadly Doug Ellis era, or in more recent times with Randy Lerner, the Villa faithful have witnessed an array of new players arriving at the club. Some have been good, some bad, whilst others have been damn right ugly.
It is seemingly a pastime of the club to waste millions on hapless cases that have never been fit to wear the famous claret and blue shirt and unfortunately, it has very much became a part of the norm over the past ten years.
It's a trend that we are hoping to finally get away from with the current ownership, where we hope to see more John McGinn's and less Jean Makoun's gracing Villa Park in the coming years.
In this week's picture quiz, we look back at the most obscure transfers of recent times and see how many players you care to forget ever played for this great football club.
Can you get 14 out of 14? You will be one of the few that will!