Top 10 most expensive Aston Villa signings of all time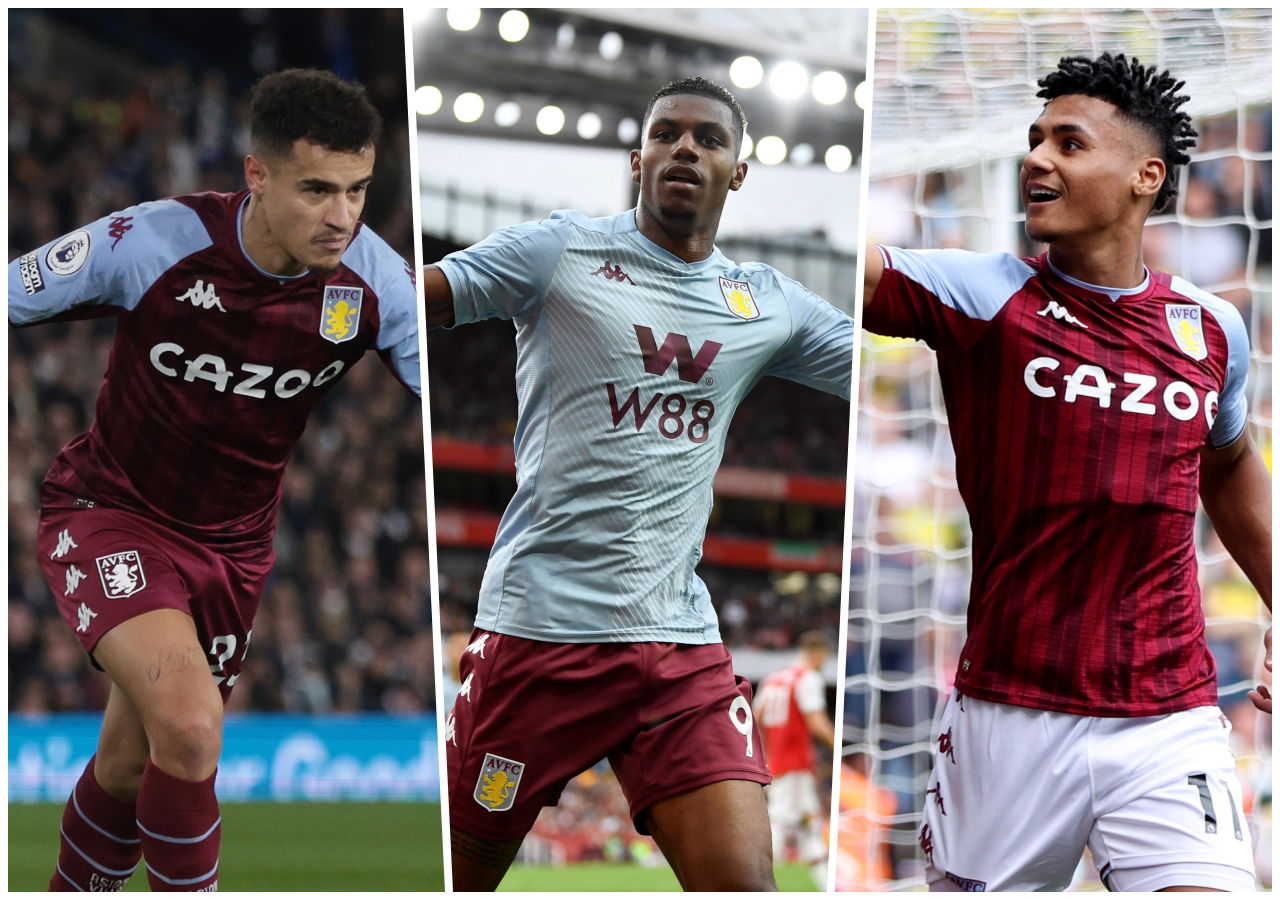 When it comes to splashing the cash, Aston Villa may be fresh on the scene, but that doesn't mean that they're without enough data to create what is a controversial top 10, which includes potential long-term flops and potential game-changing signings.
Under Steven Gerrard, in particular, those in charge at Villa Park have talked the talk before walking the often risky walk of transfers.
They've gone all-in on the Gerrard era, hoping to hit the jackpot. So far, however, whisper it quietly, the Liverpool legend has lacked consistency. A full season could steer things in the right direction, but, for now, questions remain.
The main issues came defensively for Gerrard's side, but the arrival of Diego Carlos should help put an end to what was an increasingly concerning leak. The recent transfer, itself, took Villa's total spending to over £70million since appointing Gerrard.
The fact is, if the former Rangers boss wants to avoid an early end to his stint in charge, he must improve on last season's 14th place finish, and justify the money spent on building his side.
In that side, of course, are several names listed below, whose exact prices can be found on TransferMarkt.
10) Philippe Coutinho (2022, £18m)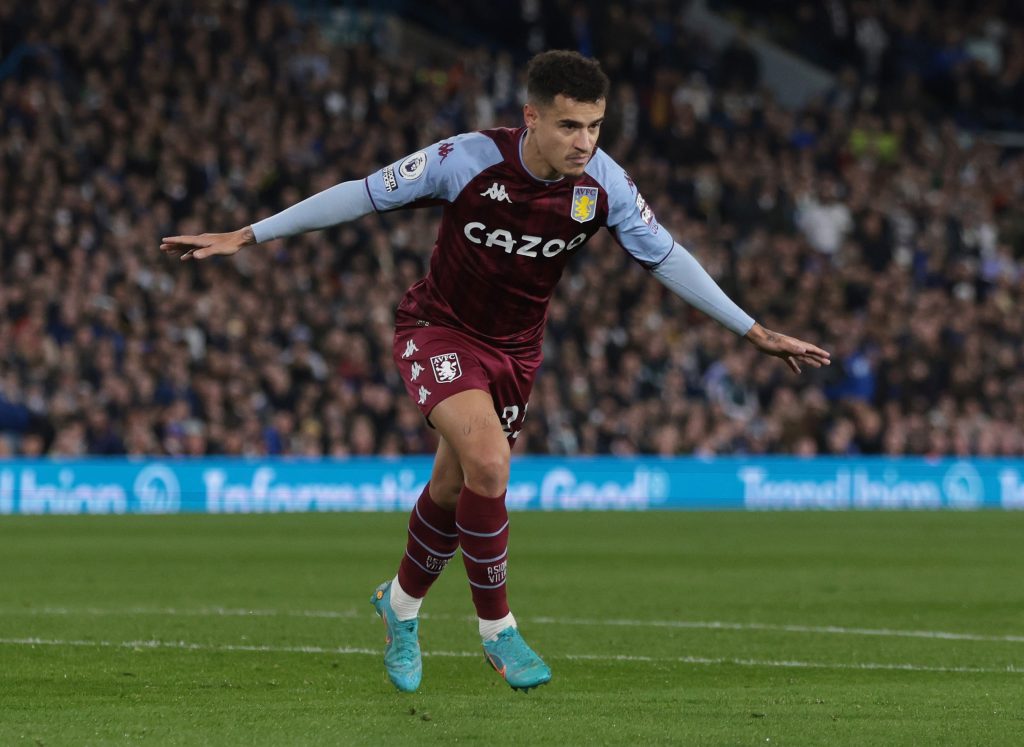 Picture this, the year is 2018 and Philippe Coutinho is flying. January comes around, Barcelona come calling, and his dream move is sealed. And that's when you decide to tell him that in four years, that dream has become a nightmare and he is playing for a mid-table Premier League club, whilst Liverpool win trophy after trophy.
Somehow, I don't think he'd believe you. But, it's the harsh reality these days, and Aston Villa now have a player with the potential to single-handedly change games.
9) Darren Bent (2010, £19.35m)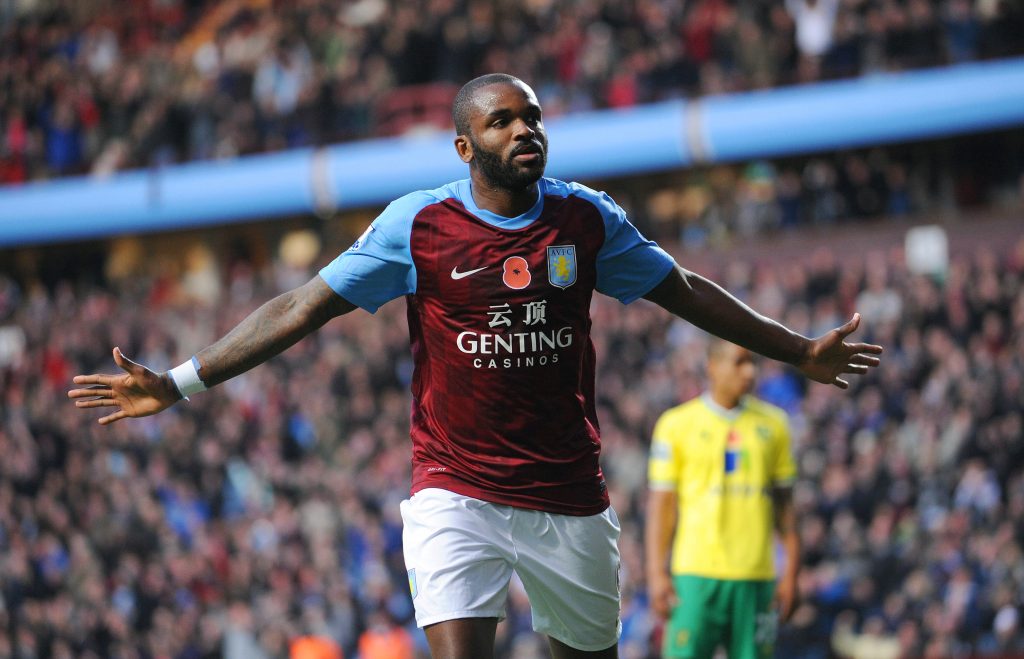 The oldest transfer on this list, Darren Bent wasn't always a controversial TalkSport pundit, there was a time when a £19.35m fee was the asking price for his goal-scoring services. And that's exactly what Aston Villa paid in January of 2011, before receiving the advertised goals in return.
Bent went on to score 25 goals in 75 appearances after a good first season of nine in 16 appearances eventually fizzled out.
8) Tyrone Mings (2019, £20m)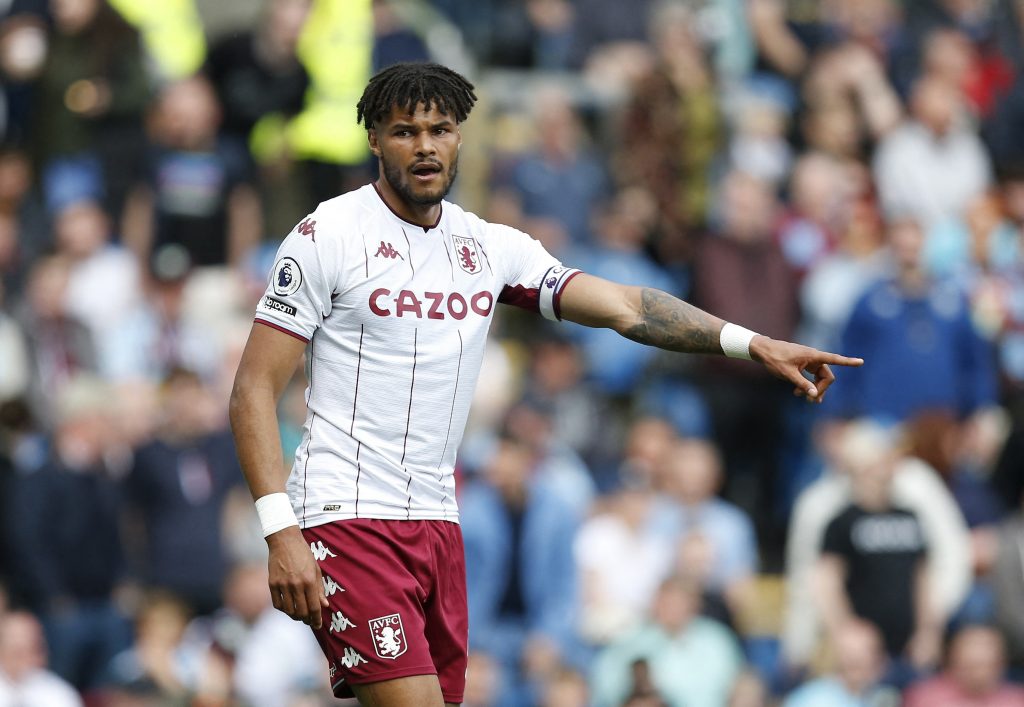 Tyrone Mings is a difficult one to judge. He's one of those players that initially go under the radar, before receiving the highest of praise and eventually reaching the overrated mark.
That sounds extremely harsh, and for £20m, Aston Villa got themselves a defender capable of avoiding relegation. But, as their ambitions grow, is Mings capable of making the step up?
Only time will tell. Carlos' arrival will certainly make things interesting.
7) Wesley (2019, £22.5m)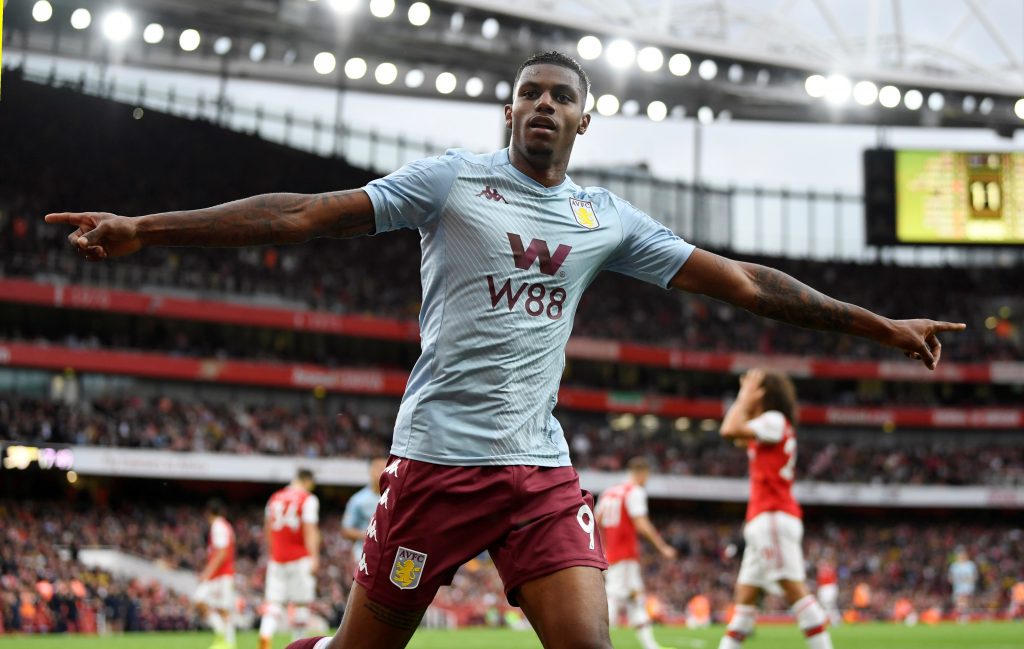 You can't help but feel for Wesley. Signed for £22.5m in 2019, the Brazilian had all the potential to become a real hit at Villa Park. The injury curse soon struck, however, with a Cruciate Ligament Rupture ending his first season, before a knee injury disrupted his second.
Now at Internacional on loan, Wesley will be hoping to reignite his Villa career upon his eventual return, after making just 26 appearances altogether.
6) Danny Ings (2021, £26.48m)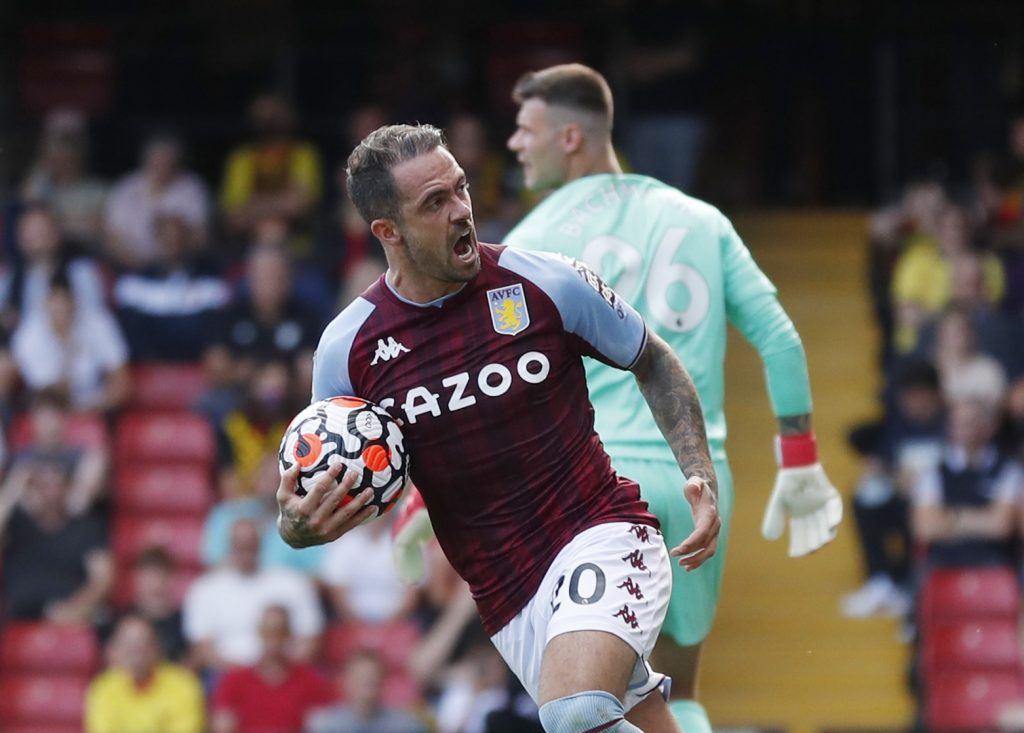 Arguably the best-kept secret ever in football, Aston Villa snuck Danny Ings into Villa Park out of nowhere for £26.48m in the summer of 2021.
The former Southampton forward was tipped to lead the Midlands club into greater things. In truth, however, he has underwhelmed at times, scoring just seven goals in 31 appearances in his debut season.
A full season under Gerrard could help the ex-Liverpool man rediscover his best form, but, for now, Ings remains a disappointing signing.
5) Lucas Digne (2022, £27m)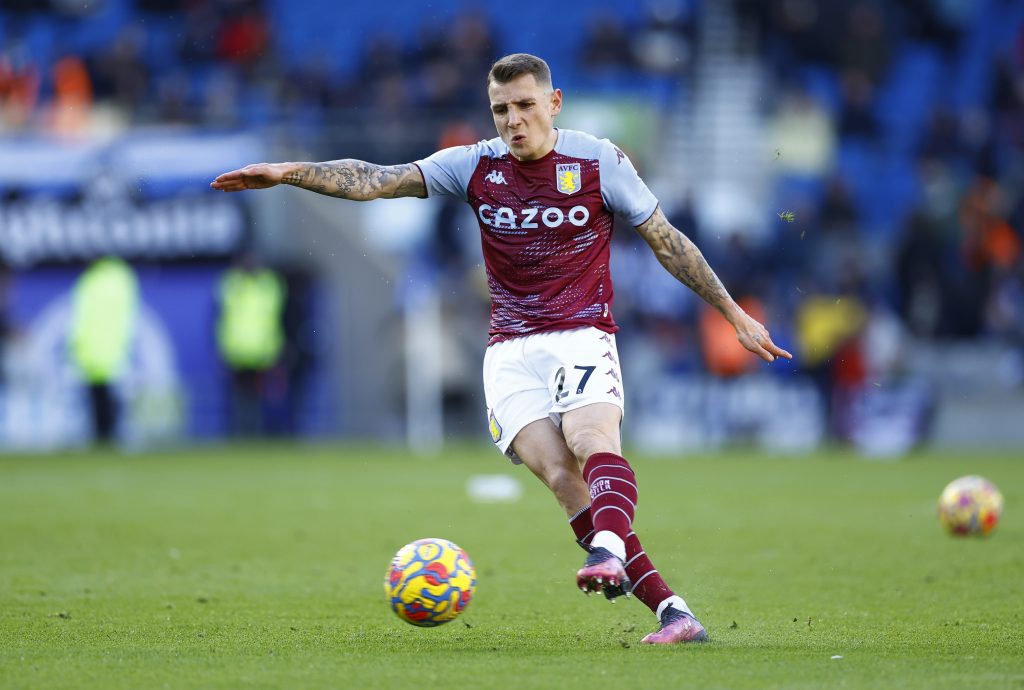 Falling out of favour with Rafa Benitez at Everton, Lucas Digne quickly swapped Merseyside for the Midlands, joining Aston Villa for £27m in January.
With other clubs interested, the deal looked a real statement of intent; a statement those at Villa Park have gone on to make a couple more times since.
Digne is likely to play a large part in helping Gerrard achieve the task ahead of taking Villa to bigger and better things.
4) Diego Carlos (2022, £27.9m)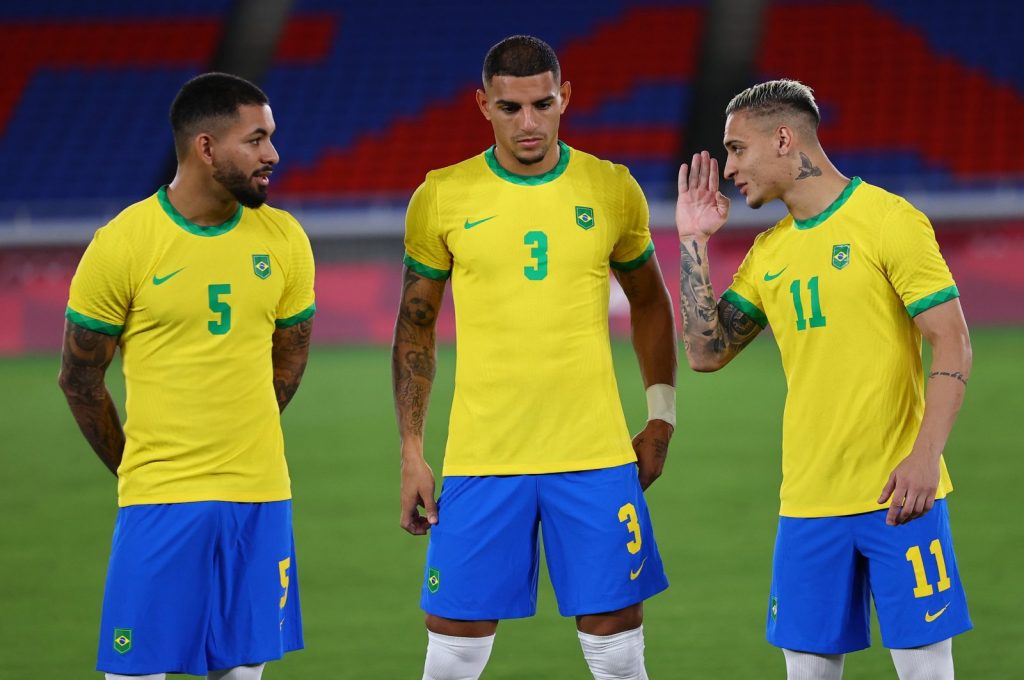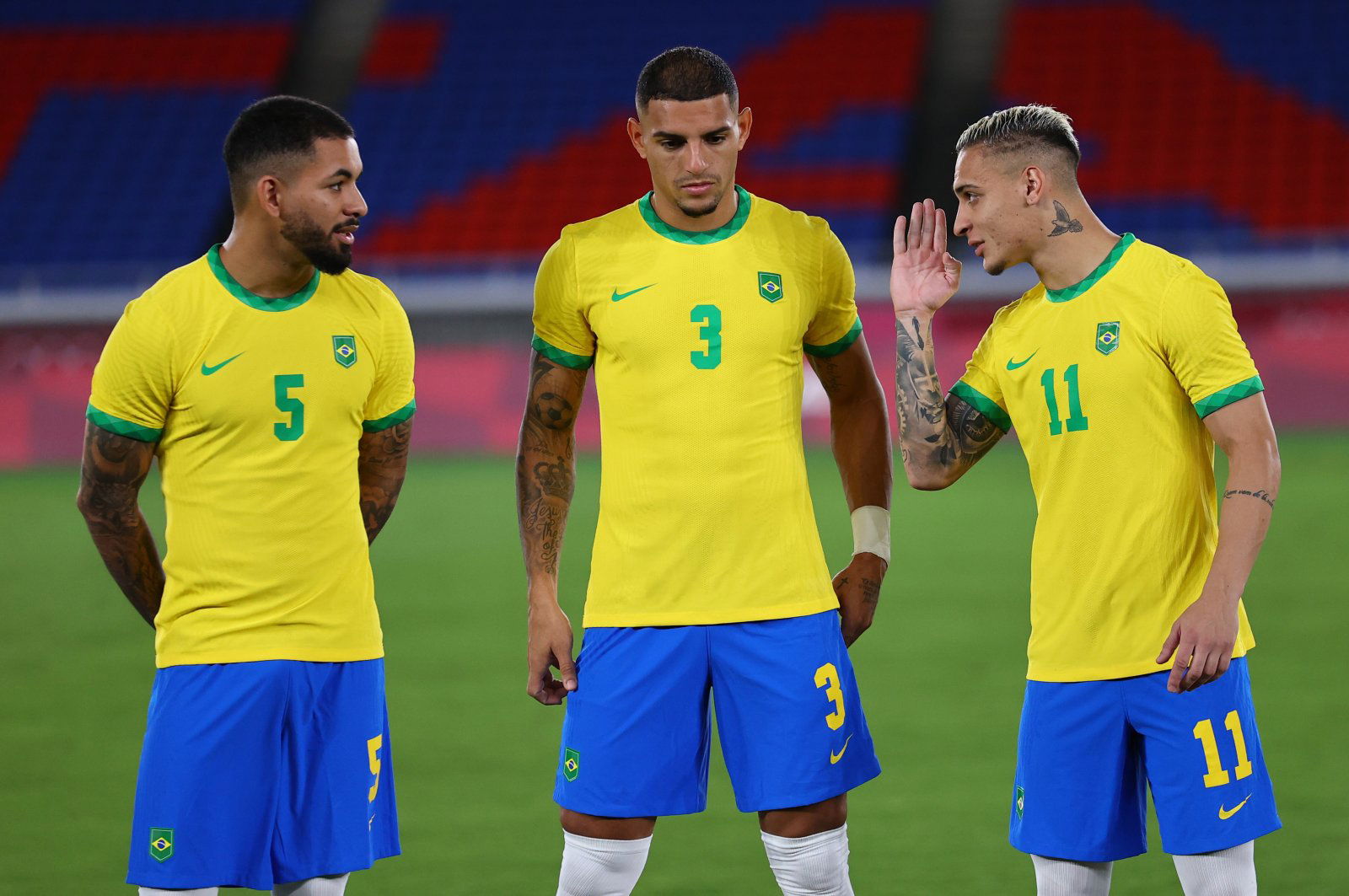 Speaking of statements, signing highly-sought after centre-back Diego Carlos is certainly one filled with the intent of reaching European football. The deal shows how far Villa have come off the pitch, and just how strong the attraction of playing under Gerrard is.
Carlos arrives with the task of fixing Villa's leaky defence. Should he achieve that task, he'll go down as the ultimate success at Villa Park next season.
3) Leon Bailey (2021, £28.8m)
On paper, an attacking force with Leon Bailey, Ollie Watkins, and Danny Ings should have caused several upsets in the Premier League last season. But, as Bailey found out, grass is a far-cry from the aforementioned paper.
The former Bayer Leverkusen man is on a collision course to flop status after arriving for £28.8m last summer, before going on to score just once in 18 appearances.
2) Ollie Watkins (2020, £30.6m)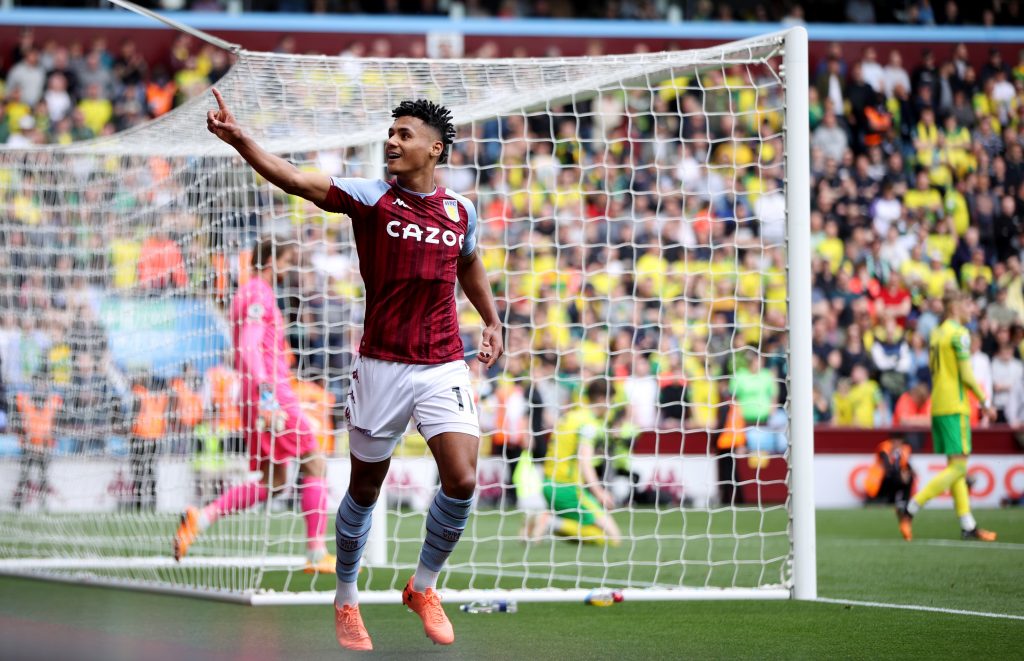 Onto a more successful signing, Ollie Watkins looked destined to be an instant hit in the Premier League after scoring 26 goals for Brentford in the Championship in the previous season.
Since the £30.6m move, the England forward has not disappointed, either, scoring 16 goals, including a hat-trick in a famous 7-2 smashing of Liverpool, in his first season, before a further 11 in the season just gone.
1) Emiliano Buendia (2021, £34.56m)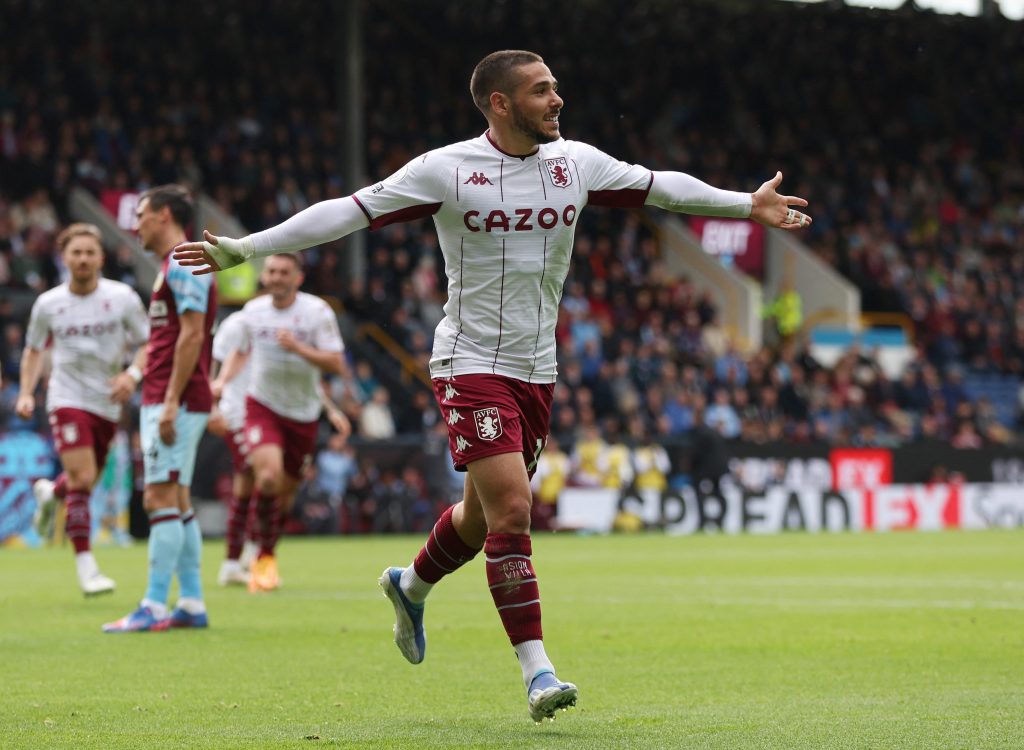 Opting for Aston Villa over Arsenal in the summer of last year, Emiliano Buendia's move has gone as expected. The midfielder has been an instant hit, and will undoubtedly only continue to improve under Gerrard.
When Coutinho arrived, some worried for the Argentine, but they needn't have. Buendia has been at the forefront of some of Villa's best performances. And, when he's at his best, so are the rest of his teammates.
So, has Aston Villa's recruitment been a success? Overall, we'd lean more to no than yes, although this time next season, players could have settled in more, and we could look like the ultimate football dummies.
We could even see that record fee of £34.56m completely exceeded, especially if the hierarchy at Villa Park continue to back Gerrard.
One thing that is a certainty, is Gerrard need to deliver. The former Rangers manager and Liverpool legend has been backed with players capable of reaching European football. Now, that must be achieved.
Meanwhile, the likes of Leon Bailey and Danny Ings have the opportunity to put last season behind them and kick on with their careers at Aston Villa.