Brighton & Hove Albion: Lucas Radebe says Percy Tau is "close" to getting Premier League chance for Seagulls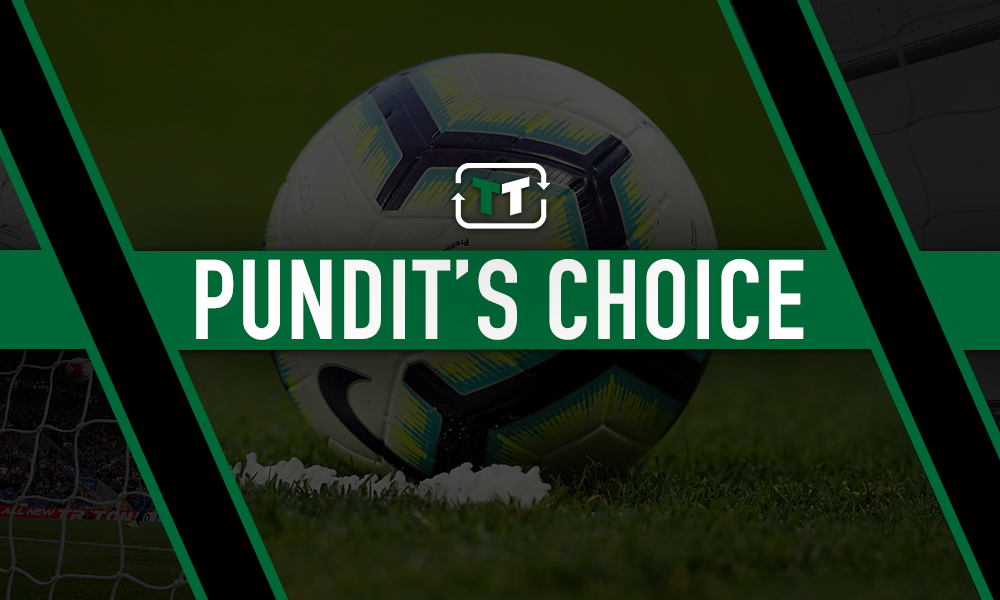 Brighton forward Percy Tau is "close" to getting his chance in the Premier League, even though he has already had to wait more than two years since joining the Seagulls to play in the division.
That is according to Lucas Radebe, who previously played in the English top flight for Leeds, as he told South African media outlet City Press [via Sussex Live] that his fellow countryman may not be far off making a Premier League breakthrough.
Tau recently completed a loan move to Anderlecht, his third such transfer to Belgium since signing for Brighton back in July 2018, as he continues to seek a work permit that would grant him the opportunity to play in England's top flight. Vincent Kompany, who is the manager at the Brussels club where the 26-year-old will play in 2020/21, has vowed to help him realise his dream of playing in the Premier League.
Radebe said: "Percy has character and he has proved during his time in Belgium that he can adapt to a foreign environment.
"I think he's close to going to the Premier League. This is the season where he needs to focus and push for regular game time. Obviously, the rules are tough for foreign players to be granted a work permit in a country such as England.
"One other key aspect is the rankings of a national team and, Bafana are ranked low, there's definitely going to be a little bit of doubt. Tau is an investment and this has been supported by the fact that there are always suitors lining up to sign him whenever his loan deal ends.
"At Anderlecht, he is with the right person in Vincent Kompany, who will definitely recommend him highly in the Premiership. So, I think Percy is very close to a move to England and hopefully, this is the season it happens."
Radebe's confident verdict may offer hope to Brighton fans that they will finally get to see Tau featuring for them in the Premier League, assuming they are still in the division after the South Africa forward returns from his loan spell at Anderlecht.
A modest return of four goals in 30 games at Club Brugge last term does not suggest that the 26-year-old will be a roaring success for fellow Belgian top-flight side Anderlecht, although nine goals in 21 international caps shows that he can be prolific at a high level.
Do you think Percy Tau will ever feature for Brighton?
Yes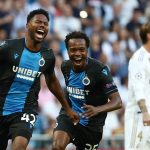 No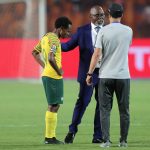 It's difficult to argue with Radebe on one thing, though, namely the need for Tau to make the upcoming season count if he is to give himself the best chance of playing in the Premier League. If next summer rolls around and he still doesn't have a Premier League work permit, Brighton's patience could wear thin, while South Africa's failure to crack the top 70 of the FIFA World Rankings (a key criterion for getting the all-important work permit) may also count against him.
The 2020/21 season promises to be a pivotal one in the career of Percy Tau if he is to ultimately get his Premier League chance with Brighton.
Brighton fans, are you encouraged by Radebe's verdict? Comment below with your views!