Brighton & Hove Albion: Nathan Jones reveals his fury at not being given manager's job at Amex Stadium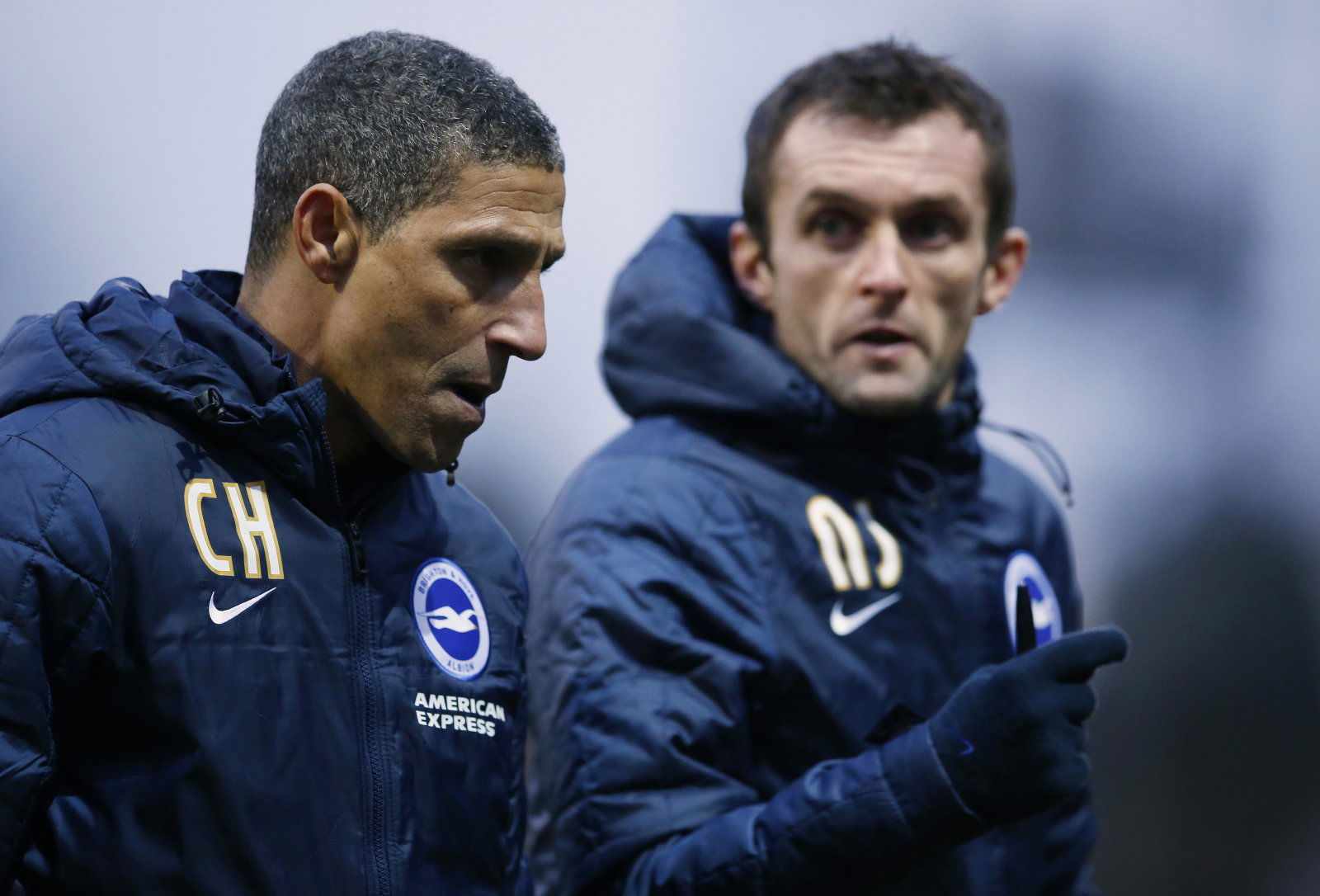 Former Brighton assistant manager Nathan Jones has said that he was "fuming" at being overlooked for the main job at the Amex Stadium during the 2014/15 season.
The current Luton boss was number two to both Oscar Garcia and Sami Hyypia at the Seagulls before being put in caretaker charge following the Finn's departure. Despite a win and a draw in his couple of games in the role, he was bumped back down to assistant as Chris Hughton was hired for the manager's position.
In a piece for The Coaches' Voice [via The Argus], the 47-year-old revealed his dismay at being snubbed for the managerial gig. He wrote: "I wanted the job, 100%. I believed I was ready, but after the [second game in caretaker charge] the questions I was asked by the media made me think something wasn't right.
"I went home and my wife – she was my girlfriend at the time – couldn't understand why I was so down after such an unbelievable win. 'I'm not going to get it,' I said. I went in the next day and they told me that Chris Hughton was going to be made manager. I was fuming."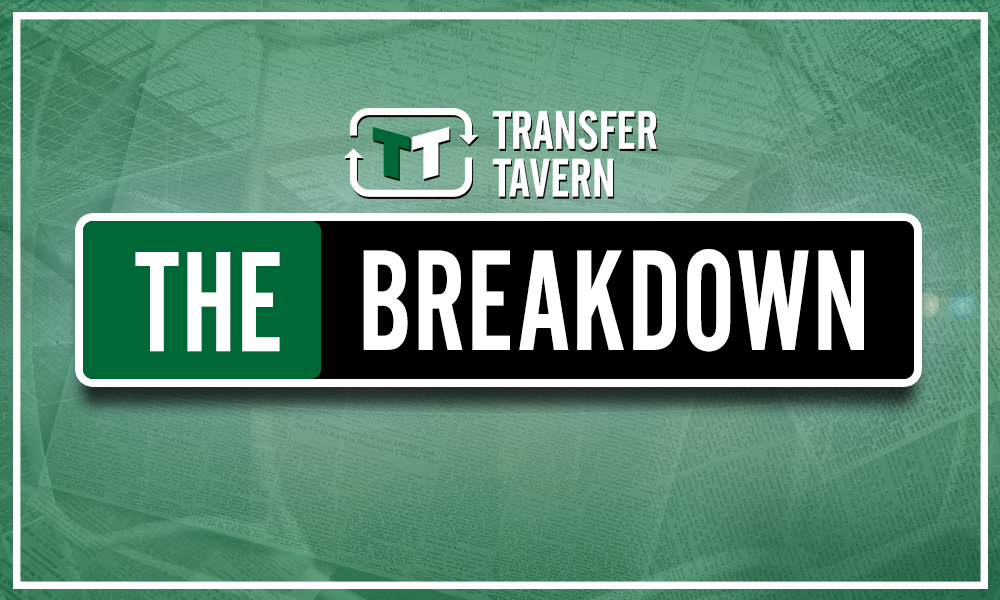 Jones was still awaiting his first senior managerial role at the time but that came in 2016 when he took charge of Luton, winning promotion to League One during a three-year spell at Kenilworth Road. He then lasted just 10 months in an ill-fated spell at Stoke before returning to the Hatters two months ago, where he is giving Luton a fighting chance of escaping relegation from the Championship.
With Brighton just outside the Championship drop zone at the time of Hyypia's departure, though, it would have been a courageous leap of faith to appoint someone who had never been a first team manager.
Hughton, by contrast, had experience of the division with Newcastle (whom he took straight back up in 2010) and Birmingham, while also managing in the Premier League with the Magpies and Norwich. The Seagulls' board's decision was well and truly vindicated by the Irishman taking Brighton into the top flight in 2017 and keeping them there for two seasons before being dismissed last year.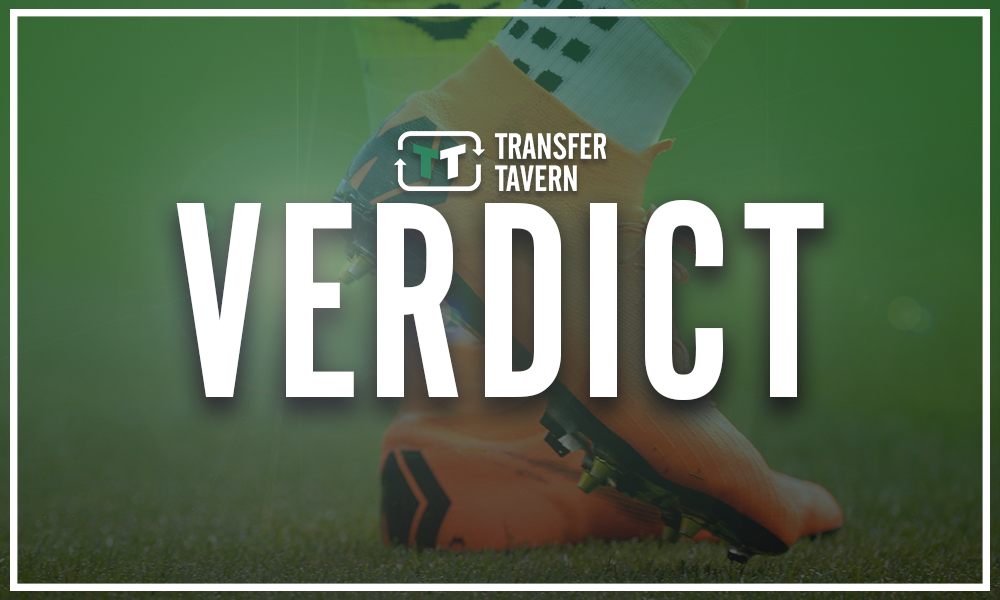 Jones' disappointment at having to serve as understudy to three different Brighton managers instead of being given a prolonged chance himself is understandable. However, Hughton's appointment seemed the safer option at the time and, in hindsight, has proven to be the correct call.
Should Nathan Jones have been given greater consideration for the Brighton manager's job?
Yes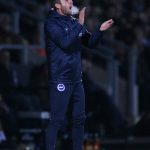 No
Perhaps the current Luton manager's long association with the Seagulls, coupled with him now having ample Football League experience, will facilitate his Amex Stadium dream coming true in later years should the opportunity arise further down the line.
Brighton fans, what did you make of Jones' revelation about being snubbed for the manager's job in favour of Hughton? Comment below with your views!