Bayern Munich: Fans show loyalty towards Niko Kovac despite sacking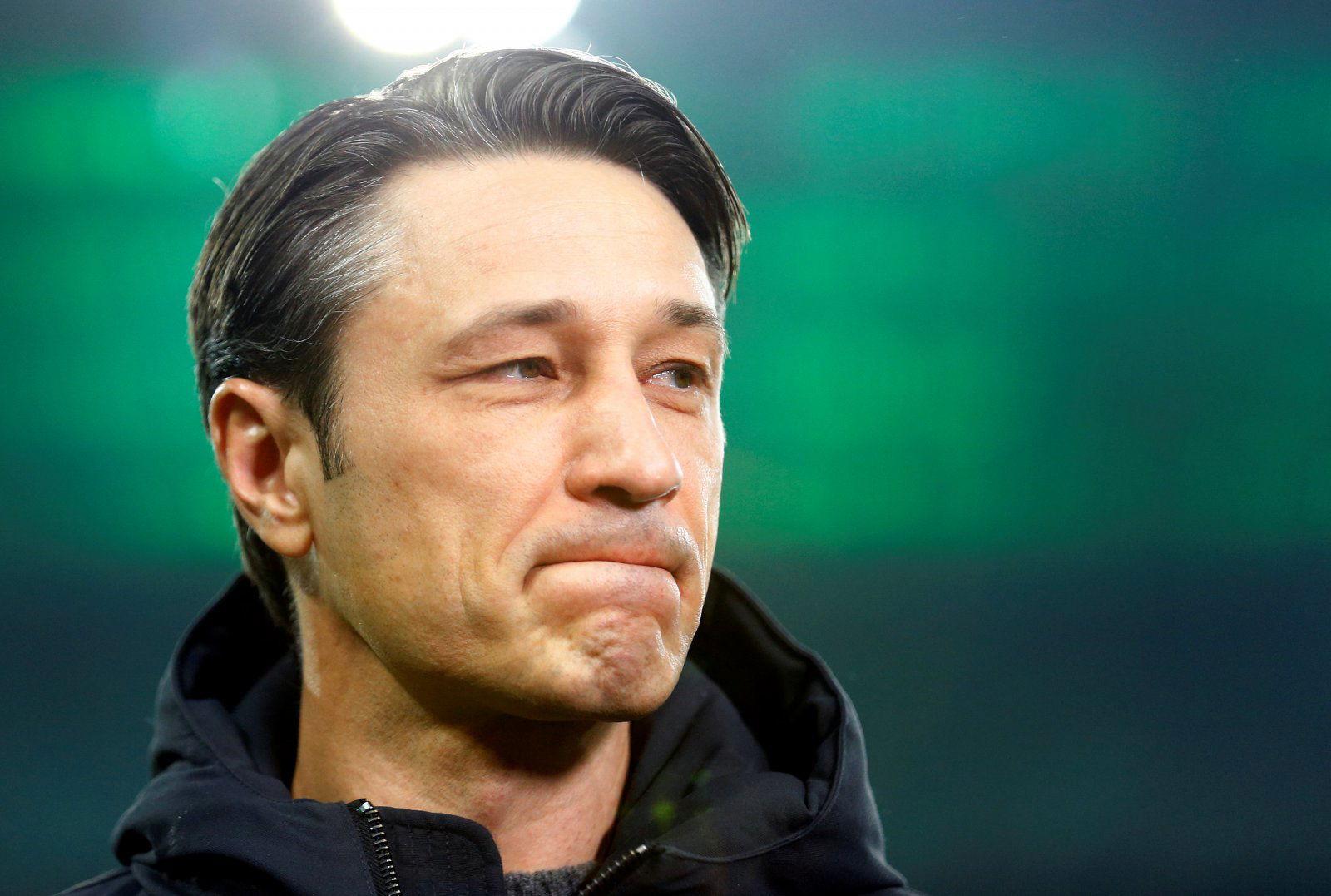 Many Bayern Munich fans have showed some loyalty towards former player and recently sacked manager Niko Kovac.
After Munich got embarrassed 5-1 away from home against Kovac's former side Eintracht Frankfurt, the decision was made to dismiss the German from his contract just 10 league games into the season as they sit fourth in the Bundesliga.
Have Bayern Munich made the right call by getting rid of Niko Kovac?
Yes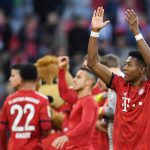 No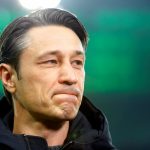 Kovac's time at Bayern will not be remembered as the most successful. However, he was still able to do what is the minimum requirement at the club – win the league and the DFB-Pokal.
Despite all this, he ultimately failed at the job, with the club going out in the final 16 of the Champions League last term.
However unsuccessful Kovac's tenure was, many fans have still shown respect to their former player. The club announced quotes from the manager wishing his thanks to the club as well as the best for the future, to which many fans replied with their thanks and appreciation.
Here are some of the replies below…
We are giving him a really hard time when we think about it we were down by 2 of the best CBs in the game (Sule and Hernadez) and are we really forgetting about the 7:2 game with spurs.

— Ekansh Jindal (@chicknlababdar) November 3, 2019
It feels bad but necessary , thanks nico and good luck.

— Jackass And A Honeycomb (@AndJackass) November 3, 2019
Everyone please be respectfull towards him, eventually he chose what best for the club and left. GL in your future club

— Tim-MoonChild (@timoor_yasen) November 3, 2019
All the best

— Baba Hatem (@BSesanyi) November 3, 2019
— Valentin Surner (@valentin_surner) November 3, 2019