Burnley: Clarets facing £4m swing based on final day result against Brighton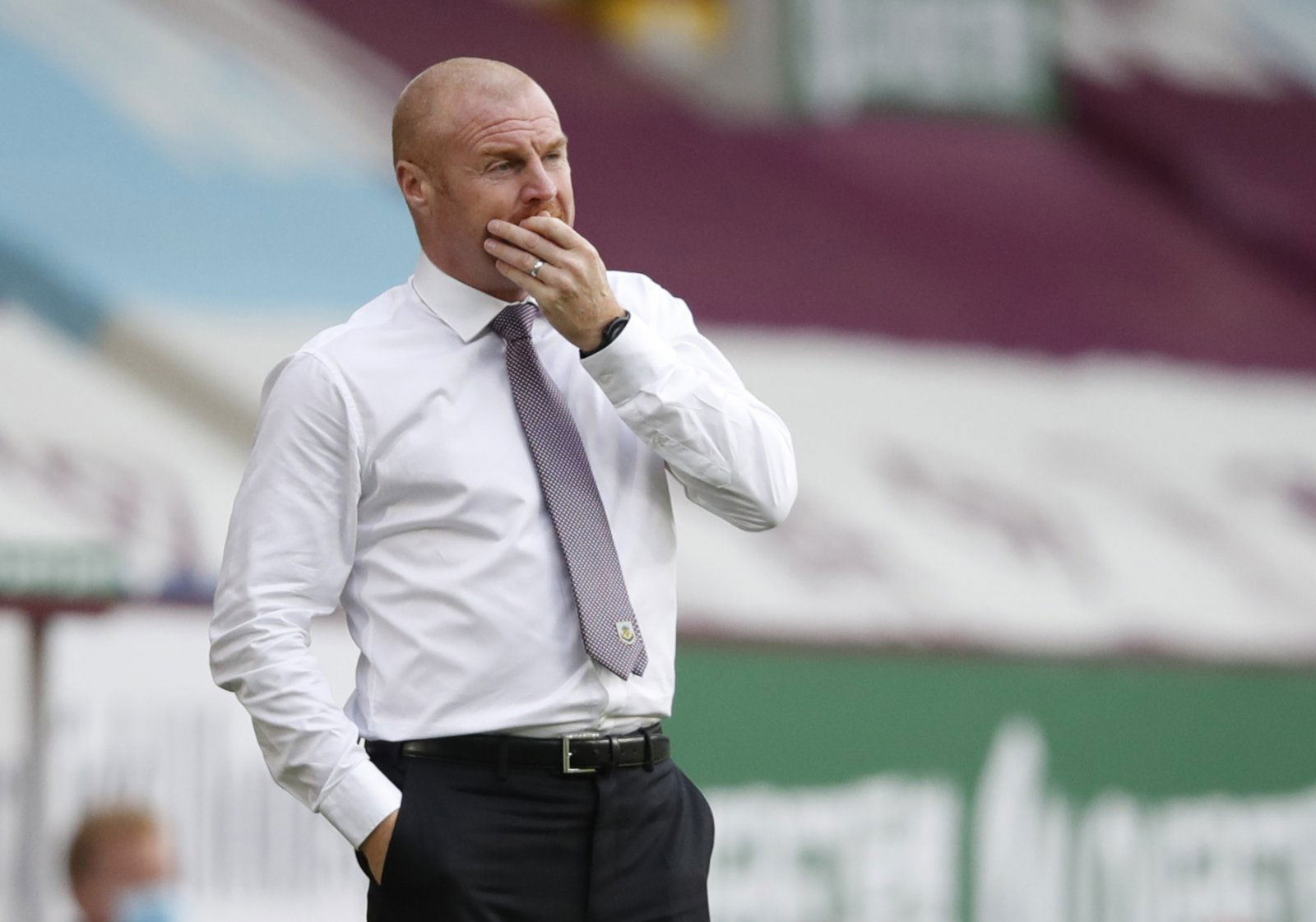 Burnley may be ensured of a top-half Premier League finish and unable to qualify for Europe, but there is still plenty at stake in their final day clash against Brighton on Sunday.
As reported by Lancashire Live, the Clarets have a £4m swing at play depending on their final position in the table after the game at Turf Moor, with each placing in the top flight carrying extra prize money of approximately £2m.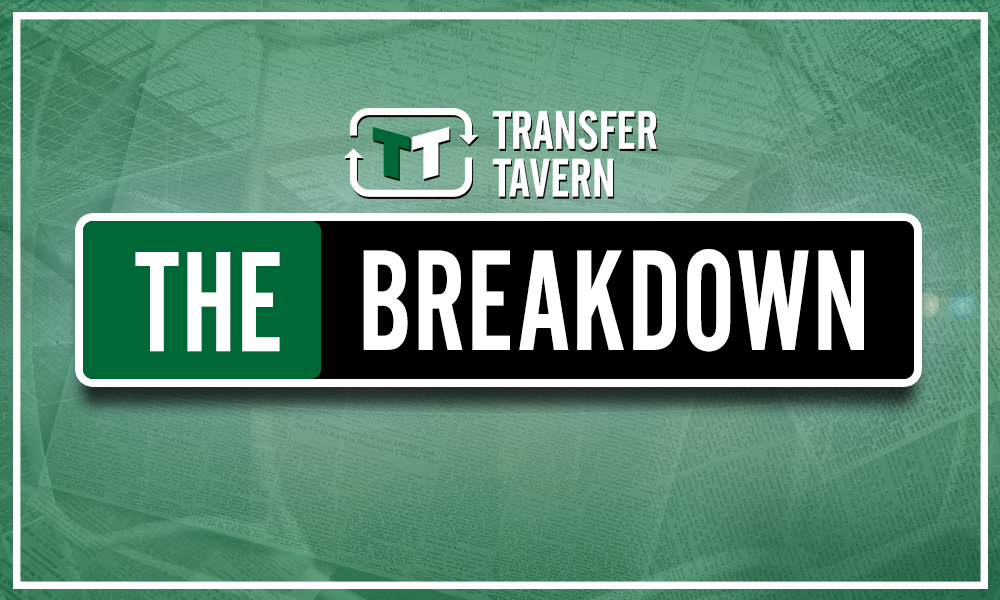 As noted by Lancashire Live, last year's figures indicate that, if Burnley finish in their current position of ninth, they will earn £23.1m in prize money. That figure would rise to £25m if they can usurp Sheffield United in eighth by bettering the Blades' result at Southampton. Conversely, it could drop to £21.1m if they finish 10th in the event of Arsenal bettering the Clarets' result on Sunday.
Sean Dyche has expressed how important every position and point is to the Turf Moor outfit, saying after last weekend's win over Norwich: "The chairman is saying get every position we can because we get the money in the bank." [as per Lancashire Live]
Does it matter to you if Burnley can finish one place higher after Sunday?
Yes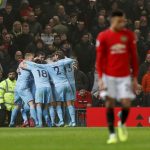 No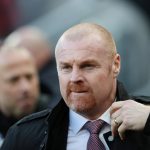 Any earnings that Burnley can obtain will be especially treasured this year, with Premier League clubs' finances set to be hit by the global pandemic. Those financial setbacks derive not only from the loss of gate receipts due to matches being played behind closed doors, but also a decrease in revenue from TV rights as top-flight clubs must repay approximately £18m each to broadcasters who were unhappy with every post-lockdown Premier League game being made available to watch live.
To put into context what even an additional £2m could mean to Burnley, their most expensive acquisition in the last 12 months has been Josh Brownhill for £9m, with that move alone accounting for more than half of their transfer expenditure since June 2019 (as per TransferMarkt).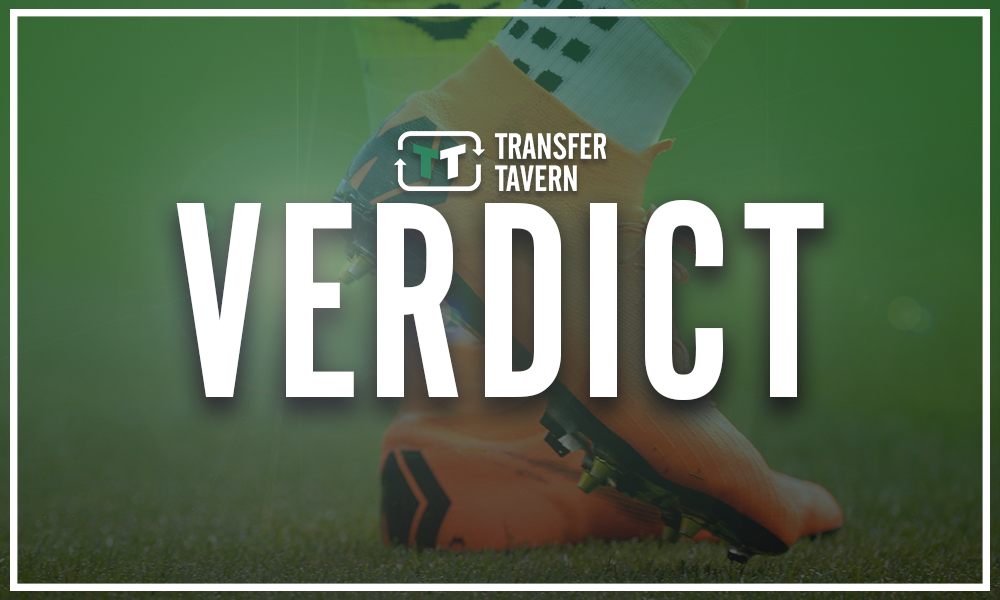 Aside from professional pride, Burnley have a notable financial incentive for which to play against Brighton on Sunday, as Dyche has made abundantly clear.
Also, with every Premier League club's finances set to take a hit compared to last year, the Clarets should fight for whatever income they can conceivably earn. Therefore, the manager will certainly not be treating their 2019/20 swansong as a Sunday afternoon stroll to finish out the season at Turf Moor.
Burnley fans, how important is Sunday's result against Brighton? Comment below with your views!