Burnley: Key figure at club confident of financial future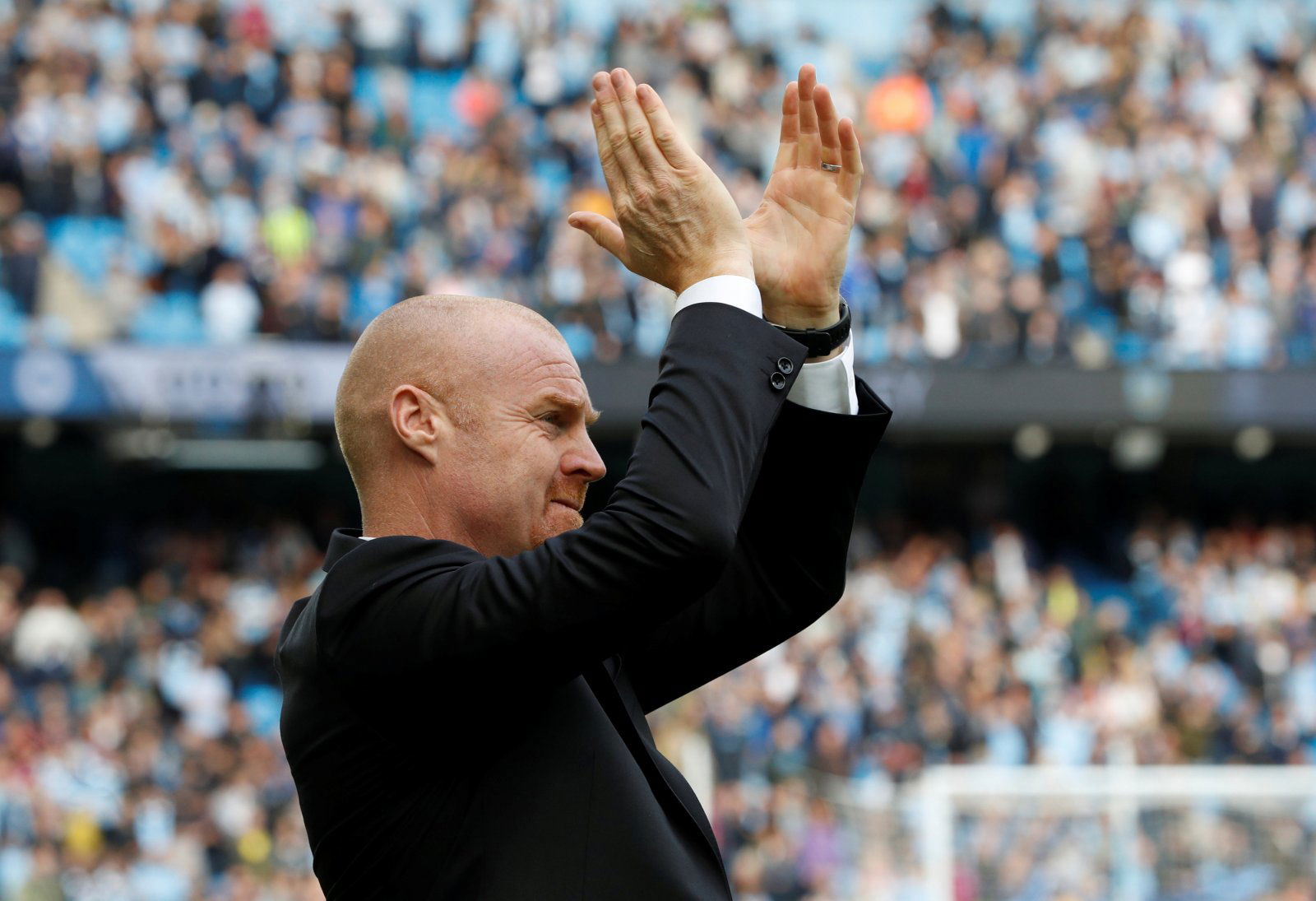 Burnley chief executive Neil Hart has revealed that he feels confident the Clarets can get through what has been a testing time financially for football clubs.
The Premier League will make a return next Wednesday (June 17), with Sean Dyche's side set to return on the 22nd with a tough tie against Pep Guardiola's Manchester City.
It will be Burnley's first game in over three months after the pandemic halted the 2019/2020 season.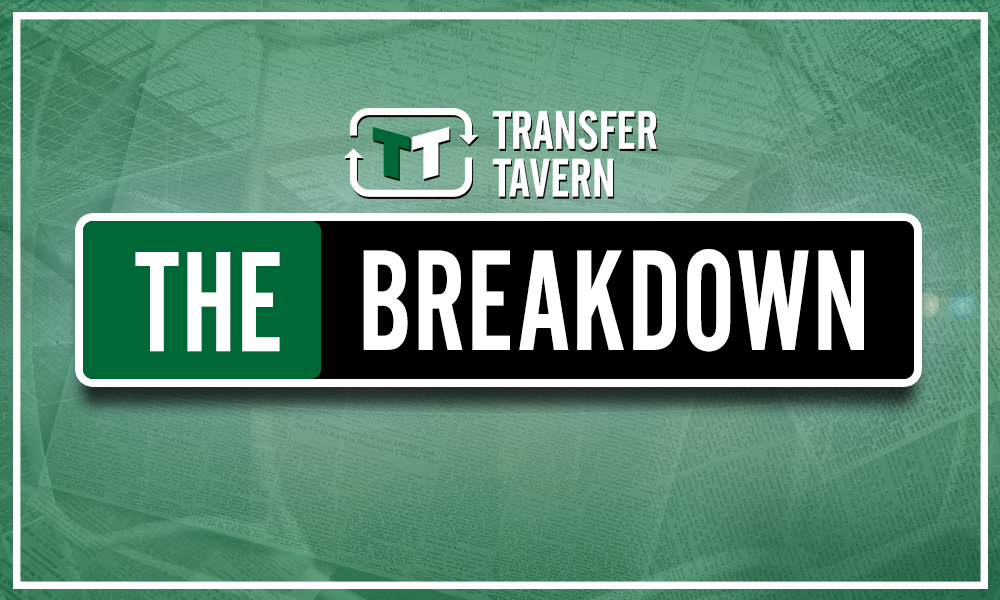 The break in football has proved to be a tricky time for the majority of clubs in England, with Burnley not taking the decision to take advantage of the government furlough scheme or force players to take wage cuts.
With little money coming in, it is also expected that football's return will cause financial restraint on many clubs with fans still unable to attend games.
However Hart, speaking to Clarets Player HD, believes the future is still bright for the club: "It's not just football. That's the global economy and certainly our UK economy is taking a massive hit.
"We will be like any other business; this will cost us. There's a clear loss of revenue into Burnley Football Club.
"But this club has been incredibly well run over the last five, six, seven years and credit to the board and my predecessors and we are going to continue that mantra.
"I'm positive. As a club we are resilient, we are strong, we're unified and we will ride this out and we will come through this and hopefully it won't be too long before we're back to normal."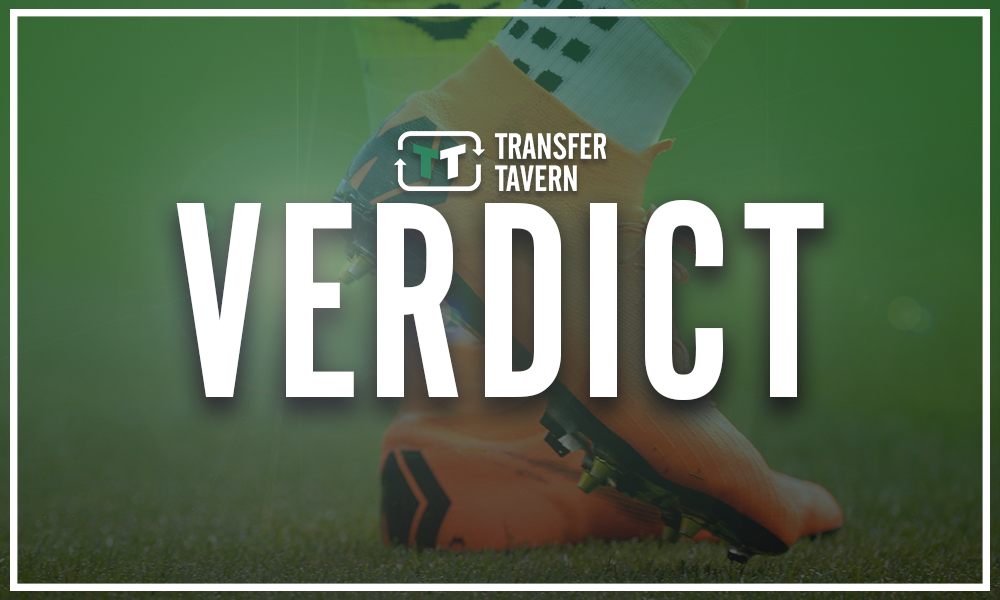 Set for a fifth successive Premier League campaign next term, Burnley are proof of a club well run and despite a potential financial loss, the men in charge like Hart and manager Sean Dyche will keep the club doing the best they can.
Indeed, this is a club which doesn't spend above their means. This season for example, they have a net spend of just £5.27 million and despite this they still sit a comfortable 10th in the Premier League table, almost certainly safe from relegation (BBC Sport).
If they can continue spending their money wisely, and if Dyche can continue to work his magic on a limited budget and keep them in the top flight, then the Clarets shouldn't fall into financial ruin on the back of this pandemic.
Do you think Burnley can improve on their current league position between now and the end of the season? Let us know in the comments section below…