Burnley: Sean Dyche backs Clarets to push for Europa League finish despite depleted squad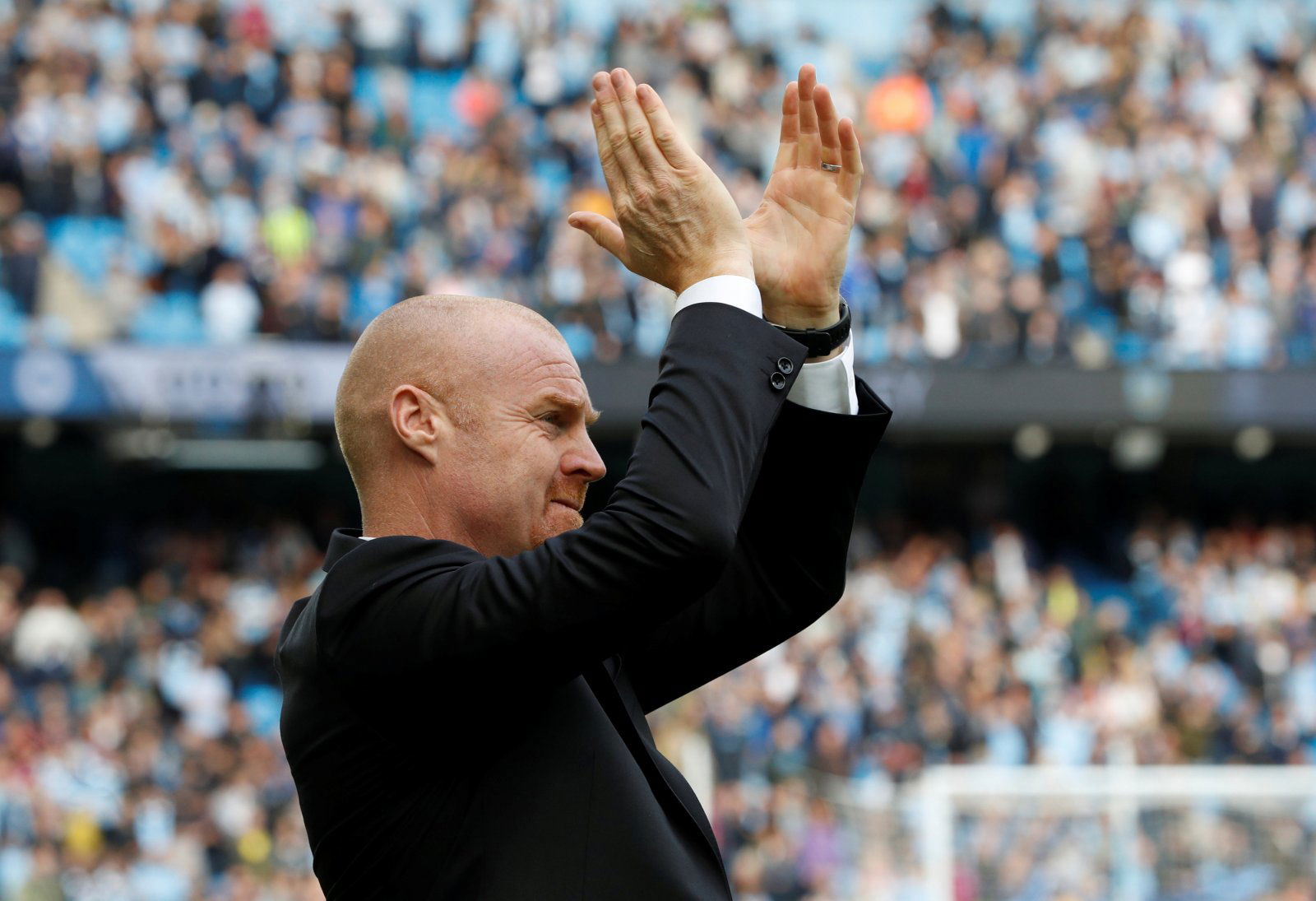 Burnley manager Sean Dyche has backed his squad to push for a Europa League place despite having to work with very limited numbers at Turf Moor.
The Clarets have won their last two matches to move up to eighth in the Premier League, level on points with Tottenham above them, and a seventh-place finish is highly likely to be enough to secure European football next term.
However, four senior players left the club this week upon expiry of their contracts and their sizeable injury list had Jack Cork and Matthew Lowton added to it following Monday's win at Crystal Palace.
As per Lancashire Telegraph, Dyche said: "Having been through it (Europa League), it is very tough and you can't really speak about it at the moment because you've seen how few players we've got so that obviously has to be addressed…It is not easy obviously but I think the players are open-minded and they will take each challenge as it comes."
He added: "It is one of those things that is awkward now because of the player situation. If we had the players with us, I think we could go even stronger until the end of the season."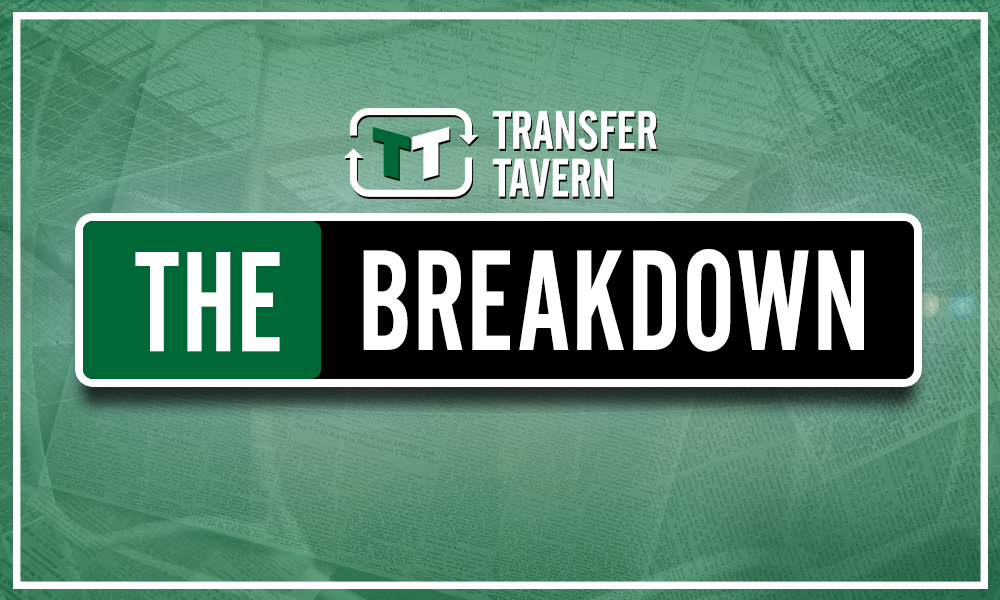 Burnley qualified for the Europa League two years ago after finishing seventh in the Premier League but their domestic placing dropped to 15th last season, despite the Clarets' European run lasting for just six qualifying matches in July and August.
As it is, Dyche is working with a very threadbare squad, being unable to even name the maximum permitted complement of nine substitutes for the game at Selhurst Park. He currently has 20 senior players at Turf Moor, seven of whom are either injured or, in Ben Gibson's case, not being considered for selection.
The current Premier League season finishes on 26 July. If Burnley take the final Europa League spot, they will enter the second qualifying round of the tournament in mid-September just five days after the proposed start date for the 2020/21 Premier League campaign. While that would give the Clarets seven weeks of a break, it would also leave them with a hectic start to the new season.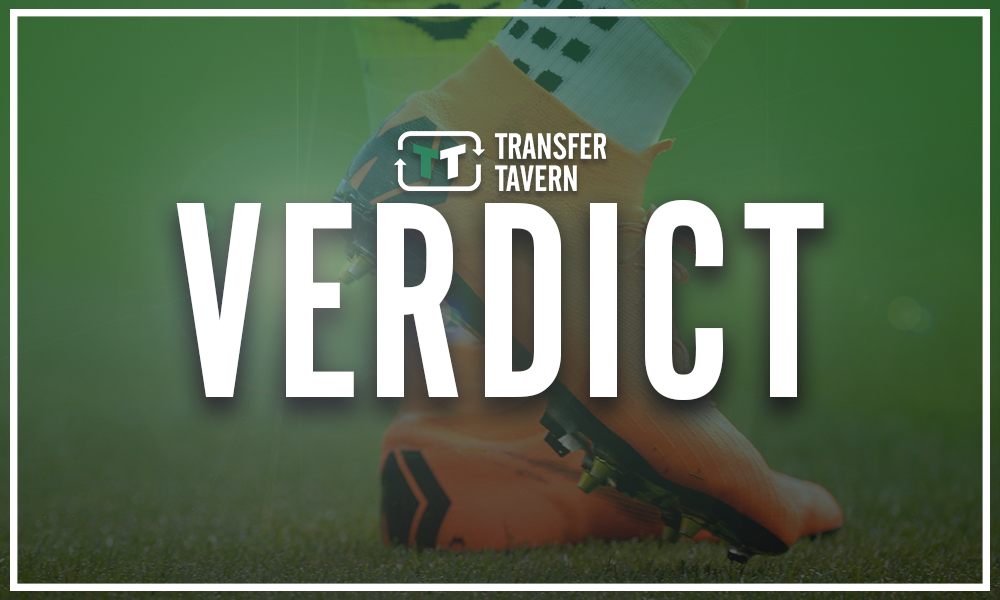 Dyche is right to be ambitious, as teams and managers should indeed strive to achieve the best possible finish in a league season. If Burnley can qualify for Europe despite having such a threadbare squad, it would represent a fantastic achievement.
Will Burnley be in the Europa League next season?
Yes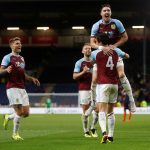 No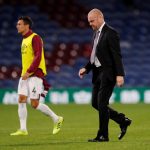 If they were to miss out, it would reduce the fixture burden on them for next season and may not be the worst scenario given how low they are on squad depth. Europe would be a bonus; no European football next season would not be calamitous for the Clarets.
Burnley fans, would you be disappointed if the Clarets missed out on European qualification given their current position? Share your views in the comments section below!