Burnley: Sean Dyche unlikely to field youngsters in final day clash against Brighton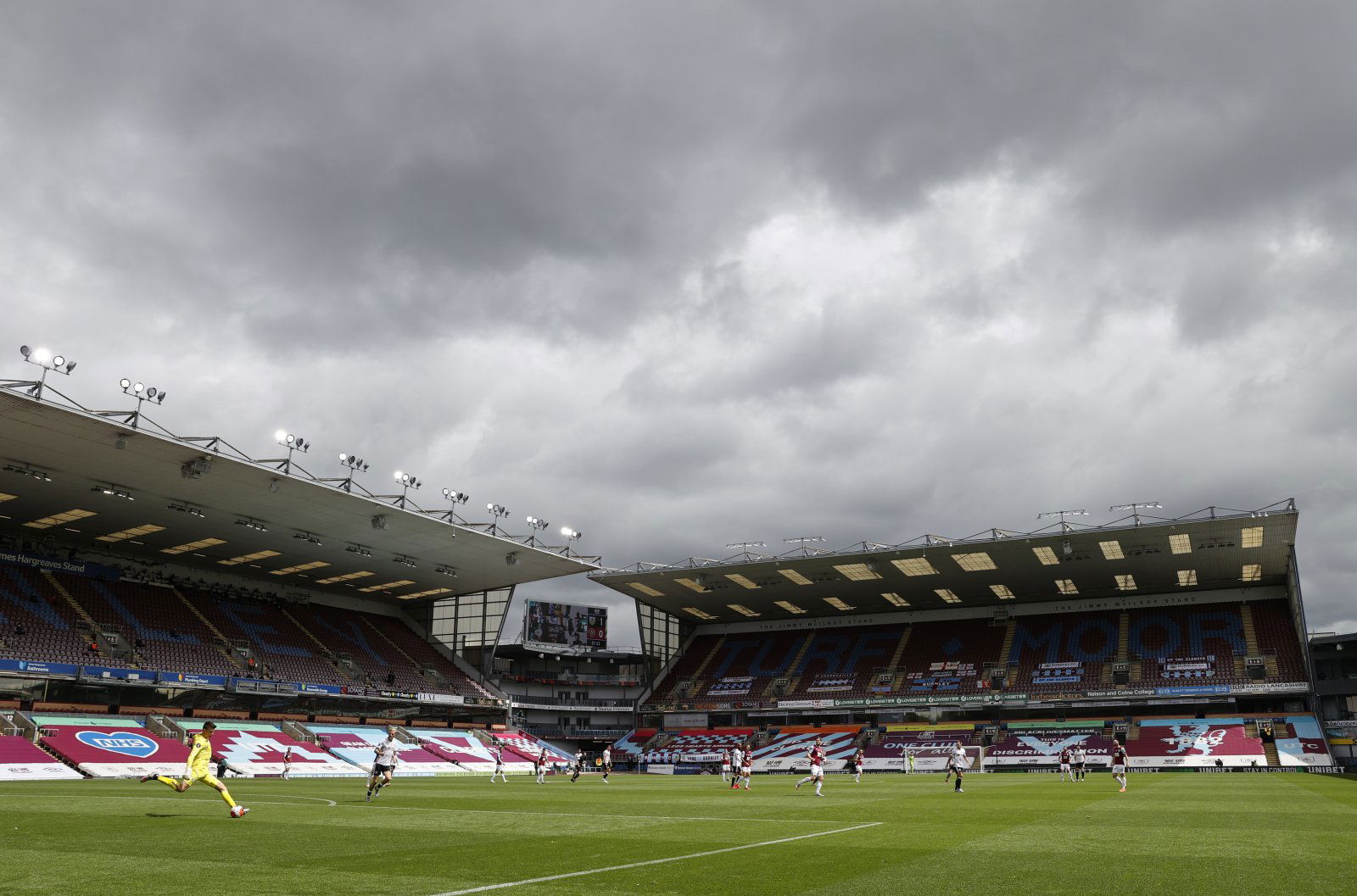 Burnley manager Sean Dyche has indicated that he is unlikely to field a starting line-up laced with young prospects for their final Premier League game of the season against Brighton on Sunday.
Even with the Clarets assured of a top-half finish and unable to qualify for Europe, there is still the incentive of prize money at stake based on their final position, with a potential £4m swing between eighth and 10th, the two places either side of their current standing and their best and worth potential finishes.
As per Burnley Express, Dyche said: "At a club that wants every penny to be taken care of, every position we finish higher in the Premier League (counts).
It makes it very difficult to blood youngsters, because on the one hand you want to blood youngsters and have a look at them and see if they can get a feel of it. And on the other hand, trust me, the chairman is saying get every position we can, because we get the money in the bank. So that is the tricky side of it."
He added: "If you look at our games since lockdown, they have been very tight and very edgy and they are not games for young players.
"If I think they are ready then that is different, like with Dwight (McNeil), but some of these young lads haven't even been out on loan yet or had any first team football so there is a balance and it is often a financial one."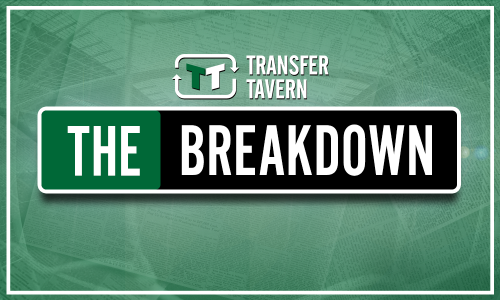 Although the prize money for Premier League positions in 2019/20 has yet to be confirmed, and could be different due to circumstances arising from the global pandemic, last year's figures suggest that there could be a potential £4m swing for Burnley based on their final day result against Brighton. [via Burnley Express]
If the figures are unchanged and the Clarets maintain their current ninth position, they will pocket £23.1m in prize money. That would rise to £25m should they finish eighth by bettering Sheffield United's result at Southampton, or could drop to £21.1m if they are bumped down to 10th in the event of Arsenal's result against Watford bettering Burnley's against the Seagulls.
Dyche has named several youngsters such as Jimmy Dunne, Anthony Driscoll-Glennon, Josh Benson, Mace Goodridge, Joel Mumbongo and Bobby Thomas on the bench for recent Premier League games, although notably none of those have been called into action. Only Max Thompson, who had a cameo substitute appearance against Manchester City, has been given game-time.
The thinness of Burnley's squad compared to other top-flight clubs, along with multiple injuries, has deprived Dyche of the opportunity to make wholesale changes despite the hectic schedule in recent weeks.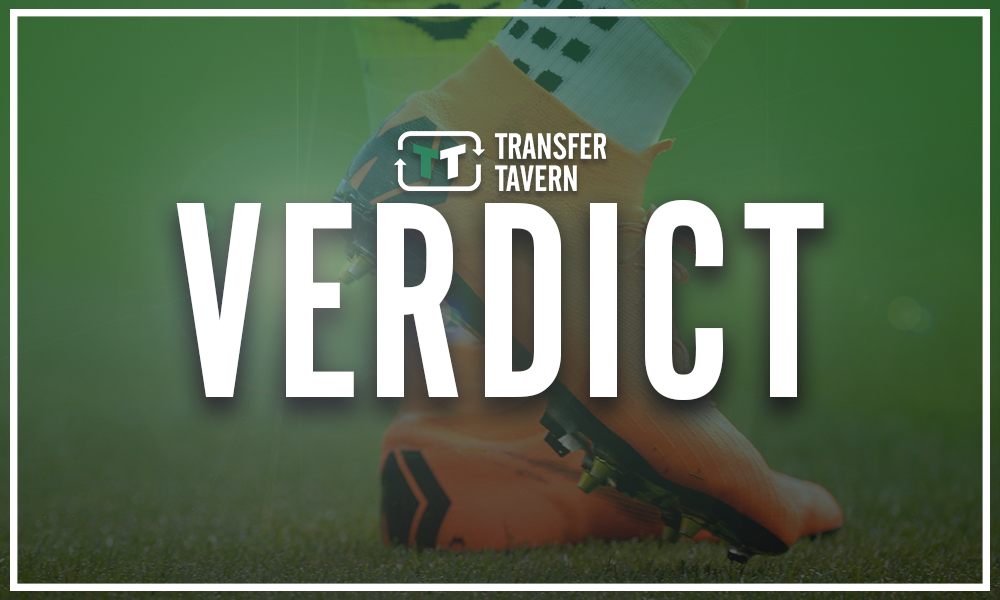 It is understandable why Dyche feels that the extra prize money is sufficient incentive to play his strongest possible line-up on Sunday, especially with football clubs' finances being hit by circumstances such as the lack of gate receipts from behind-closed-doors matches.
Should Dyche just play the youngsters on Sunday and give them a chance to impress?
Yes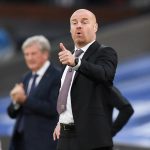 No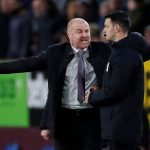 However, the Brighton game is as pressure-free as it comes in the Premier League, so it would feel disappointing if the likes of Dunne and Goodridge aren't at least given a decent amount of time off the bench at the weekend, for their chances of featuring when the 2020/21 rat race starts up again in a few weeks' time appear minimal.
Burnley fans, would you be disappointed if Dyche doesn't give the youngsters any game-time on Sunday, or is he right to prioritise the extra prize money? Join in the discussion by commenting below!