Burnley: The Guardian's Paul Wilson predicts Sean Dyche's next club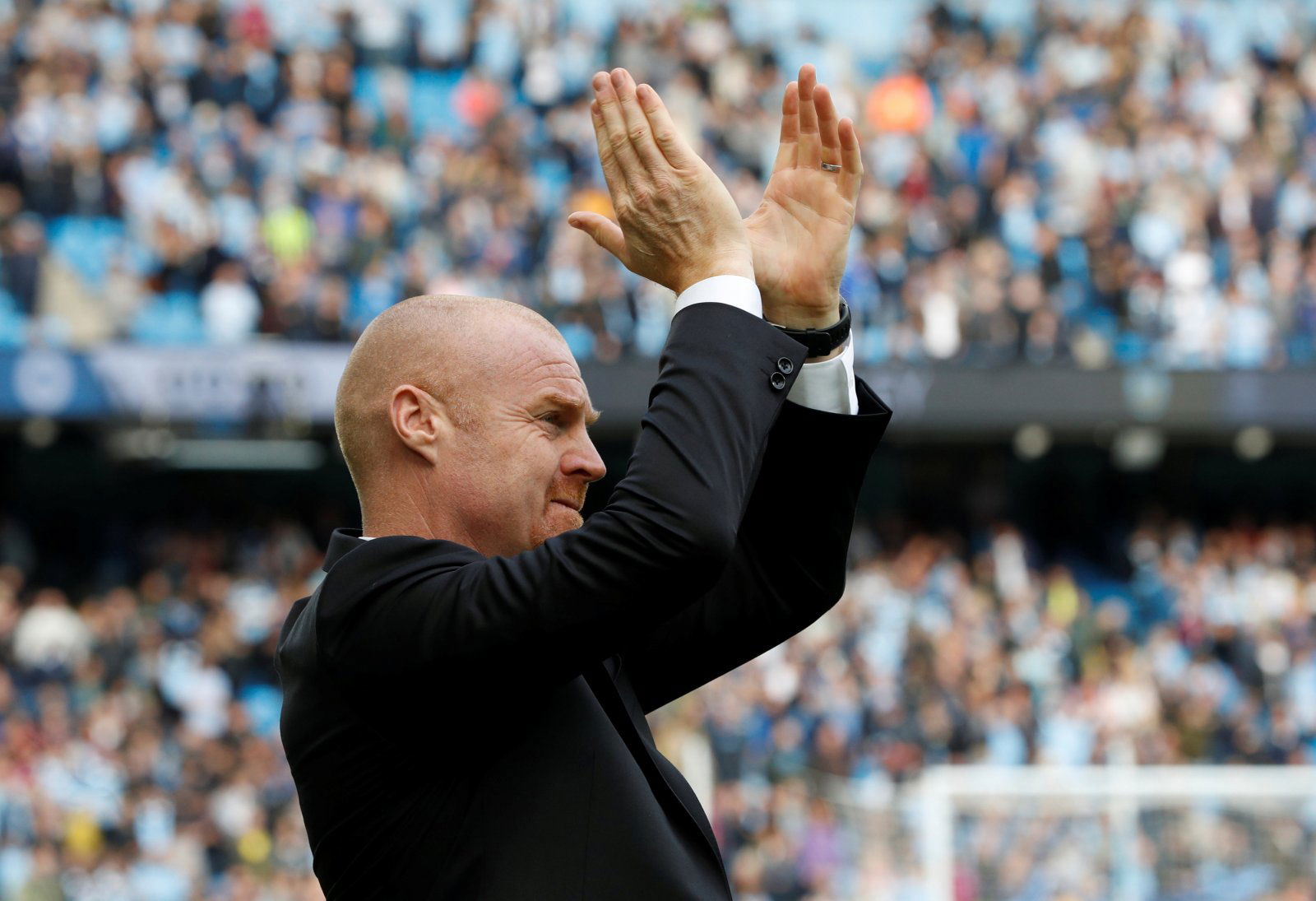 The Guardian journalist Paul Wilson has cited one club as "the most obvious, logical destination" for Sean Dyche whenever he leaves Burnley.
There has been speculation of late over the 49-year-old's future at Turf Moor after he criticised the club's board in public over their failure to prevent four players' contracts from expiring, although he moved to quell any such exit rumours.
However, that hasn't stopped Wilson from penning a piece in The Guardian in which he thinks that Dyche could be bound for the Midlands. He wrote: "West Ham could be in the Championship next season, and while Dyche has shown he is just the man for promotion and Premier League stickability he does not necessarily want to do it all over again at this stage of his career.
"Newcastle might be an ideal fit in normal circumstances – not that many people on Tyneside can remember those – but the consensus seems to be that if a takeover ever goes through an A-list manager will be brought in to make the club more attractive to overseas players. Dyche is not yet that sort of name.
"The most obvious, logical destination would be Aston Villa, a big city club with unlimited potential that would strike anyone as the most conspicuous sleeping giant in the present bottom three, except there is not yet a vacancy at Villa. The club's finances can only have been stretched by their massive spend last summer and unless results can be turned around very soon, a quick return to the Championship beckons."
Wilson's assessment of those three clubs as potential post-Burnley destinations for Dyche is fair in each case. The Kettering native has been in charge at Turf Moor since October 2012 and survived Premier League relegation in 2015 to take the Clarets straight back up. In that time, West Ham have been a constant top-flight presence but have given four managers the chop.
Also, while Dyche has only once finished in the top half of the Premier League yet still enjoys a sterling reputation among many of the Burnley faithful, there has been a mood of toxicity at West Ham when their fortunes have dipped in recent years.
Wilson is also right to rule out Newcastle as the Burnley manager's next career move. If the Magpies' proposed takeover is completed, the new owners may indeed wish to bring in a Hollywood name, with some rumours that Mauricio Pochettino could be lined up. If it doesn't, then Steve Bruce could be kept in situ given the commendable job he has done in leading them to Premier League stability this term.
On the other hand, Aston Villa (whom the Daily Mail claimed that Dyche could join "under the right circumstances") are deep in relegation trouble and there have been doubts reported about Dean Smith's future at the club.
If they are relegated to the Championship, they could very possibly turn to the Burnley boss, who has twice won promotion from that league and who is a Midlands native himself. Also, even if their budget is "stretched", as Wilson has claimed, Dyche is used to making a silk purse out of a sow's ear at Turf Moor – his team are 10th in the Premier League despite their squad having the third-lowest value in the division (as per TransferMarkt).
What will be Sean Dyche's next club after Burnley?
Aston Villa
West Ham
Newcastle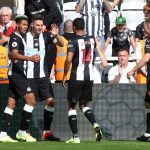 Other (comment below)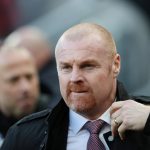 After nearly eight years in the Burnley dugout, it would take getting used to seeing Dyche in another club's colours, but Aston Villa may indeed be a more plausible destination than most if he is on the move in the near future.
Burnley fans, do you think there is a strong chance that Dyche could leave for another club this year? Comment below with your views!