Burnley: Micah Richards says penalty decision against Ben Mee in defeat at Man City was "crazy"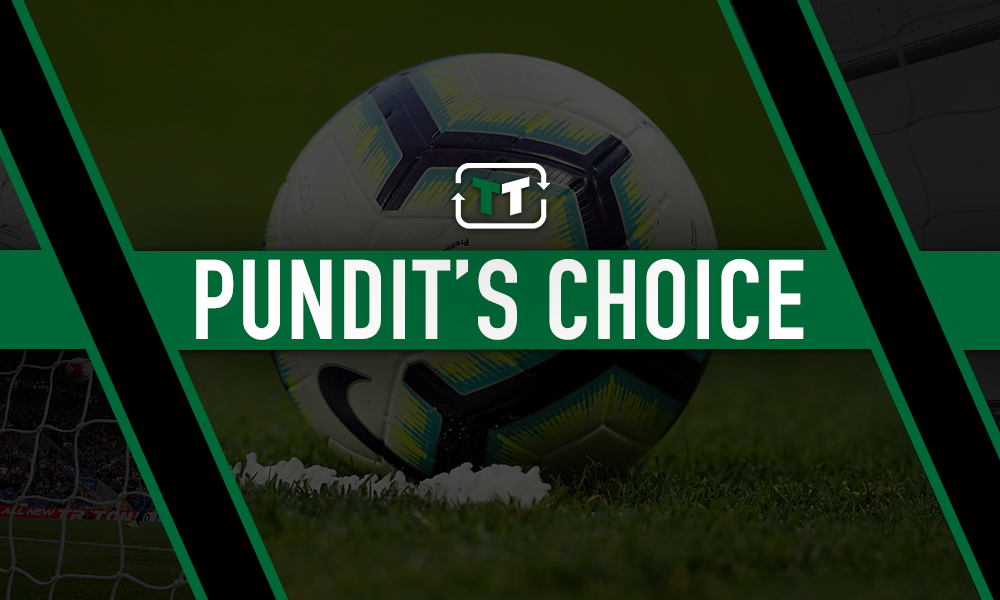 Despite his Manchester City leanings, Micah Richards sympathised with Ben Mee after the Burnley defender had a penalty given against him in the Clarets' 5-0 defeat at the Etihad Stadium last night.
With Sean Dyche's men trailing 2-0 coming up to half-time, the 30-year-old challenged Sergio Aguero in the penalty area and initially seemed to have won the ball, with referee Andre Marriner unmoved and no appeals from any Manchester City players for a spot kick.
However, with Aguero prone on the turf and ultimately being forced off, the incident was reviewed by VAR and Marriner eventually overturned his initial decision, giving Riyad Mahrez the chance to convert from the spot and extend the home side's lead (as per Sky Sports).
Richards, a Manchester City defender for nearly 10 years, was on Sky Sports punditry duty for the game and he felt that the penalty award was harsh on Mee. He said on air [via Lancashire Live]: "To be totally honest, to me, it looks like he has got the ball and to have that overturned is just crazy. If you are a defender and you are doing that, you would be giving penalties every single week for that."
As an experienced defender, Richards is well placed to judge whether or not Mee had committed a foul, so for him to say that he thought the penalty was wrongly given is striking. Also, as noted by Graeme Souness on Sky Sports [via Lancashire Live], none of Aguero's team-mates were baying for a penalty when the tackle was made.
Even when slowed down and viewed on replay, it seems a tight call and perhaps Mee was hard done by as he seemed to get something on the ball, even if his follow-up certainly caught the Manchester City striker.
Ben Mee's challenge on Aguero - penalty or no penalty?
Penalty
No penalty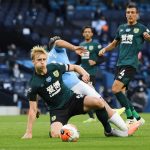 With Guardiola's team already two goals to the good and going on to win by five, the penalty award wasn't exactly a game-changing moment, although the psychological blow of conceding a third goal just before the interval must have flattened a Burnley team who, had they gone in at 2-0 down, may still have felt they had a fighting chance if they could start the second half quickly.
On a very difficult night for Burnley, they could have done without a 50-50 penalty decision going against them.
Burnley fans, do you agree with Richards' assessment of the penalty incident? Give us your thoughts in the comments section below!