Burnley: Charlie Taylor targeted by Leicester amid Ben Chilwell to Chelsea links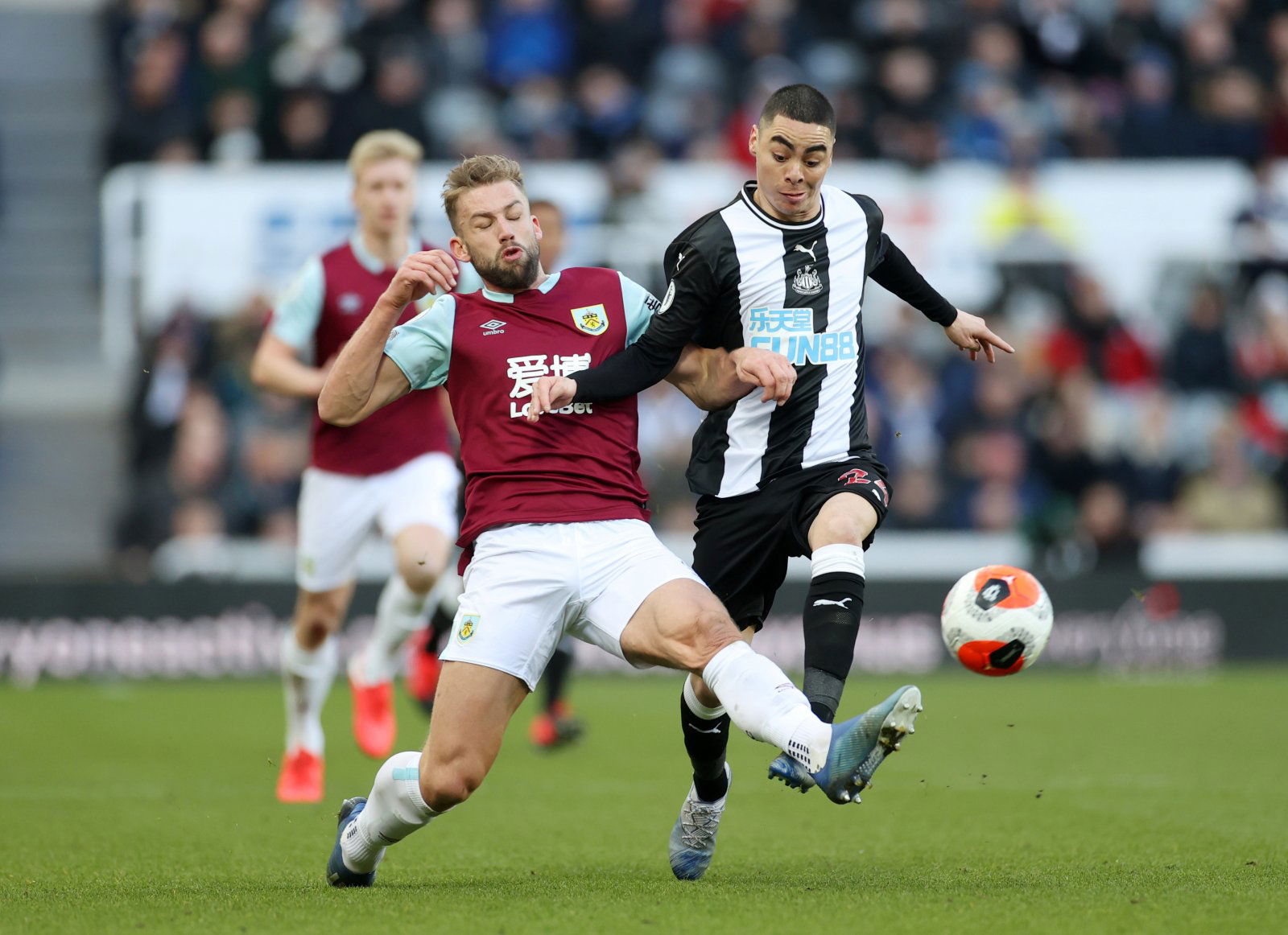 Chelsea's potential summer move for Leicester City full-back Ben Chilwell could have an impact on Burnley if the Foxes reignite their interest in Charlie Taylor.
The Yorkshire-born defender moved to Turf Moor from Leeds United in 2017 and he has gradually been making big strides in Sean Dyche's side. Featuring in 17 Premier League matches this term, the left-back has started to enhance his reputation, with Leicester City said to be keen admirers of his qualities, according to Lancashire Live.
The former England under-19 player has a contract with Burnley until 2021 and is currently valued at £3.6m by Transfermarkt.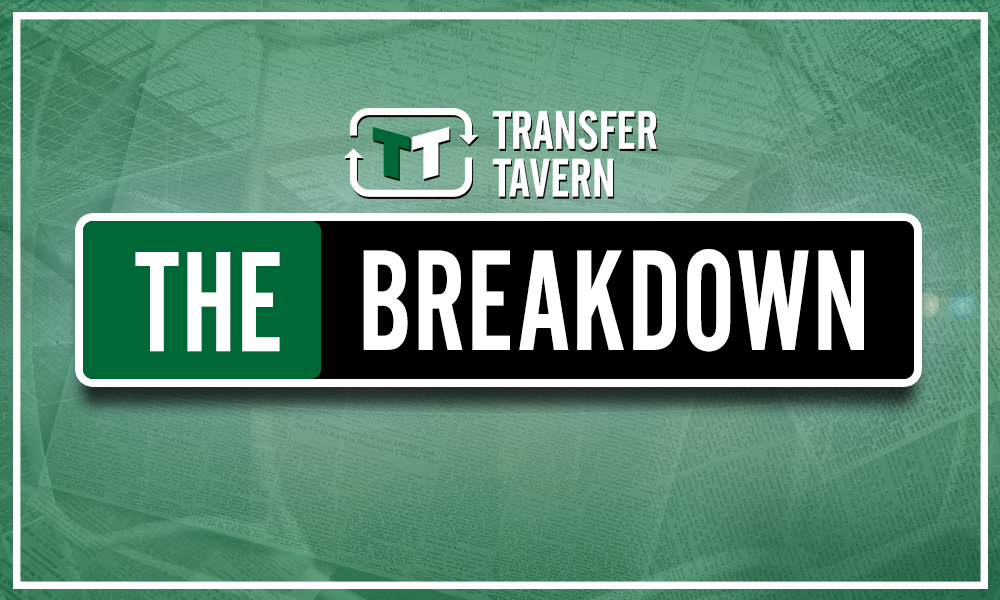 With the summer transfer window fast approaching, Taylor's future has now been debated, with Leicester potentially having to look to replace Chilwell, who has emerged as a target for Chelsea.
Blues boss Frank Lampard is looking to make several changes to his squad and his interest in Chilwell is now said to be moving forward.
Leicester's potential sale of Chilwell could now see them look to make a move for Taylor, who Sean Dyche has previously claimed has 'England potential'.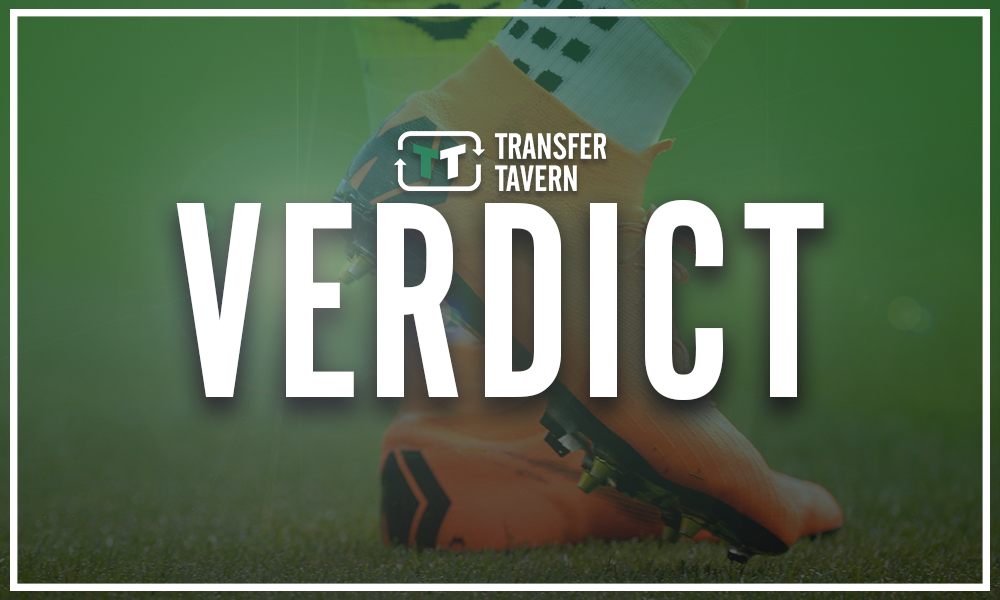 What a merry-go-round, but this is how transfers work. For Chilwell, his potential move to Chelsea would be a good one, although an argument can be made over whether he is playing for a better club now, as Leicester are above the Londoners in the Premier League table.
For Taylor, interest from Leicester would be hard to resist and an obvious move to the next stage in his career. Burnley are 10th in the league and, despite that respectable standing, the defender would likely love the chance to potentially challenge for the league title and play European football next term, something he could achieve with the Foxes.
Do you think Charlie Taylor will remain at Burnley through to next season? Let us know in the comments section below…