Burnley: Clarets could reignite their interest in Craig Dawson if James Tarkowski is sold
Burnley could reignite their previous interest in Craig Dawson if James Tarkowski is sold in this transfer window.
That is according to Sky Sports, who reported that the 30-year-old Watford defender could be back on the Clarets' wish list depending on the future of their in-demand centre-back, for whom West Ham have had two bids rejected amid continuing interest from Leicester.
As per Sky Sports, Dawson had been of interest to Burnley last summer when he was a West Brom player, with Tarkowski being targeted by Leicester at the time as a potential successor to Harry Maguire.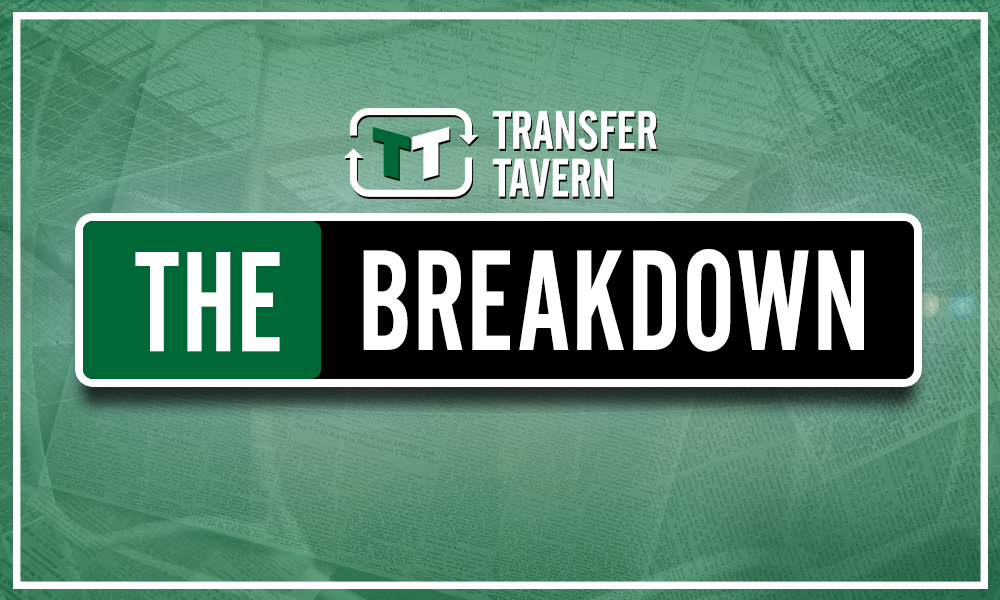 Dawson, a veteran of 182 Premier League appearances, did not feature for the Hornets in their first league game under new manager Vladimir Ivic against Middlesbrough last Friday.
The Watford man has a remarkable scoring record for someone who has played as a defender for his whole career, netting 43 times in 371 matches (one goal per 8.63 games), and has scored a minimum of two league goals in each of his last six league campaigns.
He averaged more shots per game than Tarkowski in 2019/20 (0.9 to 0.6) and also used the ball more efficiently than his Clarets counterpart, with a passing success rate of 77.5% to the Burnley man's 70.8%.
However, Tarkowski is stronger in the air, winning 5.2 headers per game compared to Dawson's 3.5, and the 27-year-old also wins more tackles (1.7 to one) and interceptions per game (1.7 to 1.2) than the Watford centre-back.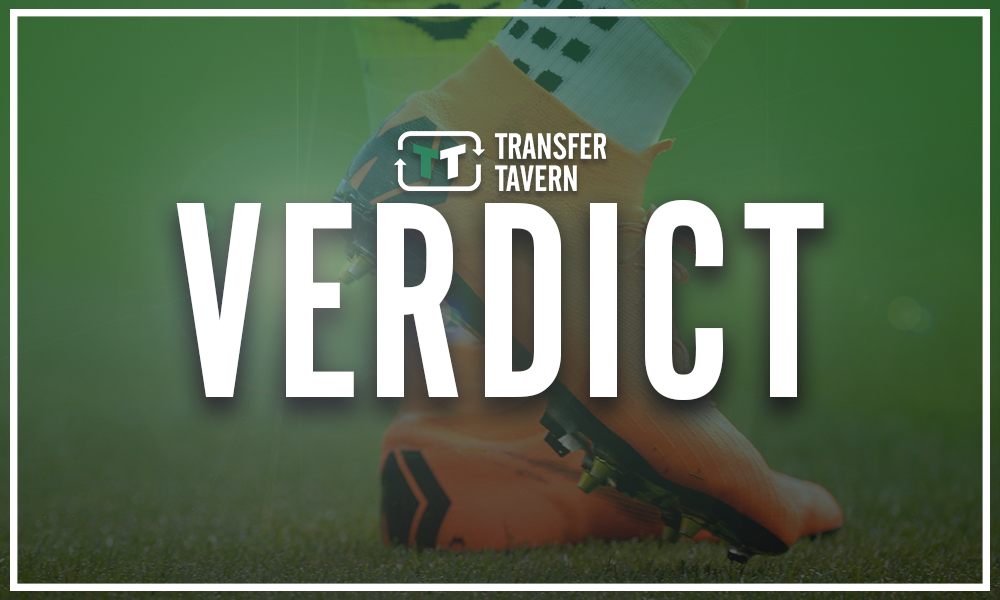 The players' respective statistics would suggest that Tarkowski is stronger defensively than Dawson, who is also two-and-a-half years older than the Burnley centre-back and coming towards the latter stages of his career.
The Watford man boasts plenty of top-flight experience, though, and can be a potent presence in the opponents' penalty area. Also, with Sean Dyche operating off the joint-smallest squad in the Premier League, any newcomers who can be brought in would surely be appreciated.
Do you think Craig Dawson would be an ideal replacement for James Tarkowski?
Yes
No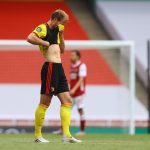 The preference would unsurprisingly be to keep Tarkowski, but if that proves impossible, then Burnley could do a lot worse than snaring Dawson as his replacement.
Burnley fans, should the Clarets consider going back in for Dawson? Give us your thoughts in the comments section below!