Sunderland: Finance expert drops £12m ownership claim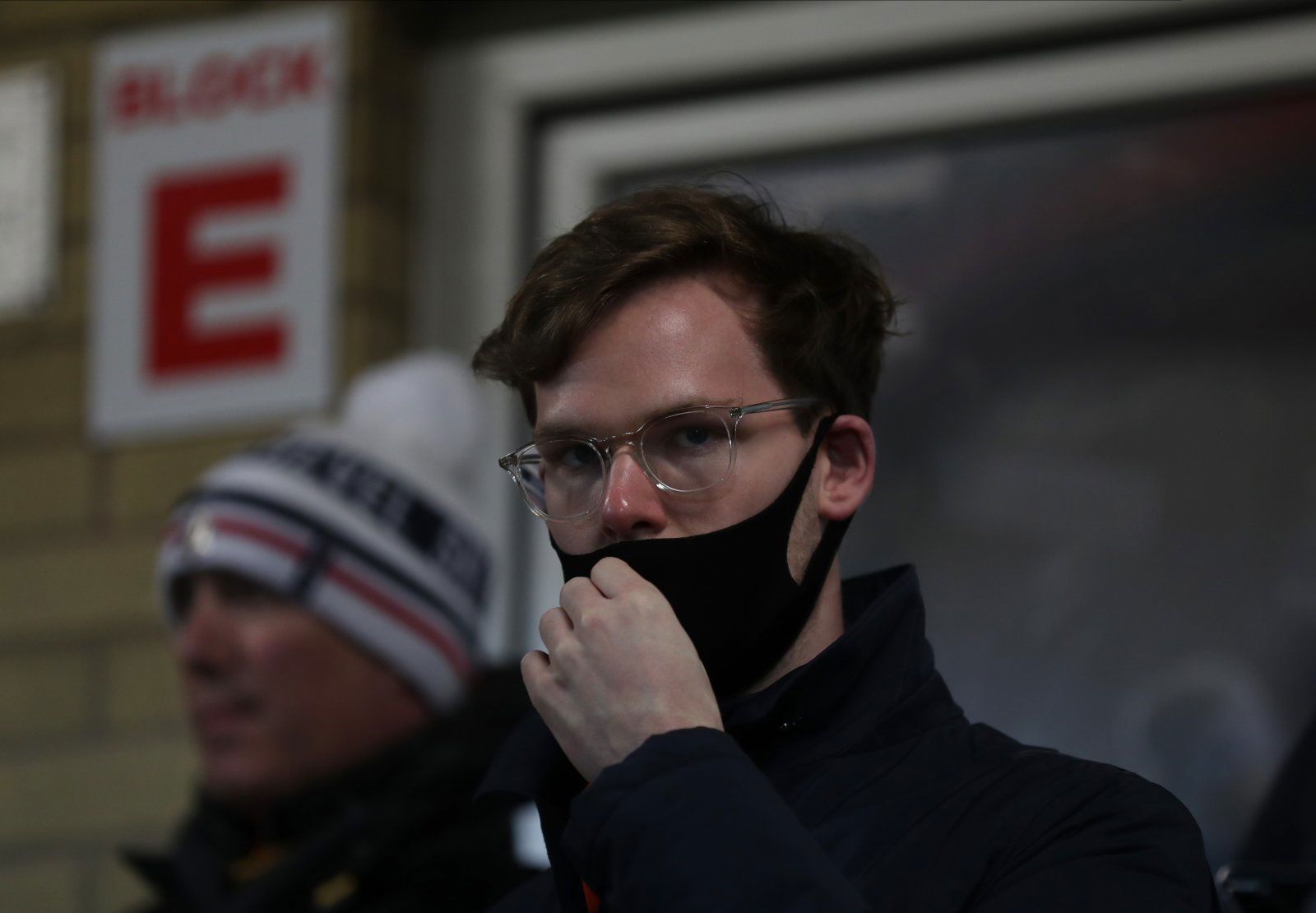 Sunderland owners Kyril Louis-Dreyfus and Juan Sartori likely paid up to £12m as part of the deal to acquire an extra 20% of the club, football finance expert Dr Dan Plumley has claimed.
The Lowdown: Increased stakes
Until recently, Louis-Dreyfus owned a 41% stake in the Black Cats, while Sartori possessed a 20% share (via Football Insider).
However, as confirmed by the club last Wednesday, the pair have increased their ownership stakes by 10% each, having made purchases from Stewart Donald and Charlie Methven.
A year and a half since buying into the club, the landmark acquisitions give Louis-Dreyfus majority control over Sunderland.
The Latest: Plumley's claim
Whilst no official figures were released as part of Sunderland's announcement of the deal, Plumley believes that the agreement would have entailed eight figures.
Speaking with Football Insider, he claimed: "It isn't an exact science but there are some realistic figures we can presume. With the work we've done on club valuation, Sunderland are probably worth somewhere between £50m and £60m.
"It's a crude metric, but if we take 20 per cent, you get somewhere between £10m and £12m as the price that will have been paid. It's impossible to know for sure but I think that's realistic."
The Verdict: No more third parties
Following the latest acquisitions, Sunderland have announced that no further investment in the club will be made by third parties in the immediate future.
As a result, Cryptocurrency firm The Fans Together have abandoned their attempts to invest in the Black Cats, keeping Louis-Dreyfus in majority control of the club.
Happy with Kyril Louis-Dreyfus in majority control?
Yes
No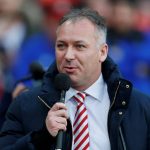 This will surely come as a huge relief to Sunderland fans, with the Wearside outfit now able to focus on preparing for life in the Championship under manager Alex Neil.
Therefore, more arrivals can be expected at the Stadium of Light this summer, with changes in ownership now out of the way.