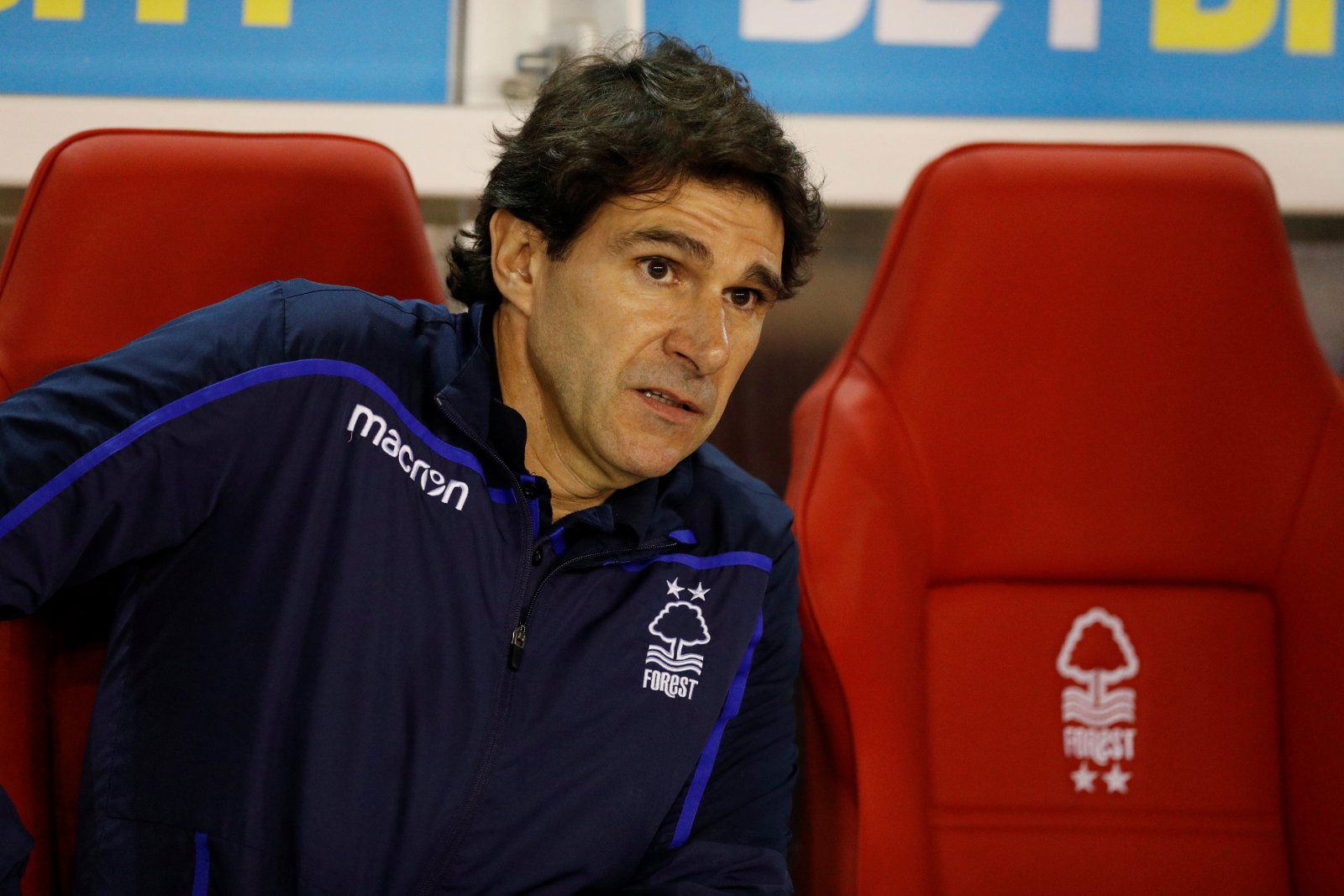 Nottingham Forest's big summer of spending and squad overhaul meant many expected the Reds to be one of the frontrunners this term in the Championship.
Inconsistencies have marred the season though for Aitor Karanka's men, although they do still sit comfortably in the Championship playoff race despite dropping important points and failing to go on any sort of winning run as yet.
The talent is there though for Forest, and Karanka must know that he has plenty at his disposal as the Championship heads into the difficult winter period which can often make of break teams.
We at the Tavern don't think there's any reason why the Reds can't challenge for the top two, but we also think that a few things will need to fall into place in order for that dream to be fulfilled.
With that in mind, we've taken a look at TWO things Nottingham Forest need to do to ensure they win promotion…
Get the best out of their summer imports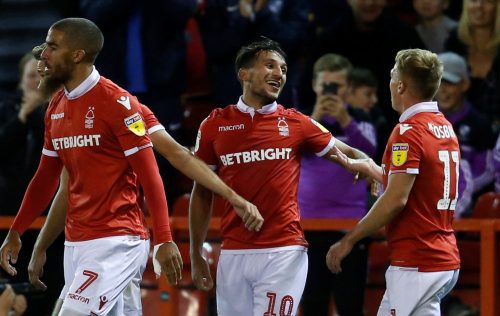 One thing which turned heads in the summer was the influx of big name foreign signings who arrived at the City Ground.
However, the likes of Carvalho, Dias, and Goncalves have yet to hit anything like the form many expected them to upon their arrival in the UK, and if Forest are to have success, they could well do with getting their big summer signings at their best.
The talent is there, but Forest and Karanka simply must get the best of his imports if he is to see success.
Trust in Karanka
One thing Forest can't afford to do is make another managerial change.
In Aitor Karanka, the Reds have someone who already has Championship promotions on his CV, and it will would be a poor decision to simply cast him aside if results do go awry.
Of course, every manager sees their time come to an end eventually, but we firmly believe Karanka is the man for Forest, and success will come his way given the time and backing.