Barnsley: Dimitri Cavare could be back for Derby clash next week
Barnsley defender Dimitri Cavare is set to miss Sunday's clash against Brentford but could return for next week's meeting with Derby.
The Star reported that the 24-year-old is nearing a return from the hamstring injury he picked up in the recent defeat to Leeds, with Barnsley manager Daniel Stendel believing he could be back for next Wednesday's home clash against Derby.
Stendel told The Star: "He had an injury in the Leeds game. He tried to play until the end, but he had a muscle injury in the hamstring. We hope he can play against Derby maybe but we are not sure."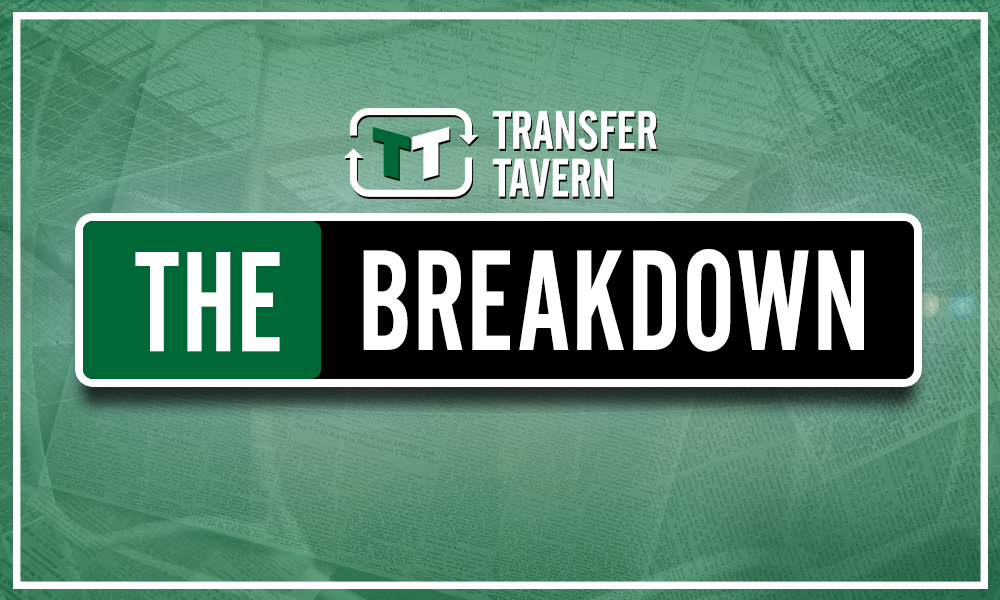 Guadeloupe international Cavare has had a frustrating, stop-start beginning to the 2019/20 season for Barnsley.
Having played for the entirety of their first two Championship games of the campaign, he then missed their next four matches in all competitions before being brought back into the team against Wigan at the end of August. [via TransferMarkt.co.uk]
He kept his place for the 0-2 defeat to Leeds, during which he had a hamstring injury, and consequently was sidelined for last weekend's defeat at Nottingham Forest. [via TransferMarkt.co.uk]
Barnsley have only kept two clean sheets this season, both with Cavare in the side, while the Reds have conceded four goals in as many games with him in their defence (one per game). In the five matches that he has missed, Stendel's team have let in 11 goals, an average of 2.2 goals per game. [via TransferMarkt.co.uk]
Cavare has shown that he can adapt to either full-back position, although he has been the preferred option in neither, with Ben Williams starting four games from left-back to Cavare's two and Toby Sibbick starting at right-back in all but one Championship game this season.
While the Guadeloupe defender is quite versatile, he has trailed his fellow full-backs for some key metrics this season. His tackling average of 1.8 per game is lower than both Sibbick (3.6) and Williams (2.5), while the former also has a higher passing accuracy of 72.5% to Cavare's 66.7%. [via WhoScored.com]
However, Cavare has recorded more interceptions (1.8) and dribbles (1.5) per game than Sibbick (1.1 interceptions, 1.4 dribbles) and Williams (1.3 interceptions, 0.8 dribbles), while his passing accuracy is much better than Williams' 56.9%. [via WhoScored.com]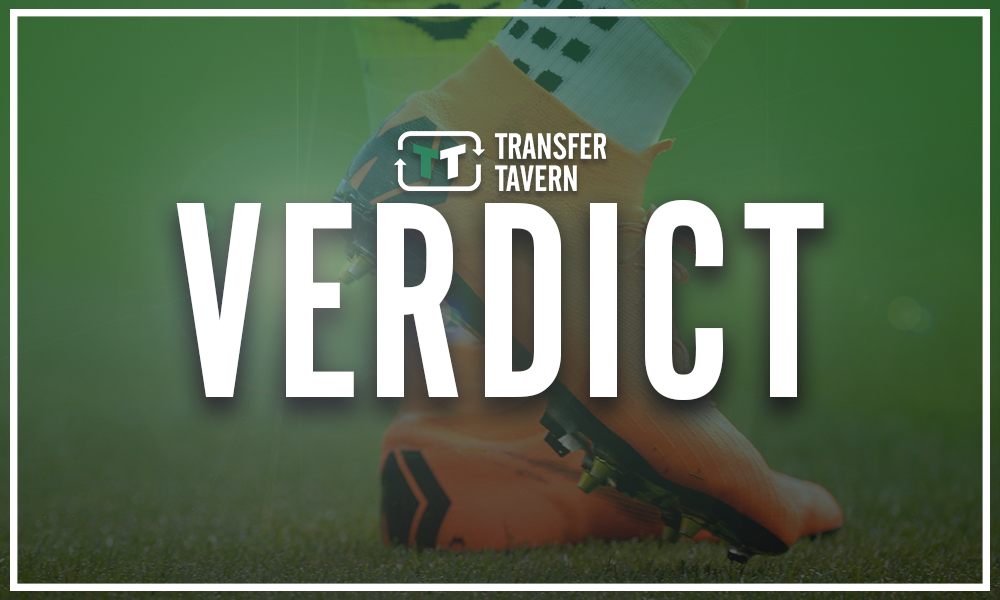 Cavare's inferior tackling and passing statistics when compared to Sibbick indicate why Stendel has gone with the latter as his preferred right-back option this season.
However, with the 24-year-old outperforming Williams for interceptions and passing accuracy, as well as demonstrating in recent weeks that he can play at left-back, maybe Stendel should restore Cavare to that position for the Derby game if he is fit by then.
With Barnsley conceding far fewer goals with Cavare in the team than without, the Guadeloupe man deserves a more sustained run in the side once he has returned from injury.
Barnsley fans, do you think Cavare should be in the starting XI more regularly? If so, in what position would you like to see him playing? Join in the discussion by commenting below!