Barnsley: Dimitri Cavare given assurances from Daniel Stendel about his Oakwell future
Barnsley manager Daniel Stendel has insisted that defender Dimitri Cavare still has a part to play at Oakwell, despite not being selected consistently in recent weeks.
The Star reported quotes from Stendel in which he said that the 24-year-old had not been forgotten about after a spell out of the starting line-up, adding that he would be an important asset to the team.
However, the manager also appeared to imply having potential issues with Cavare on the training ground, saying: "When he shows the right attitude in training and the games, then he will help us in the season." [via The Star]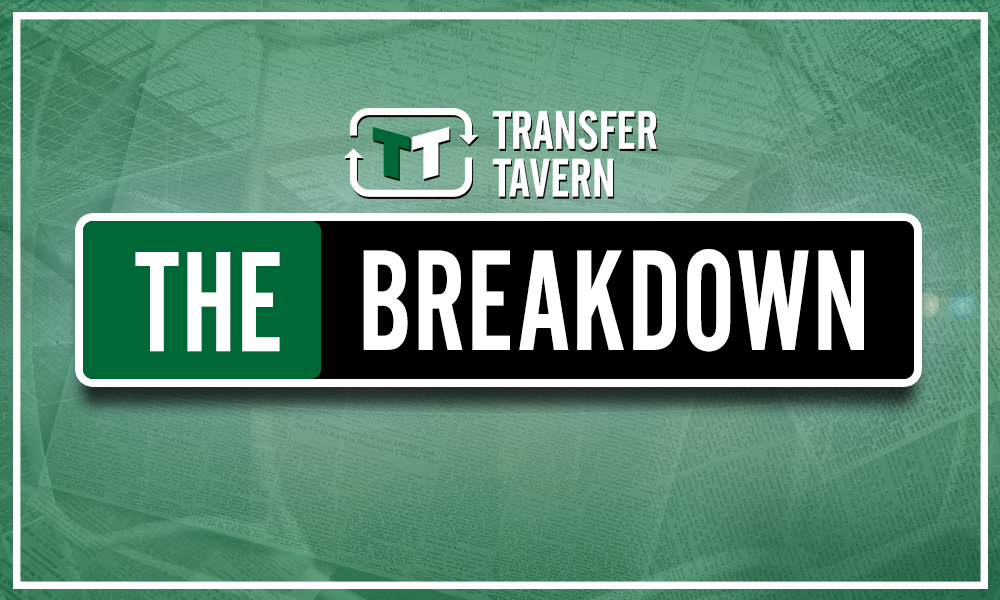 Cavare came to Barnsley two years ago from Rennes but struggled for regular game time in his first season at Oakwell, making just 10 appearances in 2017/18 as the Reds were relegated to League One.
However, he was a mainstay of the team that won immediate promotion back to the Championship last season, recording 44 appearances and playing 41 times in the league, during which he scored twice and provided five assists.
The Guadeloupe international had an impressive pre-season, according to The Star, and started Barnsley's first two games of this season at left-back – in the 1-0 win over Fulham and the 2-0 loss at Sheffield Wednesday.
However, he was then left out of the team for their next four games before returning to the team at right-back for the goalless draw at Wigan last weekend.
Barnsley have conceded just twice in the three games (0.67 per game) this season when Cavare has been part of their defence. In the four matches where he wasn't used, they let in 10 goals (2.5 per game). [via TransferMarkt.co.uk]
He was a beneficiary of the injuries to defensive midfielders Alex Mowatt and Cameron McGeehan last week, with nominal right-back Toby Sibbick moved to midfield in a tactical reshuffle by Stendel.
Sibbick has ranked the higher of the two right-backs so far this season for passing accuracy (74.3% v 72.6%), tackles per game (four v one) and interceptions per game (one v 0.7). [via WhoScored.com]
However, Cavare comes out on top in terms of aerial duels won per game (0.7 v 0.2) and clearances per game (2.3 v 0.5), while both players have averaged 1.3 dribbles per match. [via WhoScored.com]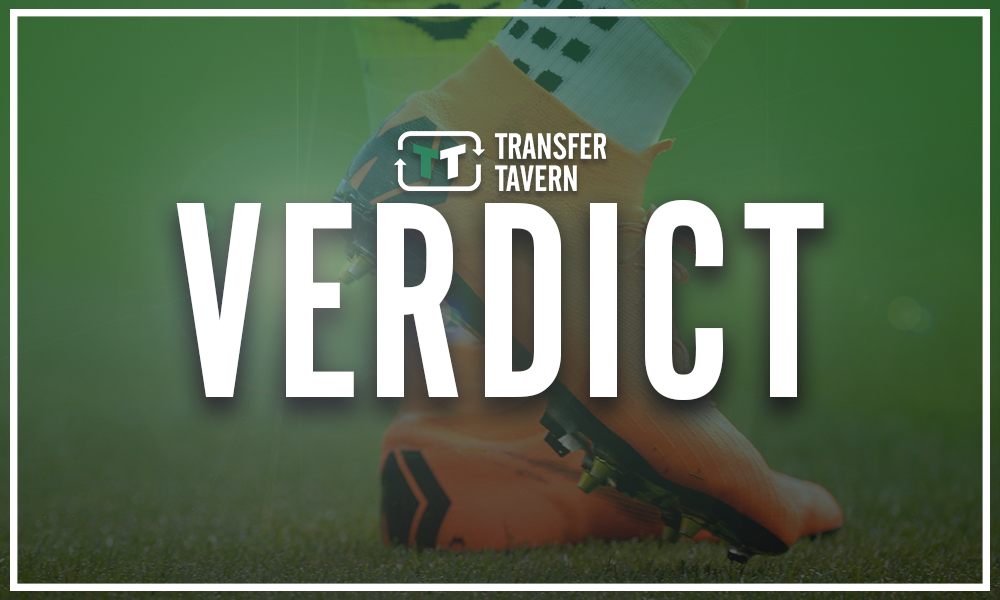 Cavare has shown that he deserves to push Sibbick very strongly for the right-back berth in Barnsley's line-up, although his tackling statistics could do with significant improvement.
Overall, there doesn't seem to be much to choose between the two right-backs, although the Reds' far lower concession rate with Cavare on the field is worth taking into account.
After helping to keep a clean sheet at Wigan, Cavare can justifiably argue his case for inclusion against Leeds in the next game, especially if Mowatt and McGeehan haven't recovered, and Sibbick could fill a gap in defensive midfield again.
Barnsley fans, do you think Cavare should be a regular starter in the side? Share your views by commenting below!