Barnsley: Fans show their support for Angus MacDonald after bowel cancer diagnosis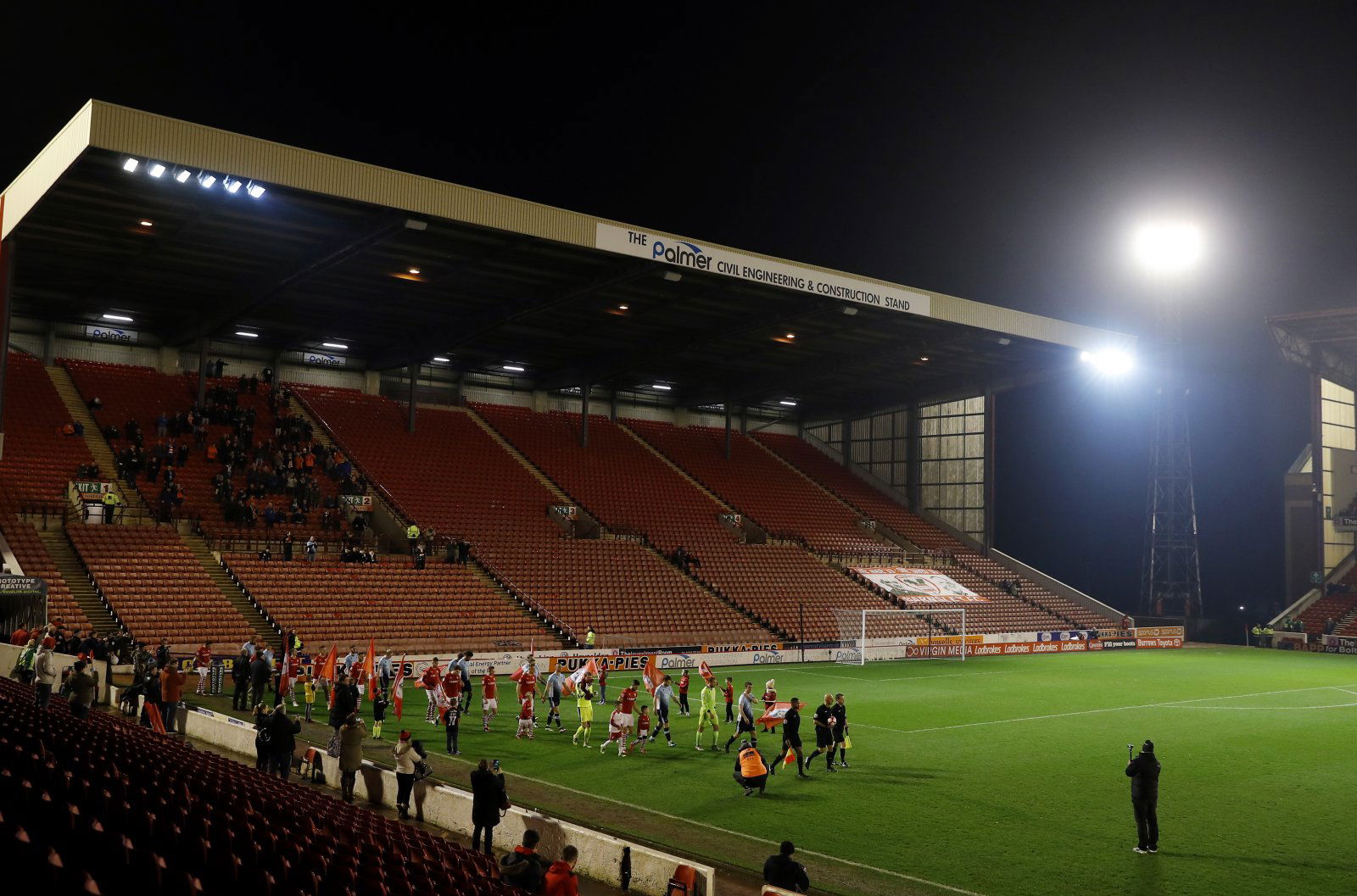 Hull City defender Angus MacDonald was yesterday diagnosed with the early stages of bowel cancer, as confirmed in a statement from the club on their official website hullcitytigers.com.
The 26-year-old signed for Hull from Barnsley in January 2018, and his former club expressed their support for the player on their official Twitter channel @BarnsleyFC.
We're all sending you our best wishes and love, @Angus_Mac15. #OnceARed pic.twitter.com/quEIdHCjDS

— Barnsley FC (@BarnsleyFC) September 4, 2019
MacDonald joined the Reds in August 2016 and played 41 times for the club in his first season at Oakwell before being given the captaincy at the start of the 2017/18 season. However, after making just 13 more appearances for Barnsley, he moved to the Tigers midway through the campaign.
The Guardian reported that the defender had only recently returned to full training after being ruled out of action for almost a whole year due to deep vein thrombosis and Hull City have asked for the privacy of MacDonald and his family to be respected in the wake of his diagnosis.
These Barnsley fans took to Twitter to show their support for the club's former player after the news was announced:
You're a fighter goose you'll beat this

— Dave lawton (@davetykelawton) September 4, 2019
Stay strong Goose

— Matty Hugill (@mattdogbfc) September 4, 2019
Stay strong Angus, I had this myself 23 years ago at the age of 33 . Your family and friends will get you through this. Barnsley are with you

— John Robert Eyre (@john_eyre1) September 4, 2019
Stay strong and Get well soon Angus.

— Donna (@ShawThetykes) September 4, 2019
Stay strong Angus! All the Reds family are behind you x

— Emma (@emmajaneh_x) September 4, 2019
All the Tarn family with you Angus. Fight it with everything you have . #onceared

— Neil Turton (@neilaturton) September 4, 2019