Barnsley: Plymouth victory should provide momentum needed to secure promotion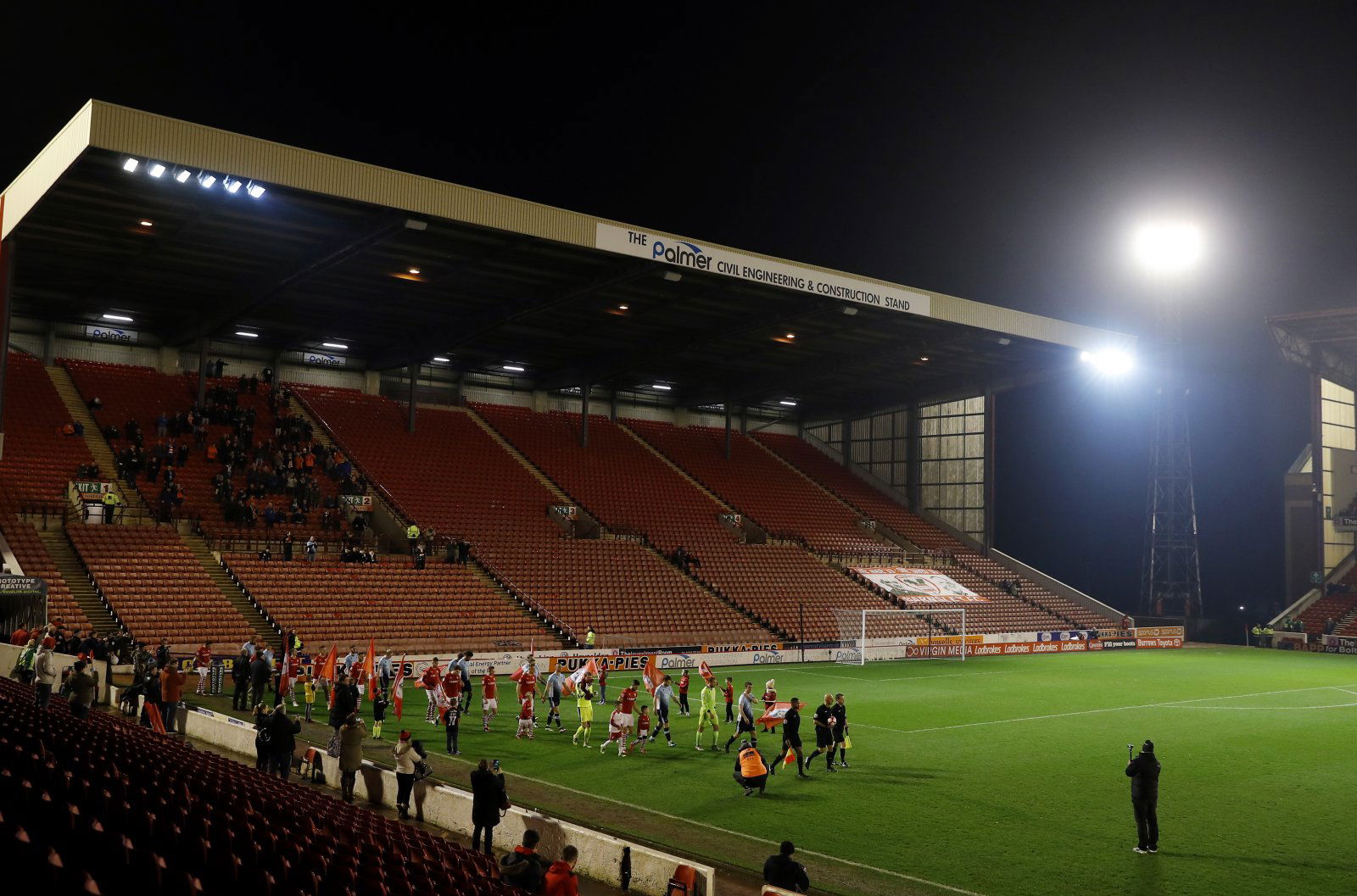 Whisper it quietly but Barnsley are now within touching distance of an immediate return to the Championship.
A fantastic Easter weekend for the Tykes saw them grind out a crucial 2-1 victory over Shrewsbury Town on Friday before they sent out a signal of intent to the rest of League One by dispatching Plymouth Argyle 3-0 on Monday.
Six points from a possible six saw Daniel Stendel's side move further clear of Sunderland with their nearest challenge for a top-two finish now coming from Portsmouth who matched their results. Although Barnsley currently have an advantage of two points over Pompey, their rivals still have one more game to play between now and the end of the season.
However, when you considered that Kenny Jackett's men still have to face the Black Cats and Peterborough United, it is clear that if the Tykes can extend their current winning run to five, they will be in a superb position to secure automatic promotion.
One of the biggest positives that the club's supporters can take from Barnsley's recent performances is that they have seemingly fully recovered from their defeat at Burton Albion at the start of the month and are showing no signs of letting the pressure get to them. Whereas Sunderland have floundered in recent weeks under the weight of expectations, Stendel has kept his players grounded and focused on the task in hand which has in turn produced positive results.
Indeed, the race for the top-two is far from over and there is still time for the Tykes to slip-up yet if they can take their recent form into their clashes against Blackpool and Bristol Rovers, they should have more than enough to take their tally for season to 94 points, a total which has guaranteed promotion for the last 20 years in the third tier.
What do you think Barnsley fans? Are you confident that your side now have what it takes to seal automatic promotion in May? How impressed have you been with Stendel's impact since the German joined the club last summer? Get in touch below.