Birmingham: Fans discuss Sheffield Wednesday financial issue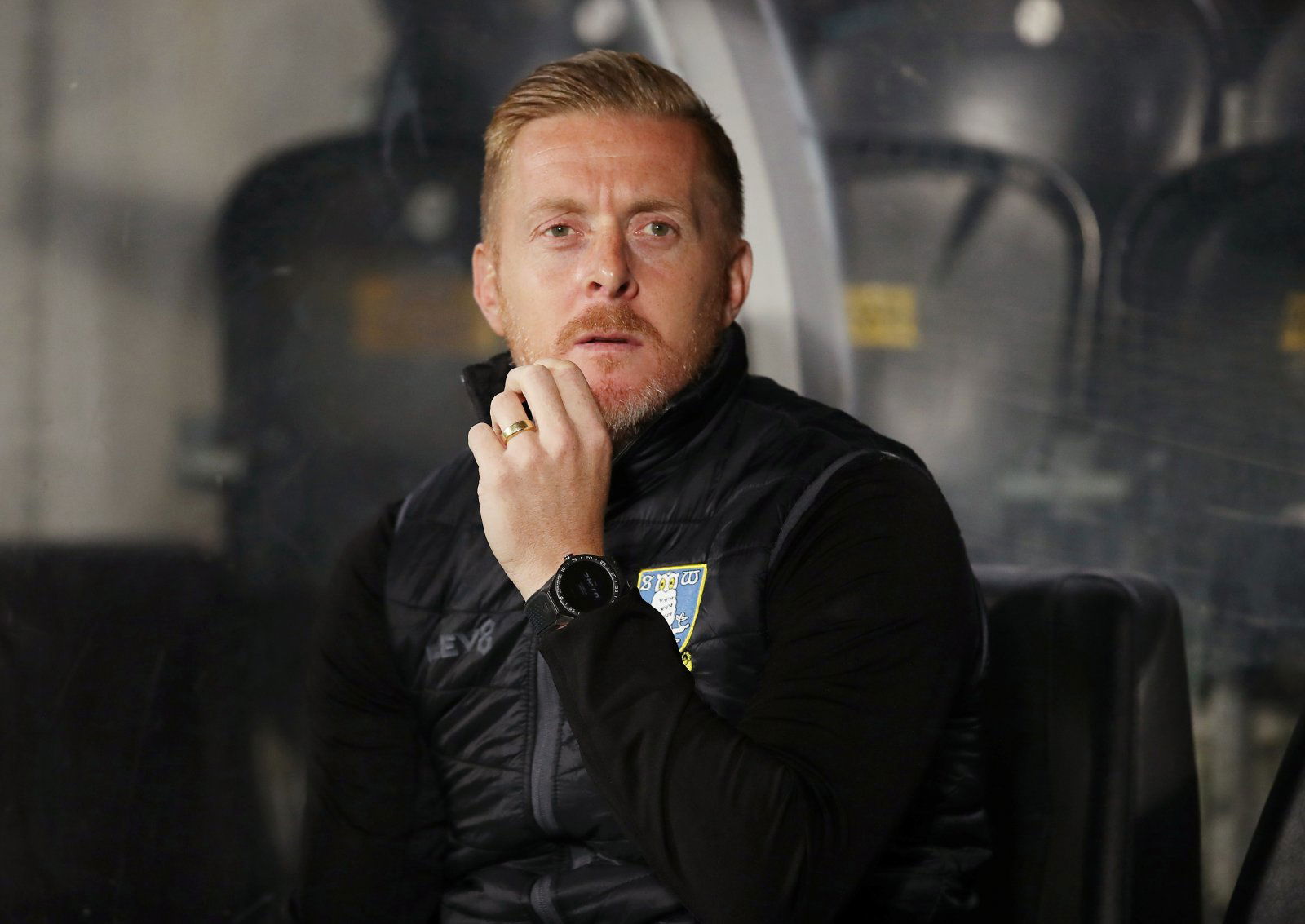 Sheffield Wednesday will be hoping to get the recent financial charge that has fallen their way from the EFL cleared up as soon as possible as it will generate real concern.
The Owls have been charged by the EFL over their recent financial conduct and could face serious sanctions, with only last season seeing Birmingham deducted points for similar issues.
Indeed, Blues fans will feel as though that halted any late chances of a play-off challenge last year, and Owls fans will worry that such a development could have a similar impact – though potentially they will have more time to recover.
Even so, the news has not been lost on Birmingham fans – with former manager Garry Monk now at Hillsborough, and many connected with the St. Andrew's side have had plenty to say on Twitter.
Let's take a look at some of what has been said about the situation:
Talk of embargoes, points deductions, P&S – all this sounds a bit familiar: #bcfc #KRO https://t.co/th36MXbn0A

— Brian Dick (@briandick) November 14, 2019
Bet Garry Monk's happy: #bcfc https://t.co/ncj3gFb4I5

— Birmingham City News (@BCFC_News) November 15, 2019
Penny for Garry Monk's thoughts: #bcfc #KRO https://t.co/s66UzAqeAy

— Birmingham City News (@BCFC_News) November 14, 2019
EFL really hates Garry Monk #bcfc #KRO https://t.co/hGkRHzFkH8

— Kei (@KEIA96_) November 15, 2019
Or will their legal eagles get them out of it Brian? It only 'ever' seems to be BCFC that suffer the consequences ☹️

— Bluenose 🇬🇧🏴󠁧󠁢󠁥󠁮󠁧󠁿🇬🇧🏴󠁧󠁢󠁥󠁮󠁧󠁿 (@beaublue07) November 14, 2019
Well if broke any ffp rules should be minimum of 9 points, and 2 window under transfer embargo signing only 5 players on 5k a week like blues had .

— ANDY (@ANDYBCFC84) November 14, 2019
Apparently one of the big issues is the sale of the ground to related companies.Both villa and derby did the same where are @EFL in charging them or is it yet more favouritism

— Goz1875 (@KrisGozra) November 14, 2019