Birimingham: Fans react as club comes under more EFL scrutiny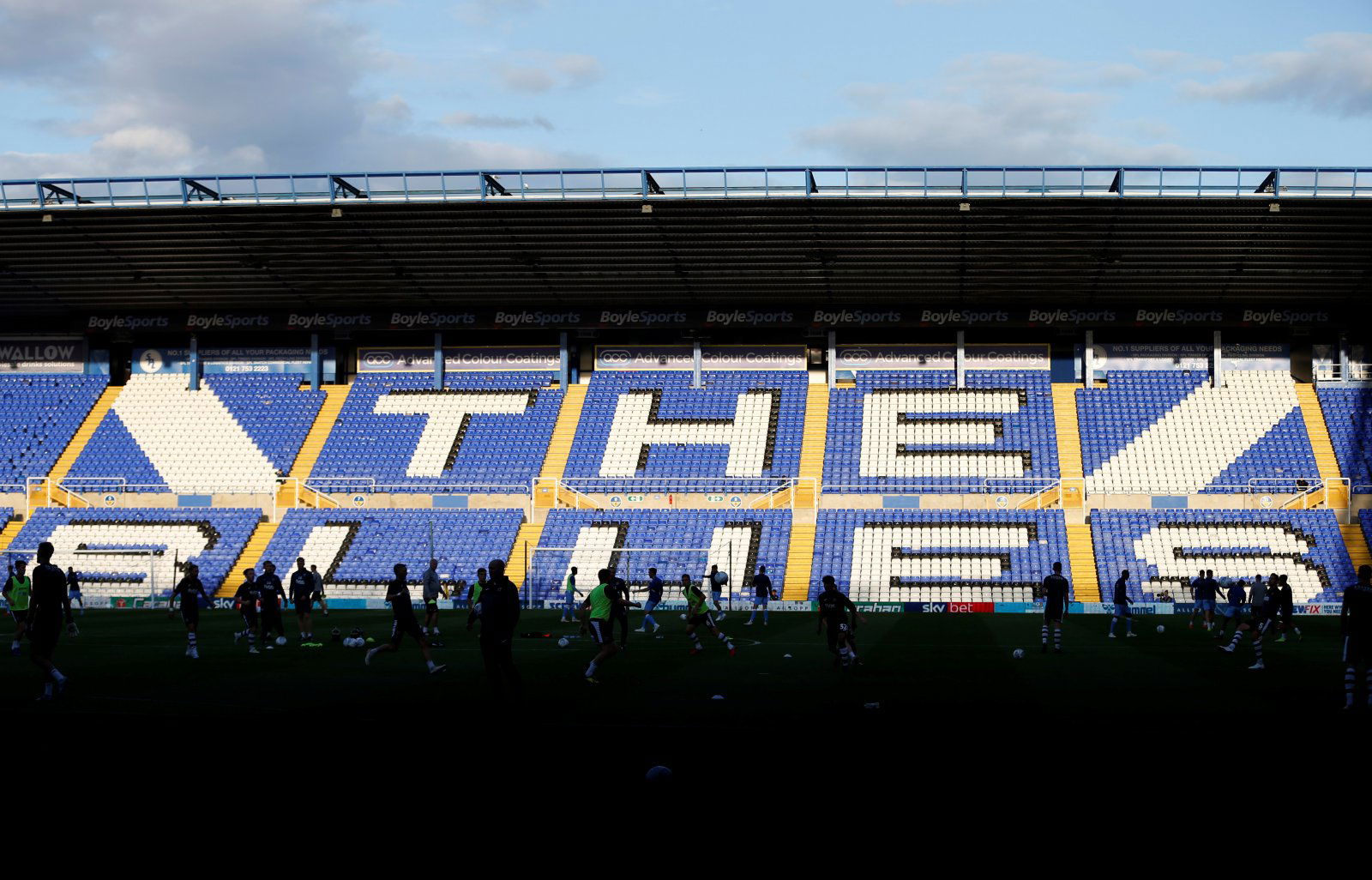 Birmingham City have had a tough few weeks in the Sky Bet Championship and will be looking to snap out of that sooner rather than later.
A loss to Leeds United and then to Wigan Athletic – both at home – has seen them lose ground in the table and they will be beginning to look over their shoulders if they're not careful before too long.
The men from St Andrew's need to build on their cup win at the weekend against Blackburn, then, but whilst we wait to see if they can do that they are once again under another EFL cloud this season.
Indeed, the club is once again under investigation relating to their finances and they have released a statement – in which they say they deny the allegations.
https://twitter.com/BCFC/status/1214323354905317377
This is familiar territory for the Blues after a points deduction last season and fans have naturally spoken out on Twitter in response to the news.
Let's take a look at what has been said:
— JB (@jackblenkiron) January 6, 2020
— Ben_Bcfc (@Benyardley102) January 6, 2020
https://twitter.com/Haydn_Green10/status/1214324165509046273
Sack the board and whoever else who makes this ridiculous decisions

— Emily Drakeley (@emdrakeley) January 6, 2020
Get TTA out of my club immediately

— James Walker (@DajerbalJames) January 6, 2020
Made in Small Heath, destroyed in China

— Tom (@tpfo_football) January 6, 2020
https://twitter.com/NoContextCamp1/status/1214325506931335170
@primevideosport still not wanna make a series ?

— Burchy. (@NathanBurchy) January 6, 2020
More likely to be the next Coventry or Portsmouth, I think. Many years of awful lower league football on the horizon.

— KJ Collier (@Kaje1875) January 6, 2020