Birmingham: Blues fans urge Jude Bellingham to stay put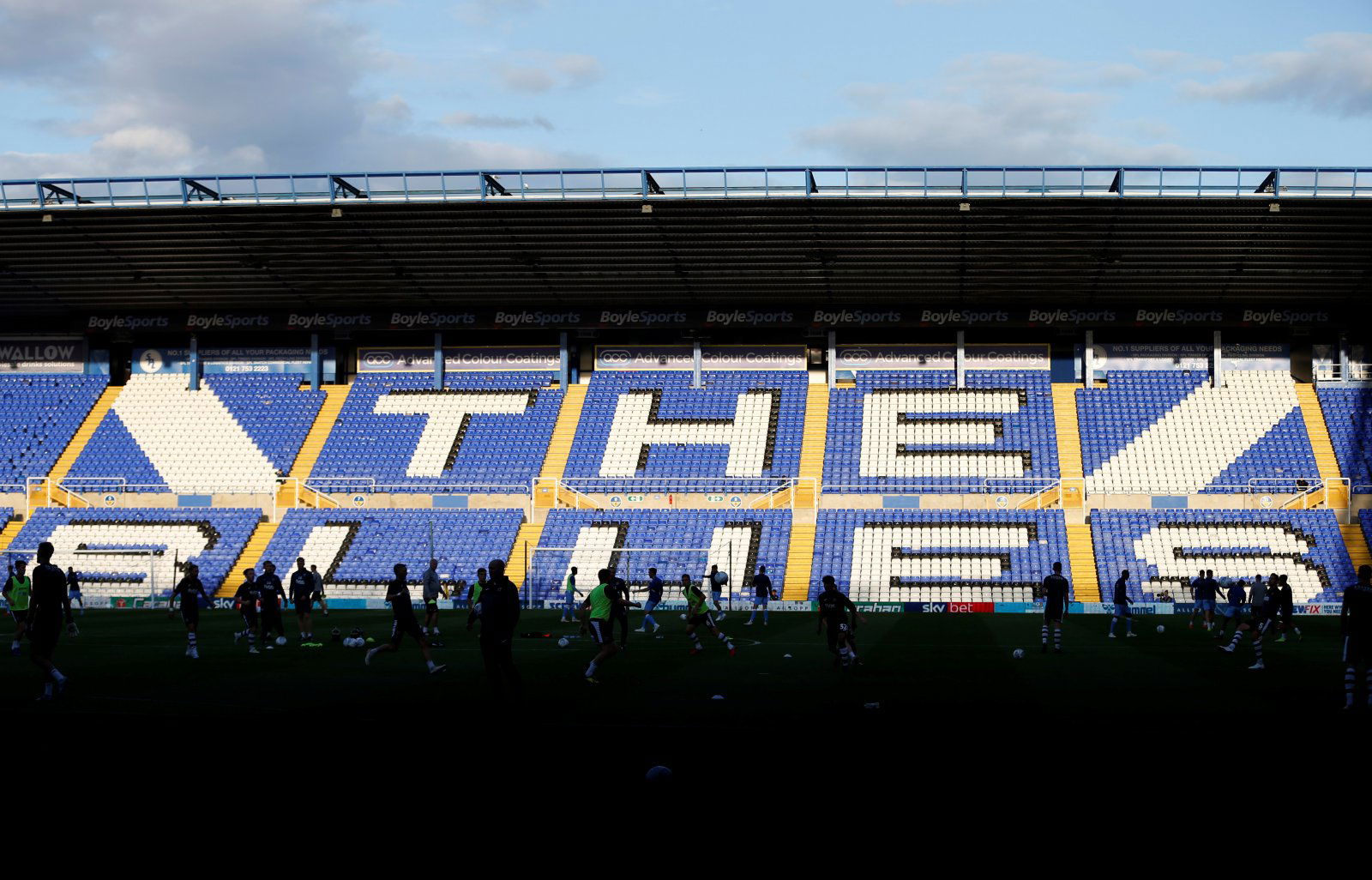 Birmingham City are looking to try and get away from the battle below them in the Sky Bet Championship as they could do without a relegation fight this season.
The Blues have good quality but are not proving consistent enough to make any real surge for the play-offs this season – with them drawing at the weekend against Cardiff City.
The aim this year, then, could well be for the Blues to try and get themselves as comfortable a finish as possible in the league as quickly as possible.
One man that'll help them do that, surely, will be Jude Bellingham with the young attacker proving a real revelation this season for the Blues.
And, that said, it's clear that fans do not want to see him leave in this month's transfer window.
The Blues posted this clip with him in on Twitter and fans were quick to jump on it – let's take a look at what has been said about him:
You sell him now and I'll batter you

— B.A (@Coop8517) January 20, 2020
Go on make him the clubs youngest captain!! 😂

— Lee W1875 (@LeeW1875) January 20, 2020
He can be our catalyst to get back to the Prem next season, that's worth 100m rather than the 25 they're offering now

— Matt (@AlrightMySon) January 20, 2020
https://twitter.com/timhutchinson97/status/1219190779396182017
Don't accept an offer in Jan. No need for any move at the moment.

— Conal Powell (@Conal91) January 20, 2020
https://twitter.com/itsjaymusa/status/1219190874858500097
Give him the captains armband

— Martyn Dennison (@martyndennison) January 20, 2020
We need to get him to sign a new contract he hasn't signed one as yet I'm told. C'mon JB KRO

— Martin Watts (@MartWatts) January 20, 2020
https://twitter.com/Allanswife02/status/1219233392107106305
Please don't rush to cash in on him! Let's show some ambition for once and keep our young players!!!!! He's only going to get better and worth loads more!!

— Tony Fay (@tf0711) January 20, 2020