Birmingham City: Club tweet didn't have the desired effect on some fans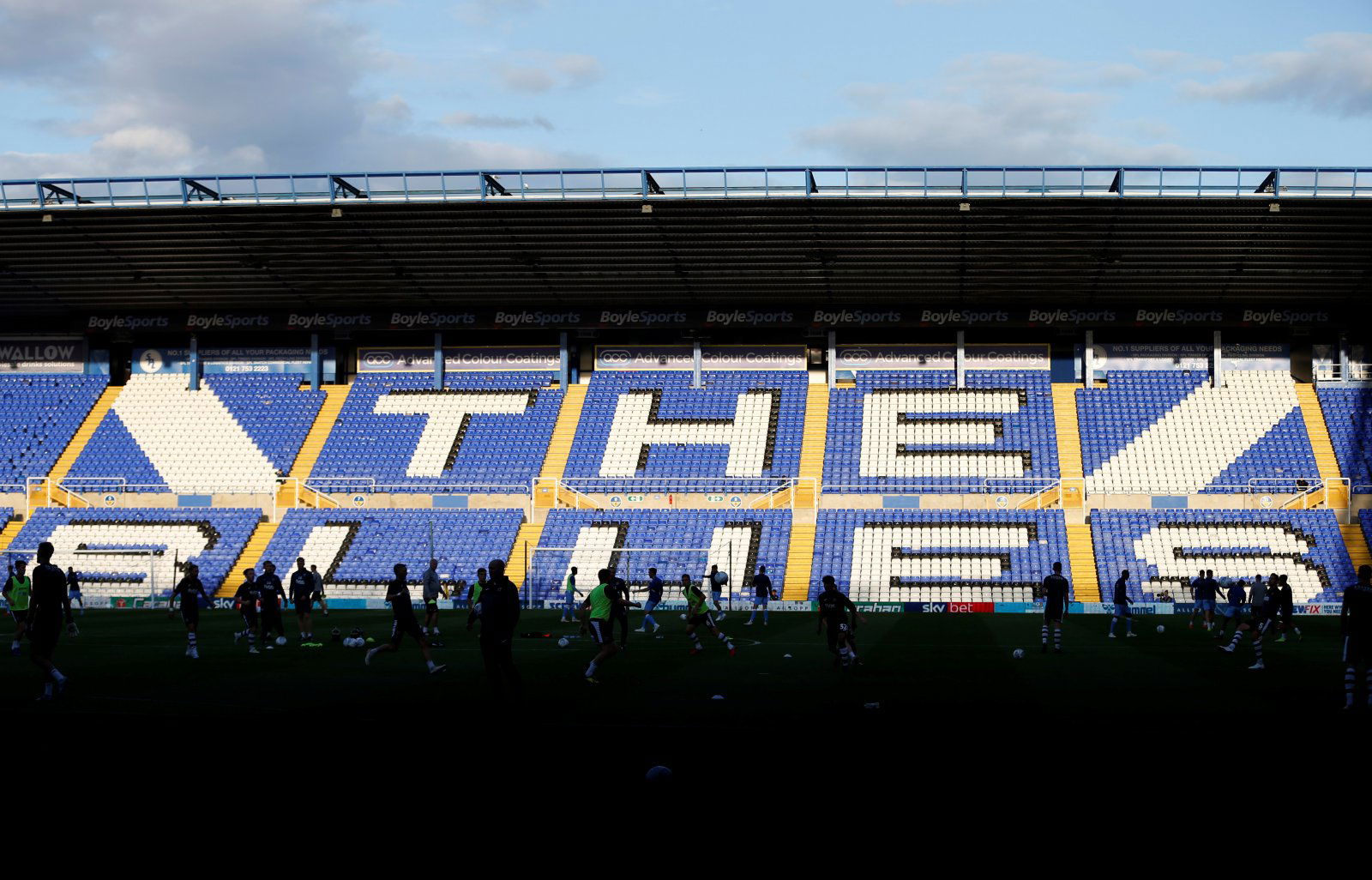 Twitter can be a brilliant tool for clubs to use in order to garner some excitement and support for their team ahead of a game, with many putting rousing posts up.
Birmingham City have given this a go ahead of their match against Stoke City on Saturday, with this tweet:
Who remembers this @Jmags19 stunner the last time we met @stokecity!

You raised the roof that day, and we need YOU to do it all again this Saturday.

Buy https://t.co/wKA2QPaqx0#KeepRightOn #BCFC pic.twitter.com/pUi2AcDgwM

— Birmingham City FC (@BCFC) August 27, 2019
The goal from Jacques Maghoma they showed was a brilliant one, but it seems as though looking to the past is not enough to get certain bluenoses excited for the match.
Blues lost their last game 3-0 away against Swansea City, so there are some who feel that the team will need to improve their performances if they are to 'raise the roof'.
They have been good at home so far this campaign though, collecting a draw against Bristol City and 2-0 win over Barnsley, so the hope is that they will continue that form, rather than what they showed against the Swans.
A selection of Twitter reaction to the call to action, including posts from disgruntled Birmingham fans, can be seen below:
We will raise the roof if you don't park the bus from minute 1

— Tom (@Tom12956152) August 27, 2019
I need you to have a shot on goal this Saturday

— Tim Hutchinson (@R6_VoLT) August 27, 2019
I need you to win on Saturday

— Sean (@BrexitTackle) August 27, 2019
Big difference, we pressed the ball 30 yards from their goal not 30 yards from ours like this season

— Ian Hetherington (@IanHethers76) August 27, 2019
It's the new way apparently, defend until the opposition score then change your formation, still play crap and make some random substitutions #pepout

— Gemma Jeffal (@bcfclady) August 27, 2019
I think we need the team to actually turn UP this Saturday

— Ash (@karmakray) August 27, 2019