Aston Villa
Birmingham City: Dion Dublin couldn't be more correct in his damning verdict
Former Aston Villa striker Dion Dublin thinks the sentence handed out to hooligan who attacked Jack Grealish is too lenient, and fears that a player could be killed if harsher punishments are not enforced.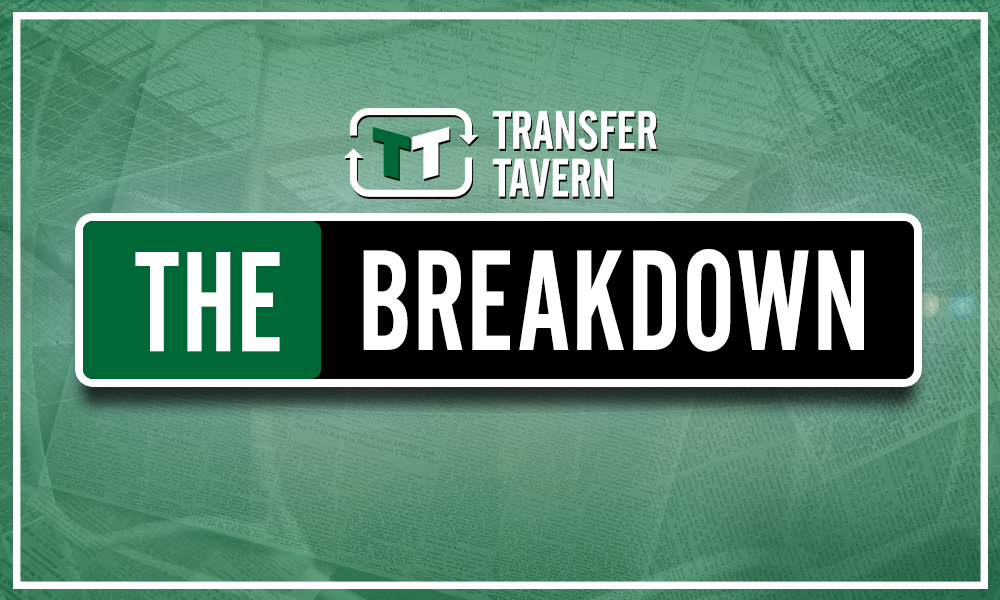 The thug — who we will not name and give any further unwarranted publicity to — was sentenced by the Birmingham Magistrates Court to 14 weeks in jail and a 10-year football banning order, although Birmingham City have said they have banned him from St Andrews for life.
Speaking on Sky Sports' Debate show, Dublin said: "It's good that he's been jailed, I just don't think it's long enough. What he dis is so, so dangerous. If he had a knife in his hand, he could have killed him… and that's not going over the top.
"The only way to stop it [similar incidents] is to put fencing all the way round the pitch, [but] it's not fair on the 99 per cent of the fans that are bang on.
"Why not ban him for life completely, and give him a longer sentence? Ban him from all football venues world wide [for life]."
If it was a first offence, the sentence served could be as short as seven weeks, and Dublin was asked if that is enough of a deterrent?
He replied: "Maybe not. We don't know what is going to happen now. If people have seen this and though 'right, ok, I'm not doing that' [and] it doesn't happen again, then yes, it was the right sentence."
Paul Merson, another former Villa star and fellow guest on the show, said it was "the worst I've seen on a football pitch" and also suggested that a relatively short sentence like that could be seen by some as worth it for a moment of infamy.
We certainly think the sentence should have been longer, but the courts have guidelines for offences that they have to stick to. But the fact that he is off the streets and banned from football, preventing him from repeating his idiocy again must be seen as a good thing.
What are your thoughts on the incident and the subsequent sentence Birmingham and Villa fans? Let us know…