Birmingham City: Loan watch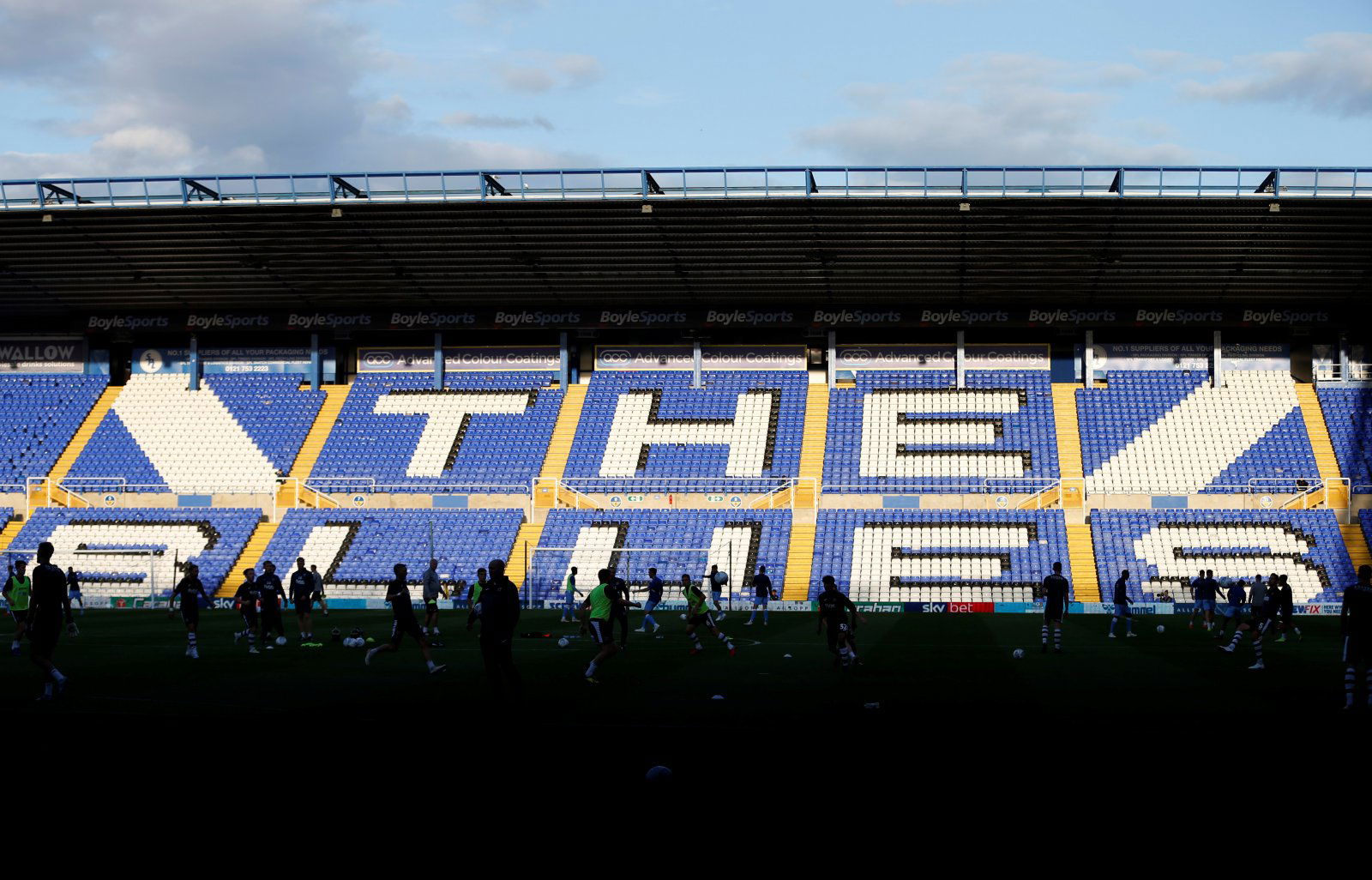 Birmingham City didn't have any midweek games this week, but this edition of Loan Watch should give Blues fans something to take an interest in.
Remeao Hutton
Remeao Hutton scored his first-ever professional goal as Yeovil Town beat Ebbsfleet United 3-1 in the National League, as reported by Birmingham City.
The forward came off the bench just after the half-hour mark to replace the injured Rhys Murphy for his fourth Yeovil appearance and scored in the 47th minute – helping to secure a win which puts Yeovil seventh in the table after four games.
Michael Luyambula
Michael Luyambula made his first full appearance for Crawley Town in a 3-2 Carabao Cup win against Walsall.
Having given away a penalty earlier in the game, as shown on Sky Sports' highlights, the German made a save at the death to ensure his side progressed to the next round – where they will face Norwich City.
Zach Jeacock
Teenage goalkeeper Zach Jeacock helped Gloucester City to a 3-2 victory against Kidderminster Harriers in the National League North.
His big moment of the game came in the 85th minute, when he saved a penalty and followed that up with another save to ensure his side took the three points – which puts them seventh in the league after four games.