Birmingham: Fans discuss Bellingham being rested for Leicester game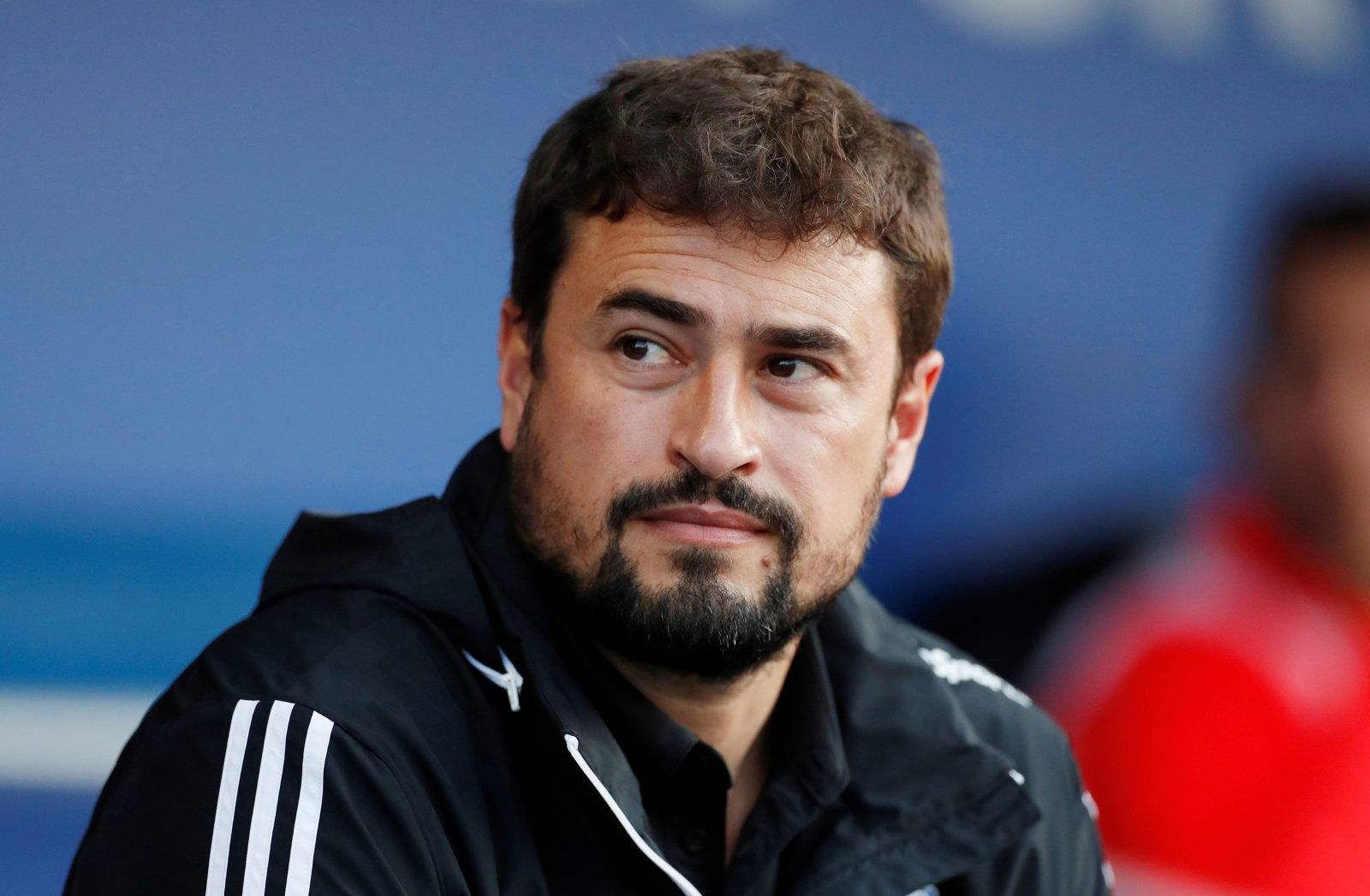 Birmingham take on Leicester City tonight in the FA Cup fifth as they travel east to the King Power Stadium to face the Premier League club.
The Blues have been in good form of late under Pep Clotet and are on a long unbeaten run – though they have recorded more draws than they would have liked.
Even so, they are proving tough to beat and the hope from fans will be that they can show similar levels of resilience tonight against a Leicester side that has been one of the most impressive in the Premier League this season.
Ahead of the game, Pep Clotet did his usual pre-match press conference and in it he revealed that young star Jude Bellingham would not be featuring in the side.
Still a teenager, it's important the Blues use him wisely and it seems as though he's going to have his feet up tonight:
💬 PC: "@BellinghamJude is not going to play tomorrow night, I rested him on Saturday with a view to playing on Wednesday, but I need to respect the recovery protocols. We have to manage the workload of younger players differently to senior professionals."#LEIBIR #BCFC pic.twitter.com/VZQ7WmFOAh

— Birmingham City FC (@BCFC) March 3, 2020
Let's take a look at the reaction to this:
Strange one for me should have rested him v Millwall to get him ready for tomorrow

— steven cale (@stevencale) March 3, 2020
I was excited to see how he'd do up against premier league opponents, and he's a key part of our team. I'd have planned ahead for him to be able to play tomorrow instead.

— Warren Yates (@_yates17) March 3, 2020
I'd give him 45 tommorow if needed and rest him Saturday

— JayWalton💪🏾 (@Waltonnn_5) March 3, 2020
I hope this is some quality mind games so they're not prepared for when he drops a masterclass

— Brad (@Bradley_AJ) March 3, 2020
Big game…. An our boy wonder not playing ?? You knew the games ahead a few weeks ago 😤 KRO 👊 #surpriseus #coybb #nothappy

— gilbert gayle (@59featuring4an8) March 3, 2020
Bet Jude is gutted

— L20KRO (@L20Kro) March 3, 2020
Oh

— Brad (@Bradley_AJ) March 3, 2020