Birmingham: Fans discuss Lee Gregory transfer news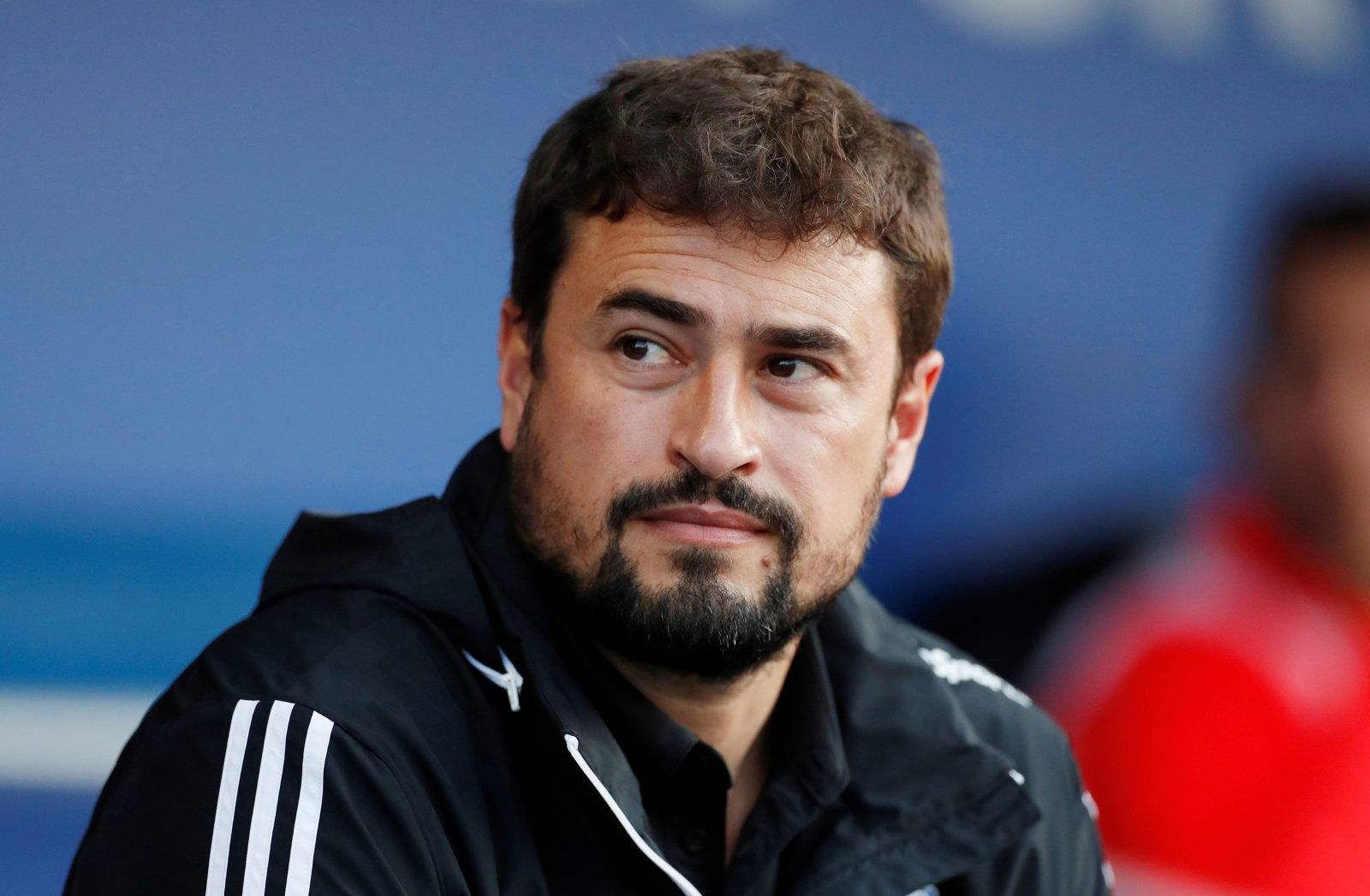 Birmingham City travel to Middlesbrough this evening as they look to get a big three points on the board in the Sky Bet Championship.
The Blues have been up and down this season and it looks as though they could be set for just a mid-table finish unless they can go on a real run of form.
Certainly, they should have enough to steer clear of the relegation battle below them but games like tonight are important in order to do so.
An important result is needed, then, and fans will also feel as though new signings are needed too before the end of the transfer window.
The Daily Mail, for example, has claimed that Lee Gregory is a target for the Blues – with a host of clubs also apparently taking a look at him.
A potential attacking arrival at St. Andrew's, then, so let's take a look at what has been said about that:
A new striker link: #bcfc #KRO #scfc https://t.co/jJ4L5gnA5m

— Birmingham City News (@BCFC_News) January 20, 2020
A 31 year old Stoke player. Too Brexit for me thanks. Change his name to Leo Gregorino and I might listen.

— Thomas Hatton (@thehbomb87) January 20, 2020
he's a bit like Juke but nowhere near as good, no thank you

— James (@jamesgdp1) January 20, 2020
Please, no. Awful striker.

— KJ Collier (@Kaje1875) January 20, 2020
We already have a striker that can't score thanks. #bcfc

— M Brennan 🏐 (@MattyBrennan) January 20, 2020
He isn't as bad as beings made out here, decent goals record at Millwall but he's not the answer we need pace.

— B.A (@Coop8517) January 20, 2020
if Juke left (i hope that never happens) i'd take him

— James (@jamesgdp1) January 20, 2020
Pointless

— Andy Ricketts (@crickschelttips) January 20, 2020