Birmingham: Fans discuss Maddison rumours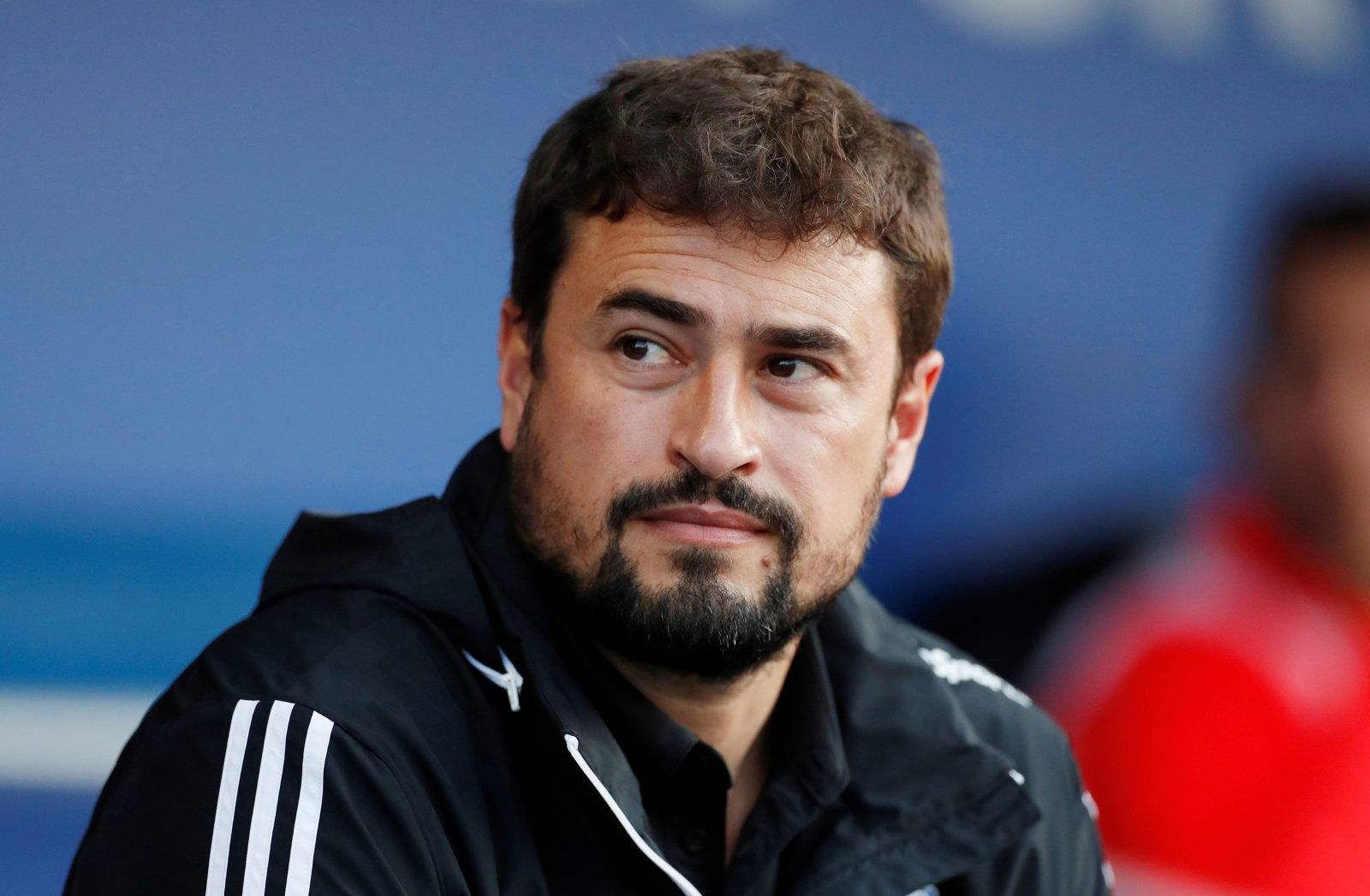 According to Football Insider, Birmingham City have had a bid accepted for Peterborough United attacking midfielder Marcus Maddison.
The Blues are looking to build on their important win at Luton Town last weekend with another good result against Cardiff City this time around at St Andrew's in the Championship.
Indeed, they are not in direct danger of the relegation zone but they won't want the gap to get any closer and so building on the win over the Hatters is important.
In the January window, too, signings will be wanted and it seems as though Maddison is being heavily linked at the moment.
A player that has impressed for Peterborough United in recent seasons, Blues fans have naturally reacted to this news so let's take a look at the best of what has been said about the claim as supporters hope to see him sign for their club in the near future:
Really hope there's real substance to the Maddison bid and we get it done. Maddison crosses won't miss Juke's head. #bcfc

— Kane Styles (@KaneGStyles) January 16, 2020
Yes another midfielder

— paul kelly (@paulkelly1980) January 17, 2020
That lad is genuine quality.

— Adrian Hawes (@Adrianrhawes) January 16, 2020
— christopher peake (@christo96432161) January 16, 2020
https://twitter.com/Kizkegath/status/1217874737138892803
Nawty combo

— Dom Reddi (@DominicR26) January 16, 2020