Birmingham: Fans react to Hogan links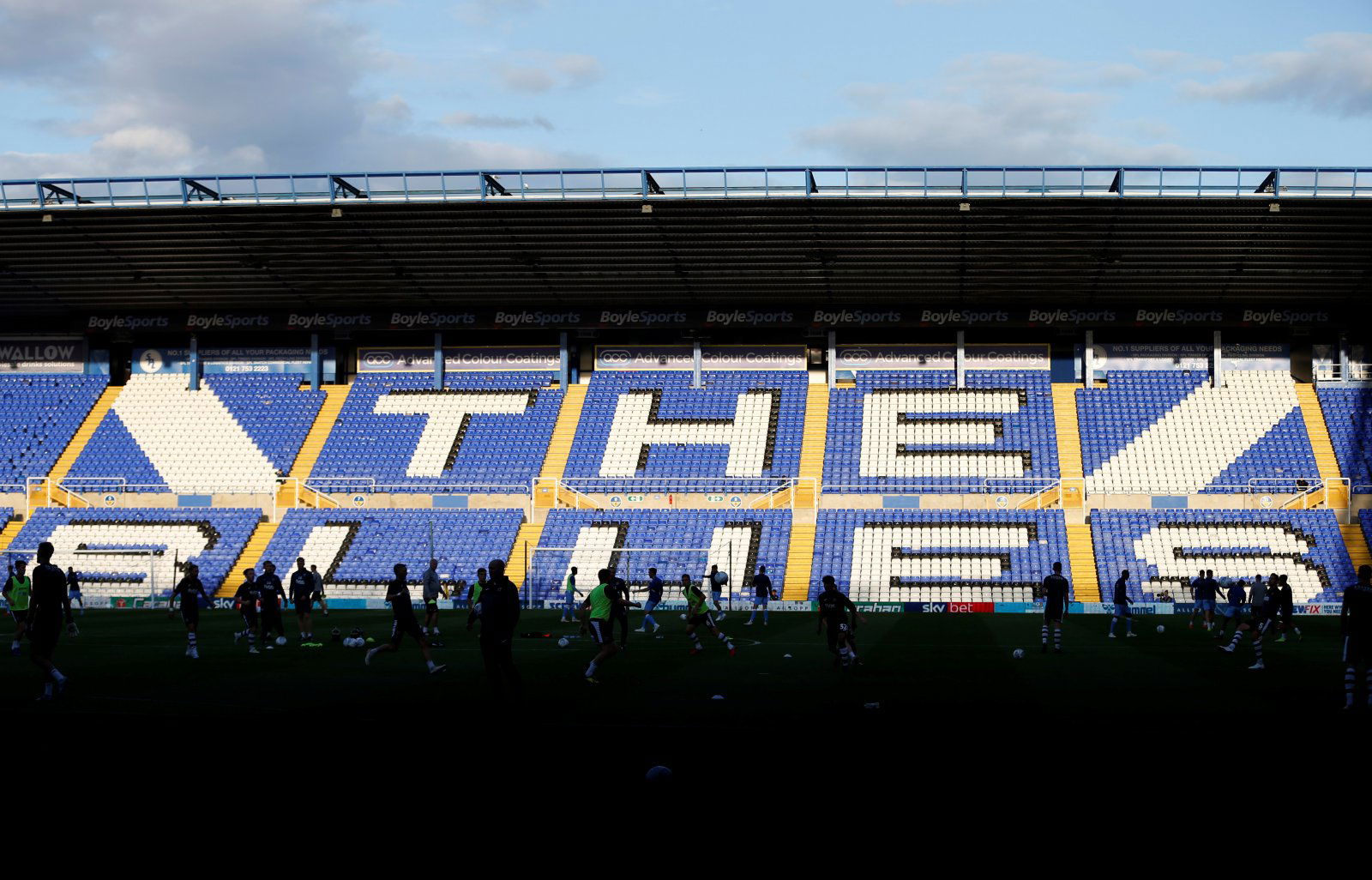 There's no game for Birmingham City this week and so Blues fans will have to wait and see their side in action this weekend when they take on Nottingham Forest.
The men from St Andrew's will be wanting to finish this season as comfortable as possible in the Sky Bet Championship.
They're currently 12 points off of the play-offs and though that is a gap that can be overhauled between now and the end of the season, there could well be too many teams in front of them.
Instead, they'll want to think about consolidating this season and then planning for next year as soon as possible and making some signings this window may well help with that.
One man they're being linked with, too, is fairly local as he's currently on the books at Aston Villa; Scott Hogan:
#avfc striker Scott Hogan – who has been on loan at Stoke – is set to sign for Birmingham on loan for the rest of the season #scfc #bcfc

— John Percy (@JPercyTelegraph) January 27, 2020
Naturally, there's been reaction to this from Blues so let's see what has been said:
If the wages issue isn't too much of an issue I think this would be a good signing. Had a decent record at Brentford

— jassyblue80 (@jassyblue80) January 27, 2020
Scott Hogan was class at Brentford. I imagine his wages are more then Vydra though 🤷‍♂️

— Tandy 10 (@T4ndy10) January 27, 2020
I'm warming to him

— Michael Jabbari (@mike1983jabbari) January 27, 2020
This'll do

— James Wu-Tang (@bcfcjames) January 27, 2020
I don't understand why people are kicking off about this. Villa connection aside, he's the kind of striker that would work well next to Juke. If he gets his confidence and form back we're absolutely laughing. #bcfc

— Michael Tyers (@Mike_Tyers) January 27, 2020
Would say he is better than nothing but with his recent goal scoring record probably not

— Darren Smith (@DarrenSmith4) January 27, 2020