Birmingham: Fans react to Jeremie Bela fitness update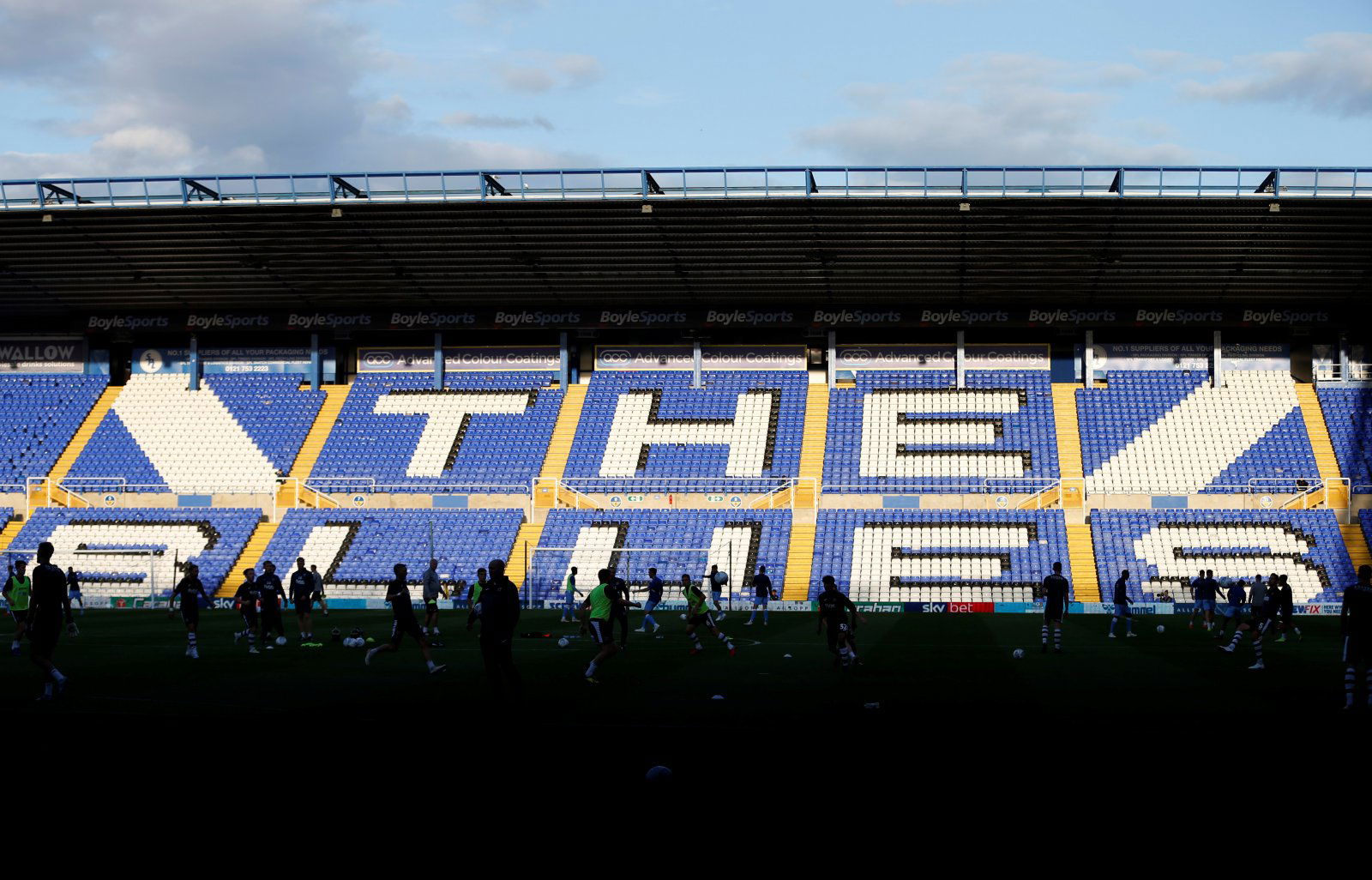 Birmingham City have had an intriguing season this year and it looks as though they are going to finish around about mid-table.
Indeed, after a fair few seasons where they have worried about the drop, it must be nice at this stage of the season to feel relatively comfortable about their standing.
Of course, there's still a little bit of work to do to be completely safe but they should be able to achieve that sooner rather than later with some of the quality they have on the pitch.
And, by the looks of things, it might not be too long before Blues get to see Jeremie Bela flying down the wing once more with him offering this fitness update after an injury setback:
Back on the pitch 🔜🚧🔋#KRO pic.twitter.com/DmQhGrQOw6

— Jérémie Bela (@JeremieBela10) March 10, 2020
Bela has proven a real hit for the Blues this season and, unsurprisingly, this has got fans talking on social media.
So, with that in mind, let's take a look at what has been said about this news:
Good man! Keep right on fella!

— Joe Jones (@josephjohnjones) March 10, 2020
Great news, KRO.

— Tony Maddams (@TonyMaddams) March 10, 2020
https://twitter.com/1875Johnboy/status/1237488224316071943
Good to see youre back!

— matthew hunt voyce (@VoyceMatthew) March 10, 2020
Great to see you making good progress on your recovery Bela, need you back ASAP. 👍🔵

— Kieron Fallows (@TheBlueFallows) March 10, 2020
That's what I like to see #KRO pic.twitter.com/PlmGb0852L

— 乃ㄥㄩ乇ㄚ 💙 (@Bluey_Bcfc) March 10, 2020
https://twitter.com/Nick_Sammons/status/1237516334495346690