Birmingham: Fans react to rejected bid for Dennis Man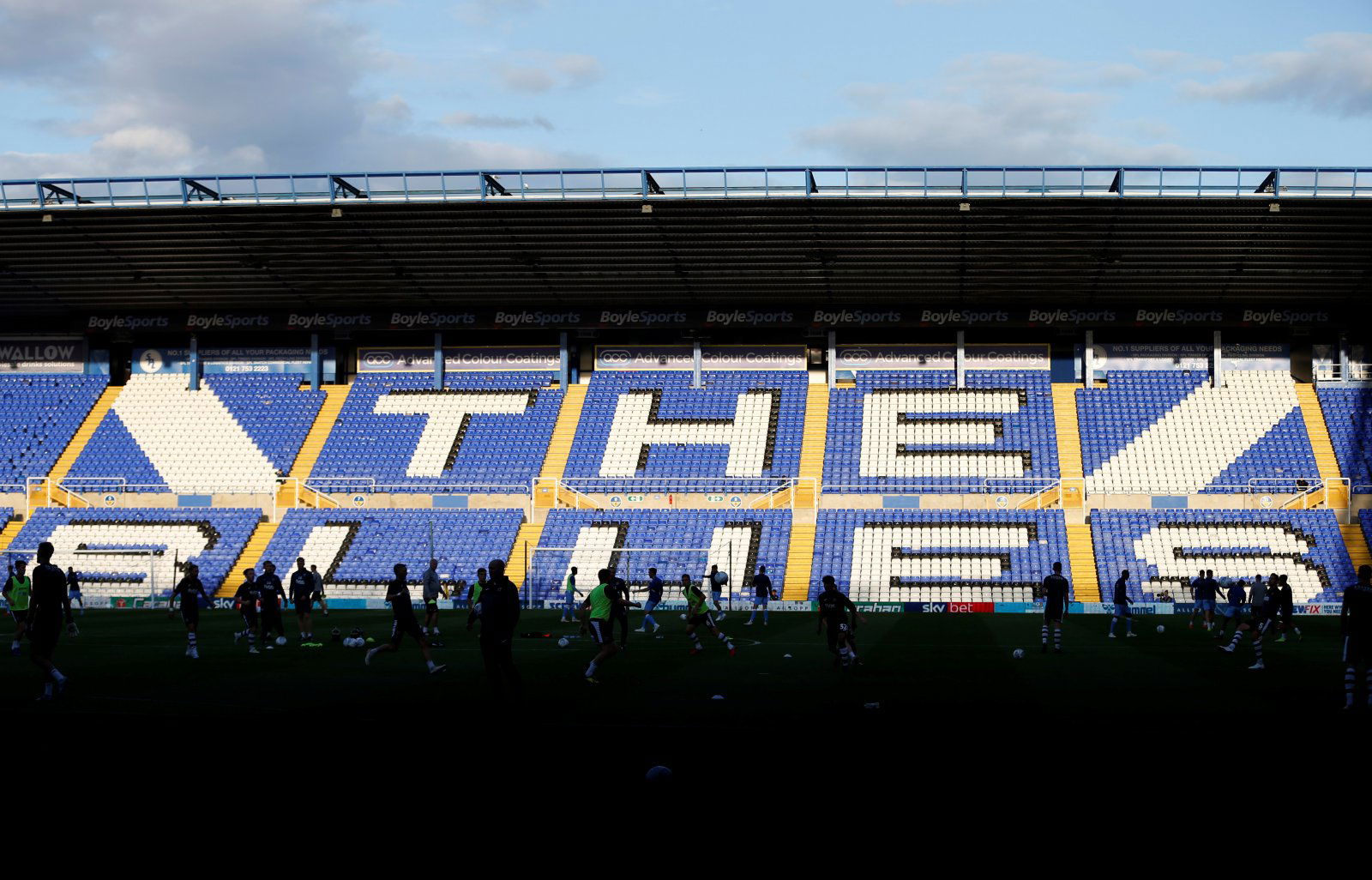 Birmingham City will be looking to use January to their advantage this month as they look to add players that can help them finish the season in a strong manner.
The Blues have been up and down this season but in recent weeks form has tailed off and frustrations have begun to grow among the fans towards those that make the decisions at the club.
Indeed, there is clearly work to do for those in charge to try and win the fans back over and perhaps signing some new players – whilst remaining financially stable – would allow them to try and initiate such a process.
However, that is easier said than done and it seems as though the Blues have been rebuffed in their attempt to try and sign Dennis Man with Telekom in Romania reporting that that has been the case.
A winger, this news has sparked quite the reaction on Twitter so let's look at that now:
Blues have seen a €10m bid for Steaua Bucharest winger Dennis Man rejected. [Telekom Sport] #bcfc

— Everything BCFC (@everythingbcfc) January 8, 2020
What happens when you don't have a proper boardroom

— Everything BCFC (@everythingbcfc) January 8, 2020
The EFL right now!! 🤣🤣🤣 pic.twitter.com/P9FsSoxQ01

— 𝗟𝗲𝗲 𝗼𝘀𝗯𝗼𝗿𝗻𝗲 ❼ (@Leeosbo02086653) January 8, 2020
https://twitter.com/r974ce/status/1215030690972151814
Did us a favour #TtaOut

— bcfc topics (@bcfc173) January 8, 2020
Where the hell is the money coming from ? The EFL are rubbing there hands. If you are going spend money like that get a proven goal score for the league we are in.

— Mark Wells (@Wellsey1401) January 9, 2020
Baffling

— Everything BCFC (@everythingbcfc) January 8, 2020
But do we need a winger more than a striker or gk? 10m could get you a quality striker in this division. Money should not be going towards a winger!

— quinnyquin (@quinny2016) January 8, 2020