Birmingham: Fans slam Seddon exit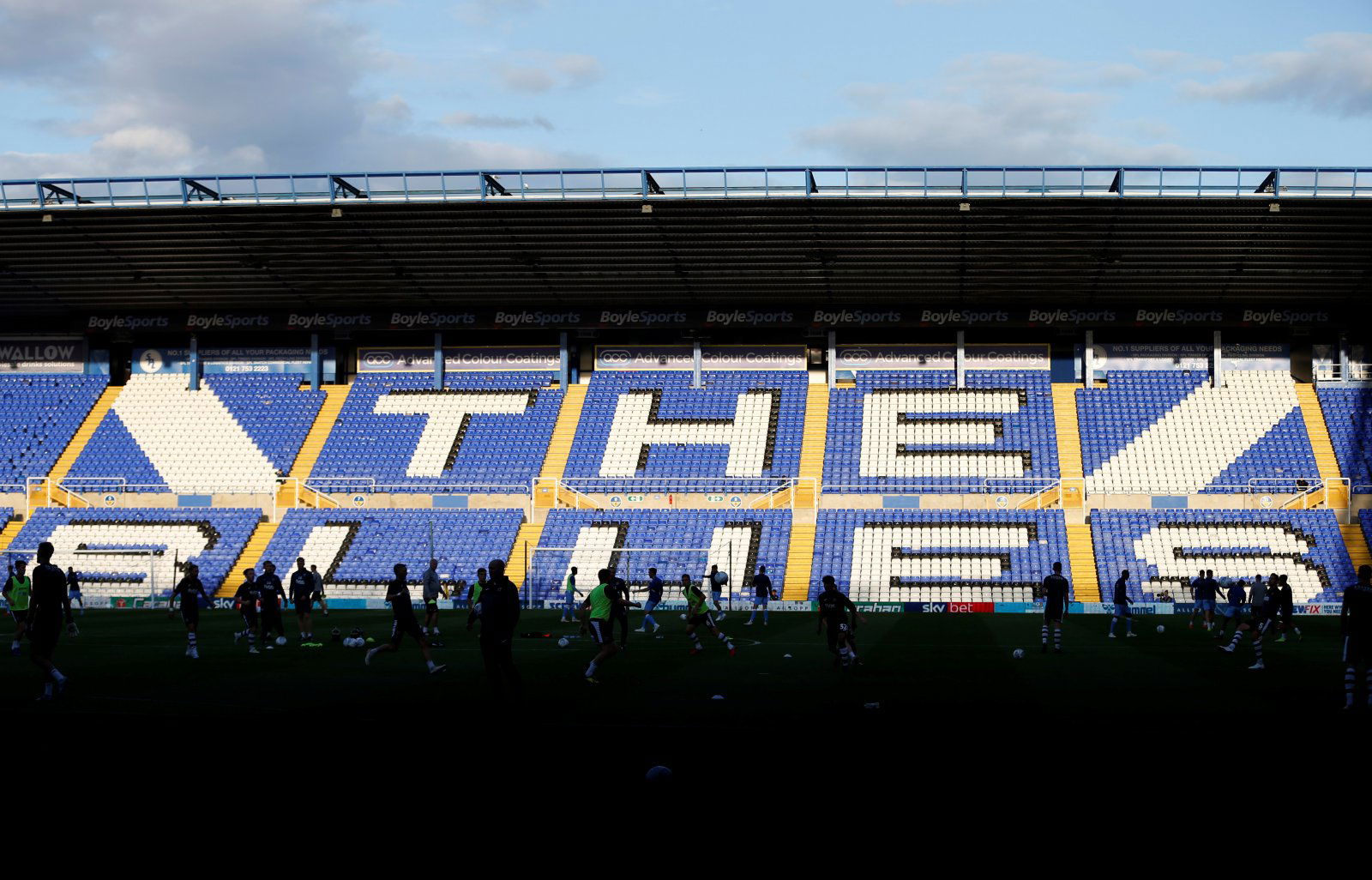 Birmingham City fans are a little concerned about how things are going in the Sky Bet Championship at the moment with the Blues struggling for consistency and goals in the league.
The Blues have got quality in their side but in recent weeks they have come up short and their 3-2 loss at home to Wigan last time out on New Year's Day may well have set off a few alarm bells.
They are not directly involved in the relegation scrap but this league is all about who has the momentum and at the moment they simply cannot boast that.
They'll be looking to try and address the slide in January, you would think, then, but so far at this early point in the market we have actually seen an exit with Steve Seddon moving to Portsmouth.
Let's take a look at the reaction to that move with many Blues fans not particularly impressed:
🤝 Take good care of him @Pompey ⤵️ #BCFC

— Birmingham City FC (@BCFC) January 2, 2020
So what if peds gets injured next game grounds back? I think its a bad move we need him I would of played sat v Blackburn maybe put peds cb with dean with seddon back at lb but ok

— Anthony Lloyd (@anthonytdlloyd) January 2, 2020
I'm so confused why we stopped playing him he was decent at the start of the season

— Andre (@Andre24053) January 2, 2020
Not like we need defenders on anything 😑

— Tom (@Tom12956152) January 2, 2020
Could have done with him yesterday couldn't have been any worse than that defence we picked 👍💙🤦🏻

— Alan Elwell (@elwell_alan) January 2, 2020
We have shortages at the back and a young lad that more than proved himself at this level at the start of the season. What logic have the club used to arrive at this situation? Beyond belief

— Tom Heath (@TomHeath27) January 2, 2020
Played two two clean sheets two assists this season utter farce should be in our 18 at least

— Adam Parton (@parton1991) January 2, 2020
Don't understand why we haven't made more use of him this season. Cracking delivery

— – (@jamesrace994) January 2, 2020