Birmingham
Garry Monk must show that no position is secure by dropping Birmingham strugglers
Birmingham have made a fairly lacklustre start to the 2018/19 Championship season. After letting a lead slip to a 94th minute goal vs Norwich in week one, they slumped to a 1-0 loss to Middlesbrough after a sluggish first half. 
While some players have looked impressive in the Blues' first outings, there are certain players that have failed to turn up. Jota is one that definitely looks to be lagging.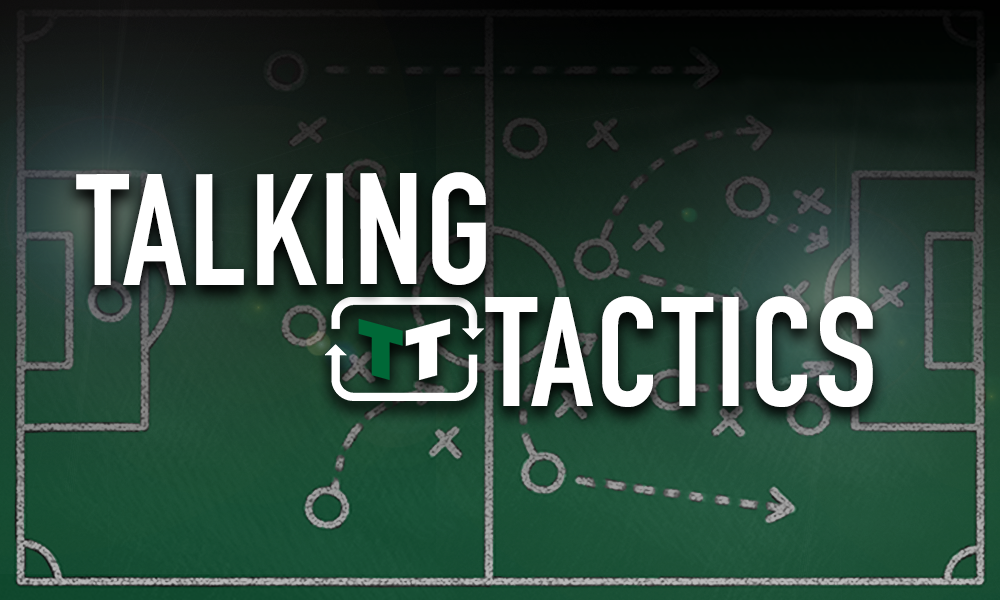 Birmingham's record signing has looked anonymous so far this season, showing almost no creativity. With encouraging options waiting on the bench, it's time Garry Monk gave him a rest this early in the season.
If players feel their spot is secure, performances can sometimes drop. With 21-year-old Connor Mahoney waiting in the wings, dropping Jota may be best for the club.
Being dropped encourages players to go back to training and work harder. This will undoubtedly help Jota where he may be struggling, but will also give Mahoney a chance to impress. On loan from Bournemouth this season, the England under-20 international has a lot of potential, but will want game time. Saturday's fixture was his first game at the club, as he was signed in the week, and he will hope that he will find a place on the starting XI once he has settled into the club.
Another young promising player is Viv Solomon-Otabor. The 22-year-old is another candidate to replace to replace Jota. The young winger has made two appearances from the bench this season, impressing in the opening fixture as he looked to have scored the winner late on. He is another young player that is waiting for his chance to impress.
It's clear to see that Monk has plenty of players at his disposal, so there's no need to wait for players to play themselves out of a rut.