Charlton: Addicks fans react as Blackburn sales surpass 20,000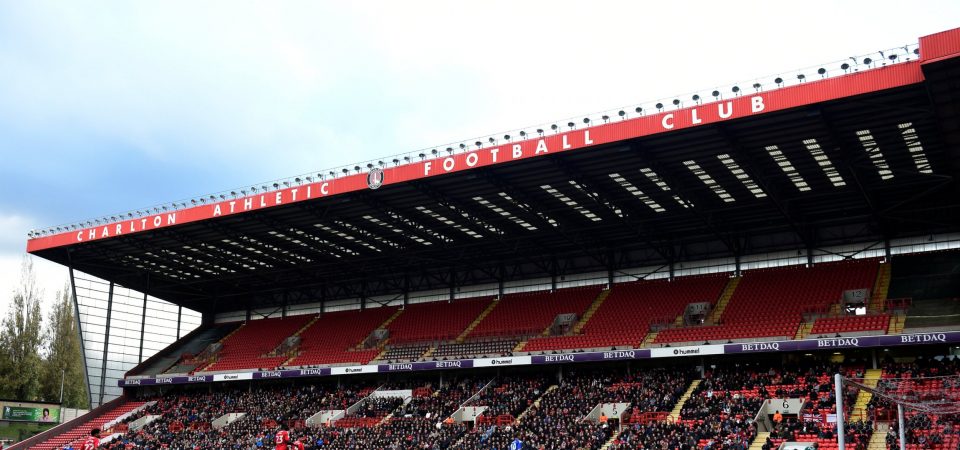 Charlton Athletic will be hoping that 2020 is the year that marks a new era for the club and one that sees them going up rather than worrying about off-field issues.
The Addicks have certainly had a decent start to the new decade. They've got new owners in place and have managed to keep some key players, for now, whilst Lee Bowyer has signed an extended deal at the club.
The aim now, then, will be for the men from The Valley to stay in the second tier and then progress forward and climb up the division next season.
They've got some big games coming up in order to do that, then, and their next home game seems set to be some affair with them playing Blackburn Rovers on 15 February.
Indeed, the ticket sales, thanks to their football for a fiver initiative, are through the roof:
https://twitter.com/CAFCofficial/status/1224648877917294593
Let's take a look at the reaction as the Addicks' revival continues:
https://twitter.com/BenCAFC93/status/1224649181878419456
Amazing!!

— Gary Ginnaw (@GRGin1983) February 4, 2020
Woooow

— nicole (@nicolexearl) February 4, 2020
Great to have The Valley rocking again. COME ON YOU REDS!!!

— mark fowler (@markfow76487813) February 4, 2020
https://twitter.com/fey_jason/status/1224662683510890499
@MantleNathan @MattHatton19 @ryanfreeman97 gonna be a very busy one👀

— Dan Hatton (@DanHatton97) February 4, 2020