Charlton: Addicks fans react as Southall makes amusing gesture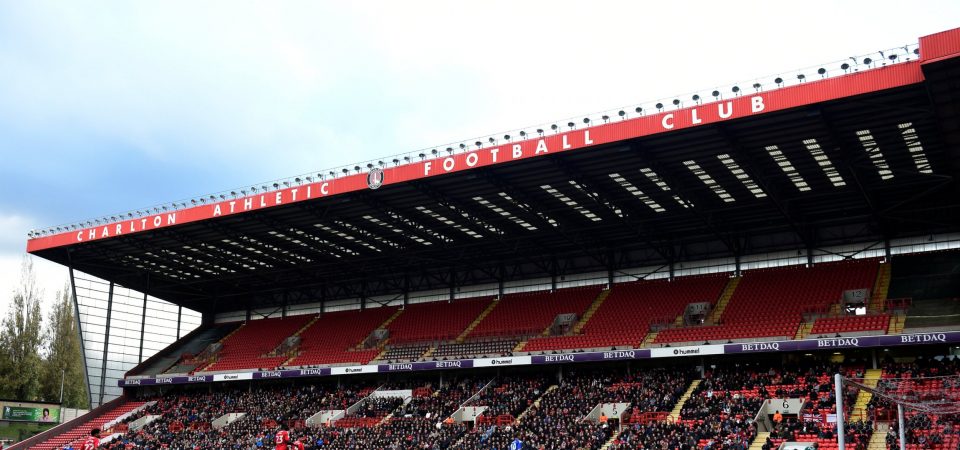 Charlton Athletic fans will be hoping for a strong finish to this season after a few months of real difficultly on and off the field.
An injury crisis and question marks over the ownership left the Addicks falling down the table but things are looking brighter now.
Of course, they cannot rest on their laurels with the way the table is looking but belief is at The Valley at the moment and that usually yields results over a period of time.
Certainly, Matt Southall and co. have to be credited for the work they have done so far and it is clear he is buying into everything Charlton at the moment:
How can I get the 'allez allez allez' as my ringtone?? #cafc

— Matt Southall (@MattSouthall84) February 3, 2020
Fans want to see this sort of transparency and involvement from the people that run their football clubs and it's good to see Southall getting stuck in with the Addicks.
Let's take a look at how fans have reacted to this post on Twitter:
Idea: have the amazing media team record the Covered End at a match, then upload as a ringtone (somehow..no idea I'm technophobic) I'm sure they would get a decent amount of downloads at 99p ish per download… even if this was donated to Children with Cancer & or Upbeats 👍🏻

— Maria (@KentTink) February 3, 2020
https://twitter.com/BenCAFC93/status/1224438999122493440
https://twitter.com/chatman_phil/status/1224439117578035200
Our chairman is a legend ❤️

— emma harknett (@emmabernard1) February 3, 2020
If you had a Nokia 3210 you could make it yourself 🤣🤣👍🏼

— CraigyB (@CAFCofEasthants) February 3, 2020
The man is a top bloke
Has Charlton slowly being injected into his veins
Becoming one of us !!!!!
COYR!!!!!!!

— Mike Roberts.CAFC (@MikeCAFC1969) February 4, 2020
https://twitter.com/brandon_cafc/status/1224438922236686336
https://twitter.com/GeorgeBurkitt13/status/1224438857204027399
If you got I phone you record the tune and save it then go on to garage band and edit it to 30 seconds as that's the limit then download it then go into settings and select ringtone then choose it

— CharlieAwsome03 (@CAwsome03) February 3, 2020