Charlton: Fans discuss social media plea from Darren Pratley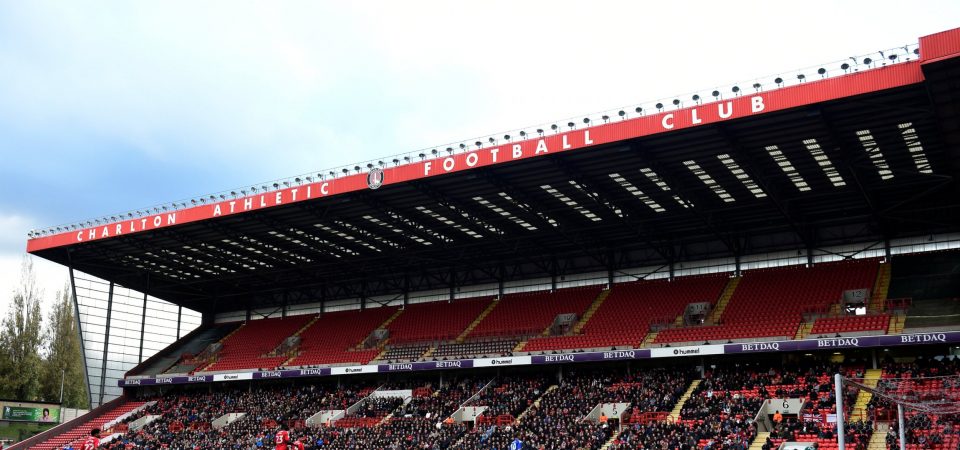 Charlton Athletic are now bang in a relegation battle in the Sky Bet Championship after a worrying loss to Middlesbrough at The Valley on Saturday afternoon.
The Addicks have suffered with injury problems this season but now they must focus on coming together and pulling themselves out of the current mire.
Indeed, they know they are capable of beating many a side in this league when it all goes well, but they have to lift confidence off of the floor.
In trying to do that, then, Darren Pratley has urged his team-mates to stay off of social media during the run in, to try and avoid negative criticism:
Stay off social media.

That's the message from Darren Pratley as Charlton's Championship fight goes into the final nine games.https://t.co/UBvNmhQgDS

— Richard Cawley (@RichCawleySLP) March 9, 2020
It could well be a good idea, too, from the experienced midfielder and many on Twitter have reacted to his suggestion.
Let's take a look at the best of what has been said about the idea as the Addicks look to fight out of their current predicament:
So so wise and tru

— Martin (@MartCAFC45) March 9, 2020
Totally agree, the players need to be focused on the next 9 games as we are in a relegation dogfight. Every player needs to give 100% in these next 9 games, all cup finals now, and the biggest one of all is Hull on Saturday.

— JOHHIC (@_John_Hickey_) March 9, 2020
It's mind blowing how many choose to think negatively instead of positively. Given that you have an active choice, why would you choose the think as a defeatist?

Nothing good happens with a negative mindset.

My money is on us to stay up… get behind it! #cafc

— Simon Reddy (@simonsummit) March 9, 2020
I'll stay off of social media if he stays off of the pitch

— Charles (@CharlieHocking) March 9, 2020
Bit unnecessary. He didn't have a good game on Sat but he's probably been our best outfield player this season.

— Tom Nash (@farlofan) March 9, 2020
Great player to have around our squad when your having the scrap.

— RAG (Rob) (@RAG20191) March 9, 2020
https://twitter.com/Turkishcypriot8/status/1236946343475757056