Charlton Athletic: Lee Bowyer 'really pleased' with his team's return to training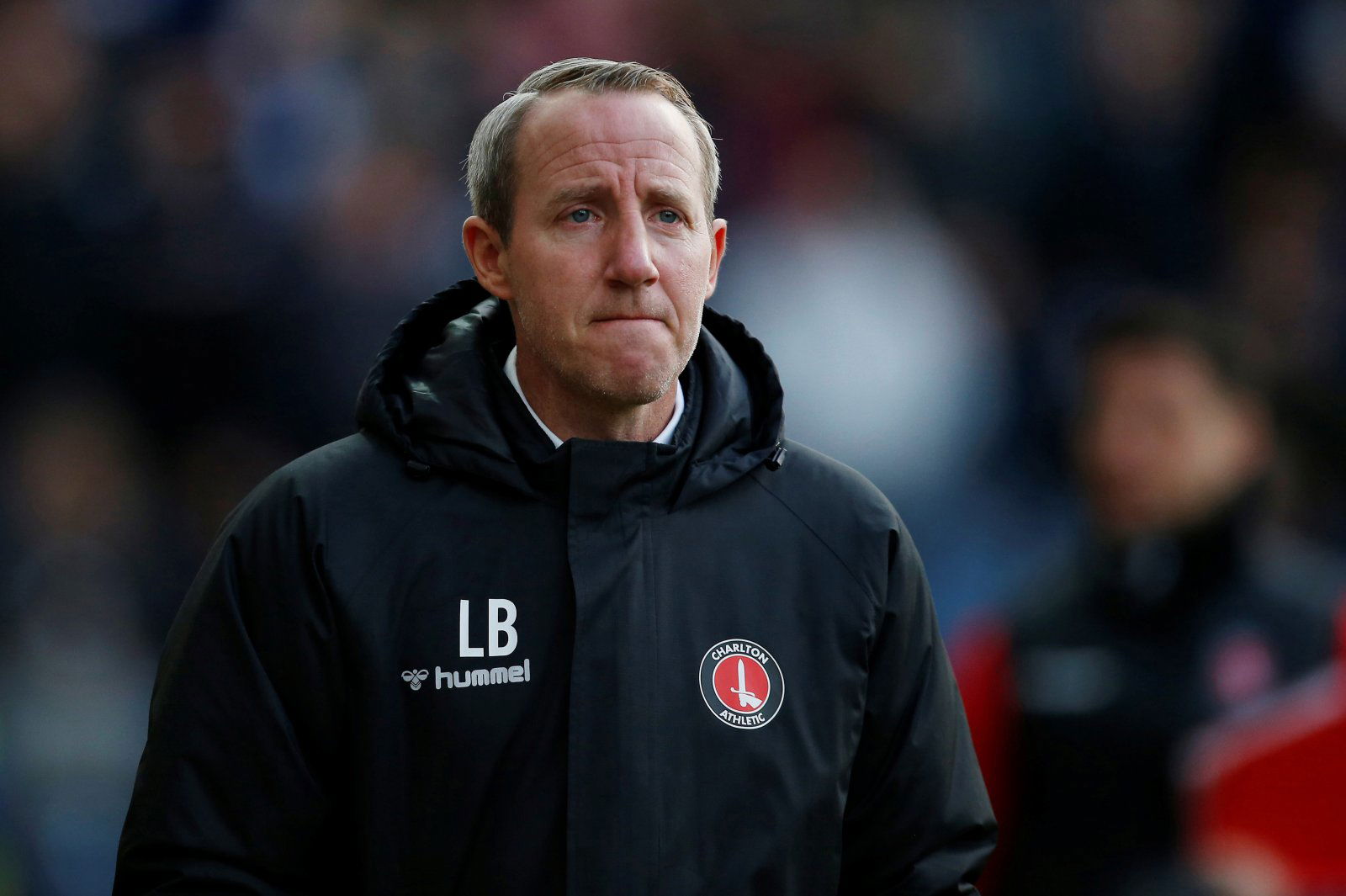 Lee Bowyer has spoken about Charlton Athletic's "really enjoyable" return to first team signing.
On Monday, Championship outfits returned to their respective training grounds to prepare for the potential comeback of English football. Charlton held their first training session as a squad since March and the manager couldn't be happier with how it went.
Adhering to government guidelines, the players have been training in small groups and keeping safe distances, but this didn't stop the Addicks from having a successful day in action underneath the sunshine.
Is Joe Gomez the best player to come out of the Charlton academy?
Definitely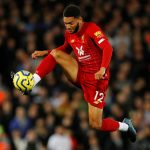 Nope
Bowyer has spoken to the club's official website and described the return to Sparrows Lane like "letting kids back into a sweet shop". The 43-year-old went on to say the players were "a bit rusty" on the ball but, as far as fitness levels were concerned, they were up to scratch.
"The players were smiling in the beginning and there were tired faces at the end. That's what it is, it is like a mini pre-season," Bowyer said. "It was good to see everyone, to see the faces, to get them back on the pitch and working hard, it was good, really enjoyable."
There has been no decision on whether the Premier League and Championship will return to action but, as it stands, officials are hoping for a June resumption. If this goes to plan, Charlton will be looking to kick on and make a statement in the league. They currently sit 22nd in the table and will face the drop if they don't find some positive form.
"It worked really well," Bowyer continued as he reflected on the first session back at Sparrows Lane. "All on the medical side and the testing, it was really safe, I'm really pleased." Hopefully he will have reason to be pleased come the end of the season.
Charlton fans, if the season resumes, who are you most looking forward to seeing back in action? Let us know in the comments below!