Charlton: Lyle Taylor's contract refusal gets Addicks talking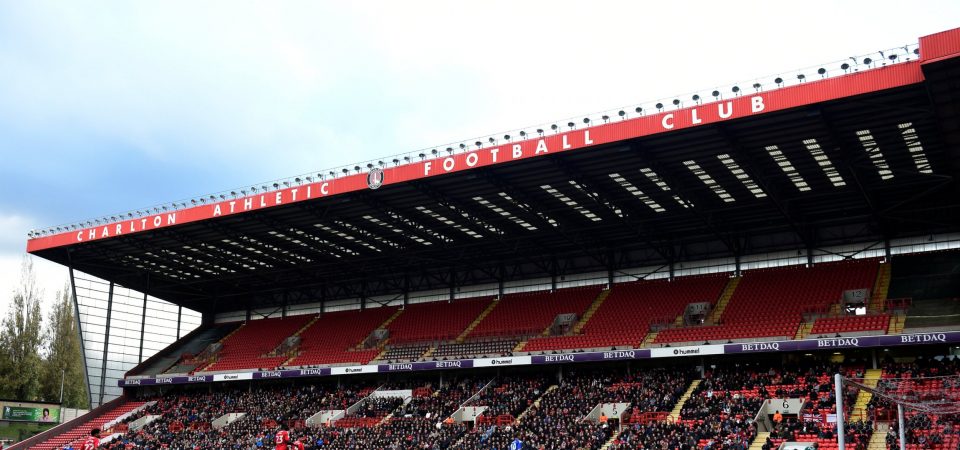 Charlton will be looking to get a result on the board against QPR this weekend in what is an important game for both sides.
The Addicks and the R's both started this season well but they have both seen themselves lose ground for one reason or another in terms of the top places in the league.
Charlton, of course, have been plagued by injury issues that have really knocked the stuffing out of them and as we get to the halfway point in the season they are still having to contend with a few issues.
One man that has come back from injury, importantly, is striker Lyle Taylor but news surrounding the forward has not been of a positive nature.
Indeed, as things stand he and the club have not managed to reach an agreement over a new contract:
Exclusive: Lee Bowyer says that Lyle Taylor has turned down Charlton Athletic contract offer https://t.co/sipgiVUQ6N

— Richard Cawley (@RichCawleySLP) December 19, 2019
A worry for Addicks fans to have to deal with, then, and so let's take a look at what has been said on Twitter about the current situation:
https://twitter.com/GSYAddick/status/1207615668109139970
Get ready for the onslaught. Didn't Bowyer say a little while ago that Taylor was waiting to see what happened with Bowyer first. Seeing as Bowyer hasn't signed a new one , then why would he?

— Mark Hadley (@MarkHadley22) December 19, 2019
Players like Jonny Williams will be the ones keeping us in this league, not Lyle Taylor! Taking a pay cut to play for the club and only stuff you see from him on social media is him having a laugh at the training ground with his teammates, no other nonsense.

— Kev (@kcarts10) December 19, 2019
https://twitter.com/HenryIrving10/status/1207595290955583488
What's his little twitter army going too say now…And if Bows says he believes it's a good contract then I believe him.Just as some of us have been saying he wants out,thinks the grass is greener he will be another Ricky Holmes #Fact #cafc

— Daz J (@dazmo46) December 19, 2019
If he wants to go, let him go. No player is bigger then a club. He has a desire to play as high as possible, fair play to him it's his career. Let's sell him, and bring a player who wants to be here and play for the club.

— Andy Tucker (@4ndytucker) December 19, 2019
https://twitter.com/Ce2310Craig/status/1207608173567365120