Charlton: Fans react to message from chairman Matt Southall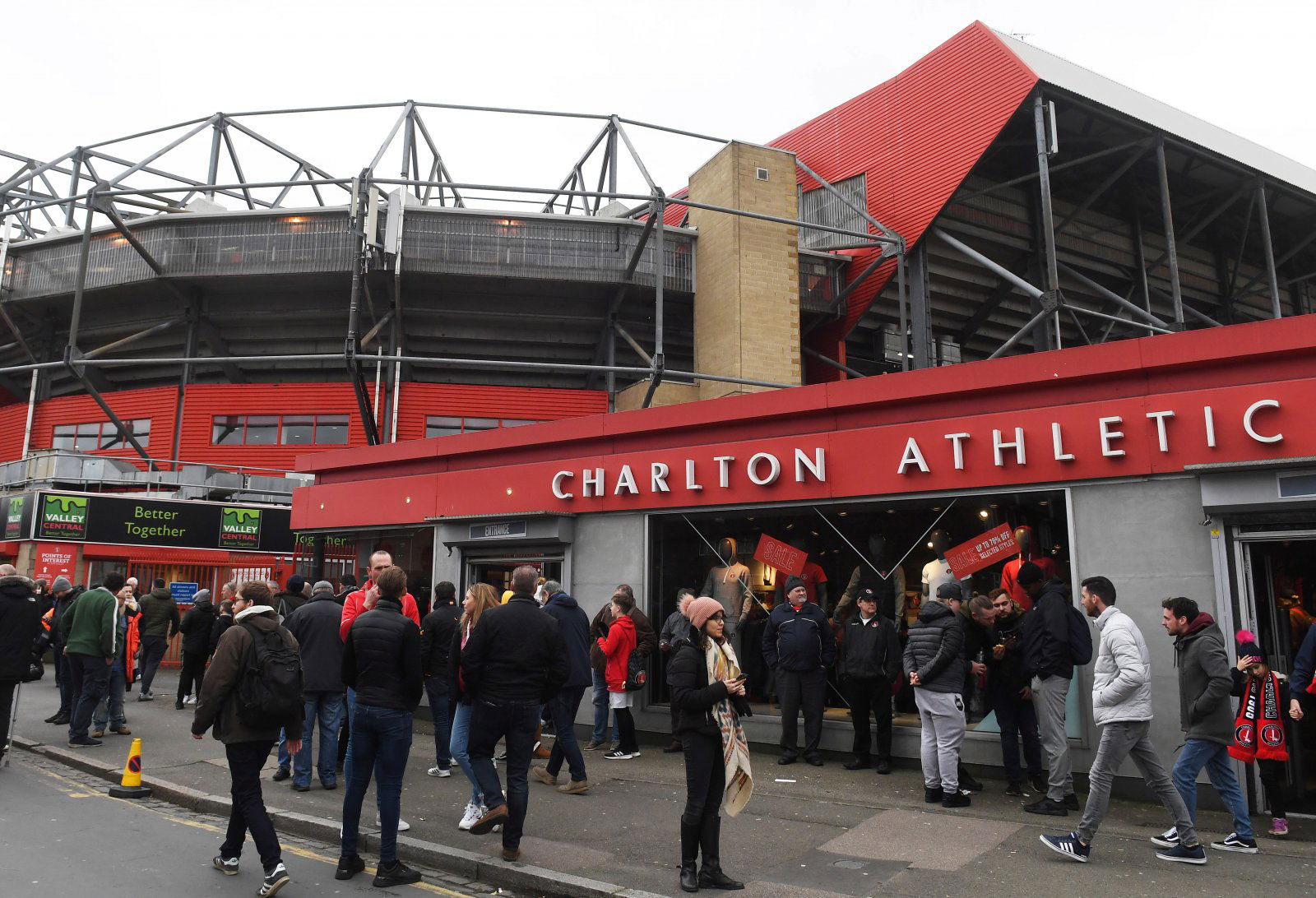 Charlton fans have seen several changes take place at the club over the past few months, and huge progress has made on and off the pitch as the Addicks now find themselves playing Championship football under new ownership.
That is a marked difference from the situation the club found itself in exactly 12 months ago, when they were firmly in the League One play-off places, fresh off the back of a defeat away at Fleetwood.
The improvement in the fortunes of the team is testament to the work done by Lee Bowyer, particularly as he was working under Roland Duchatelet, who oversaw what many fans view as five years of hardship. Now there is a new dawn in south London being overseen by chairman Matt Southall and East Street Investments, with the former aiming to reconnect with fans, and attendances alone suggest that faith is beginning to be restored amongst the Addicks fanbase.
In league matches against West Brom, Fulham and Barnsley there have been more fans on seats than what the club has averaged per game this term, and if results improve that is likely to continue and improve.
There has already been an outpour of praise and positive messages for Southall, some of which can be viewed below.
https://twitter.com/ChrisGo89994924/status/1224391726657363974?ref_src=twsrc%5Etfw%7Ctwcamp%5Etweetembed%7Ctwterm%5E1224391726657363974&ref_url=https%3A%2F%2Fpublish.twitter.com%2F%3Fquery%3Dhttps%253A%252F%252Ftwitter.com%252FChrisGo89994924%252Fstatus%252F1224391726657363974%26widget%3DTweet
Love this and with our fan base fully behind you we will get back to the promise land! And never stop connecting with us! Stronger together. #InTheESIweTrust

— 100%Charlton (@100PercentCafc) February 3, 2020
Hero

— owen🇬🇧 (@cafc_baker) February 3, 2020
I still can't believe this has happened tbh after such a disastrous 5 years with RD it is so amazing to have our Charlton back. The club was shackled and stripped to the bones by the raving loon, but us fans stuck together and now we have the owners we have been dreaming of.

— Shaun H (@SH92_HS) February 3, 2020
A Chairman who communicates with the fans and the local community…🤭 Almost forgot what that feels like after the last few years. Thanks Matt & East Street Investments for giving us our Charlton back. This journey is going to be a good one.🔴⚪️❤️ #cafc

— Ben (@BenCAFC93) February 3, 2020
It was just wonderful to be back after 5 long years.
Thank you for that.
❤️

— Smudge (@KBslittlesis) February 4, 2020
We're his brand now and I hope it's a perfect fit for all parties.

— Robert Cooper (@B3rtr0b83) February 3, 2020
Is Matt Southall and ESI's takeover going to propel the club forwards, perhaps into the Premier League? Share your thoughts with us below…