Fulham: Fans slam Scott Parker after team falls to Stoke City defeat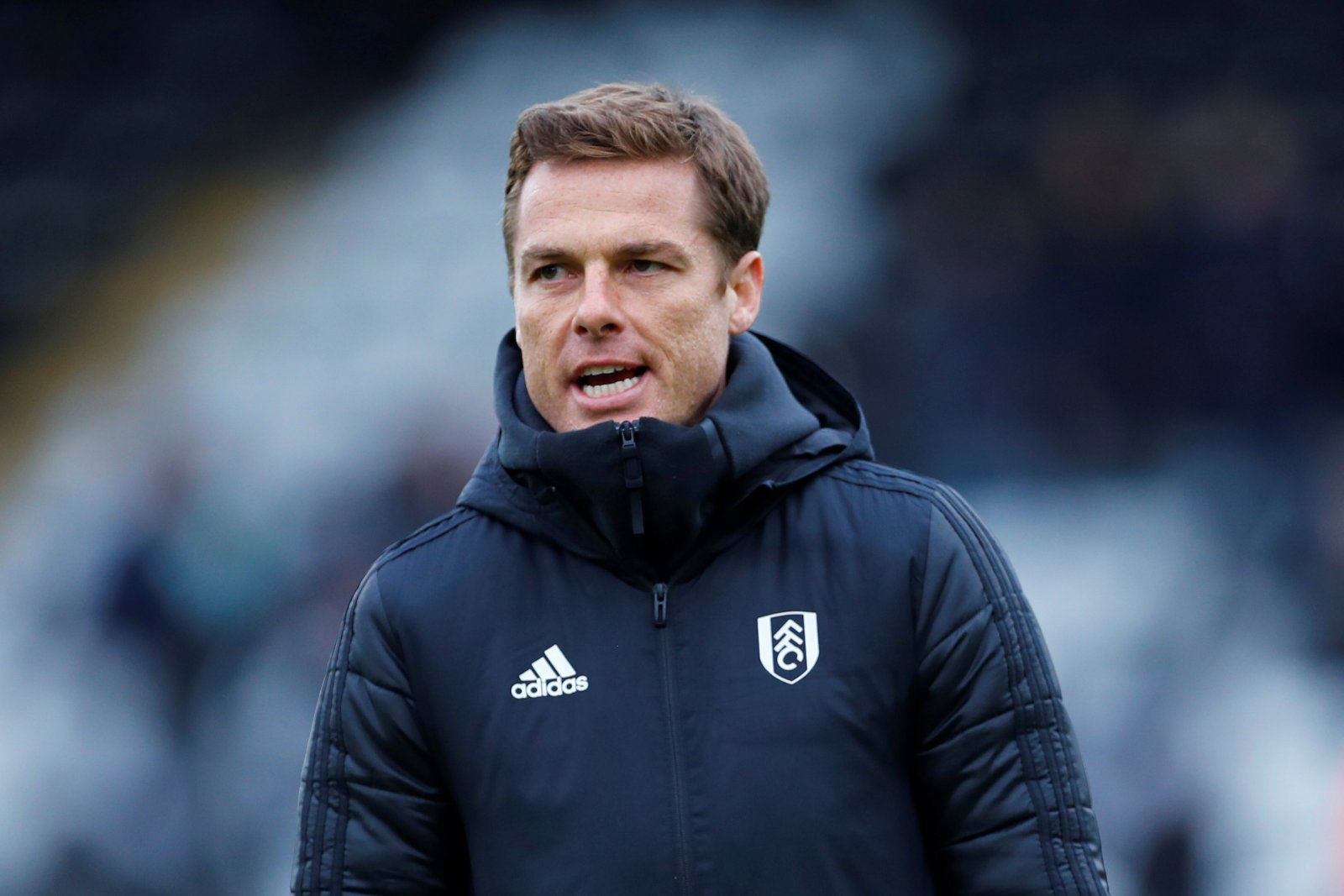 Disgruntled Fulham supporters have directed their frustrations at manager Scott Parker after his side were downed by Championship strugglers Stoke City on Saturday afternoon.
Goals from Tyrese Campbell and Lee Gregory saw the Potters lift off the foot of the table as Fulham sank to 10th place – despite the visitors having 78% of possession at the Bet365 Stadium.
The result is Fulham's first on the road in the league since the opening day loss to Barnsley.
A win would have seen the Whites remain firmly in touch with the promotion chasers, but the weekend's setback leaves Fulham six points off leaders West Brom.
Fans have responded by calling for Parker's head – and suggesting to Tony Khan who should take over from the former midfielder.
Chris Hughton and a certain Slavisa Jokanovic were among the names on the lips of the Fulham faithful – with the negative mood after their third defeat of the league campaign clear to see.
Below is a selection of tweets from Fulham fans who feel a change of management represents their best hope of a successful season:
Sorry Scotty but you're not up to the job. Need a gaffer with some tactical nous and who can get the best out of a talented squad. It's not them, it's you that's the problem. Slav would have had this team on a roll.

— Ewan Huzami (@Ewan_Huzami) October 19, 2019
I'd like to see Khan give Chris Hughton a call. We've assembled a very strong squad, yet astonishingly are willing to take a huge gamble on an unproven and inexperienced manager who let's face it, was hardly a club legend. Bizarre

— Martin (@carpediem010110) October 19, 2019
Go and get Slav back failing that bring in someone who hits the ground running straight away! This isn't working

— sean (@secravencottage) October 19, 2019
Let's hope he's not on the bench to see it. Hughton in.

— Paul (@paulspc93) October 19, 2019
— The Berisha Show 🇽🇰 (@Berisha57) October 19, 2019
Rubbish @TonyKhan we need Chris Hughton…please Tony……please Tony…..

— Jono Whitney (@jono_whitney) October 19, 2019
Great squad, mediocre manager = 10th place finish

— George (@Georgemeehancy) October 19, 2019
starting to think Parker might not be up to this

— James Rust (@JMRust86) October 19, 2019
How people defend Parker is beyond me. Said for months were going nowhere under him. His had time, get him out

— Jake Daniels (@Jake_Danielss) October 19, 2019
Fulham fans, would sacking Parker be the right thing to do? Who would you want to replace him? Let us know in the comments below!