Hijack: West Brom should fight for a deal for Ashley Williams
According to the Daily Mail, Everton are keen to offload Ashley Williams this summer and Stoke City are interested in bringing the defender in on loan.
Ashley Williams has had a tricky time since securing his big move to Goodison Park in 2016. Since his arrival on Merseyside he has been a regular starter for the Toffees, although last season that was more down to a dearth of viable alternatives as the 33-year-old's form plummeted. 
Now, a drop down to Championship level looks likely, and would be a smart move for Williams to make if he wants to remain in contention for the Welsh international side.
Stoke look keen on a loan deal, but they aren't the only second tier outfit who would do well to land Williams on a temporary agreement.
West Brom will be looking to bolster their defence this summer, and the addition of Williams would add a lot to their back line.
The Breakdown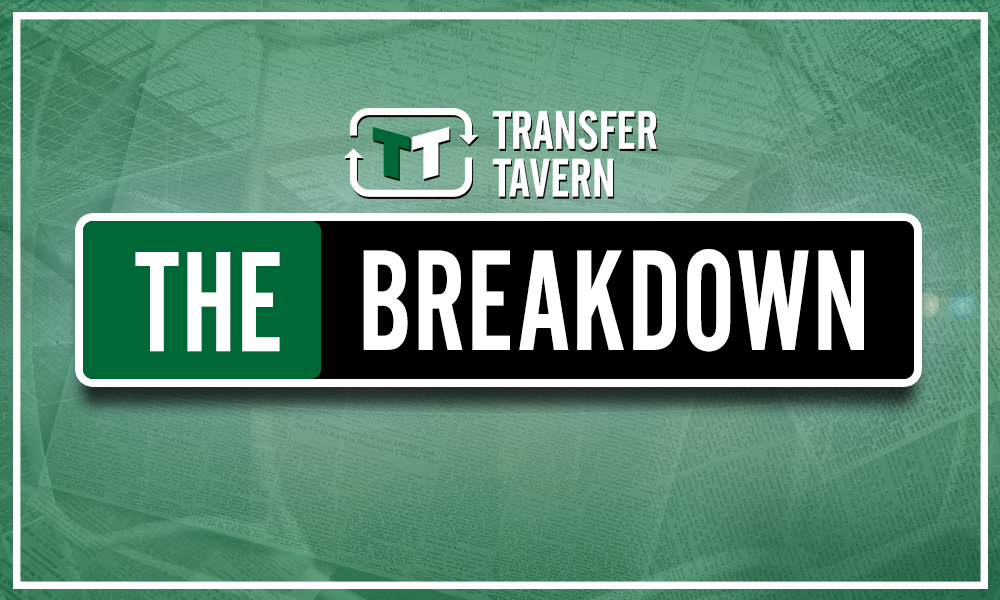 Having already lost Jonny Evans and Gareth McAuley this summer, the centre-back options that remain at the Hawthorns are lacking depth and experience. The recruitment of Williams would mean a healthy injection of both for this depleted squad.
Williams is also a player with a point to prove. He will want to demonstrate that he is still able to compete reliably at a high level.
The addition of a leader like Williams, who is able to organise a defence efficiently, could also help Darren Moore get the best out of the likes of Kyle Bartley and Ahmed Hegazy. It would also help the club avoid a repeat of last season's difficulties that they suffered due to a lack of defensive discipline.
If the Baggies could pick up Williams on a loan deal during this transfer window then he'd add a lot to their squad for very little cost. The Wales international is a target worth fighting off the attentions of Stoke to secure.