1 in, 1 out: 64% of Leeds United want Stuart Dallas to start despite Bielsa decision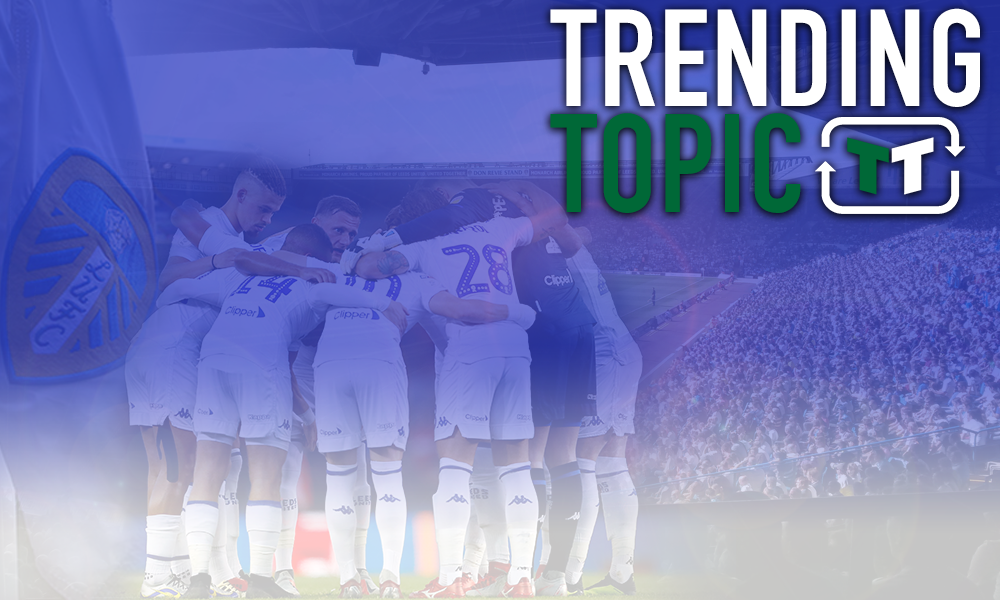 For the first time in the league this season, Leeds United are coming off the back of a loss. Though they've made a tremendous start to the campaign, they were always going to hit a rough spot, and now it's up to Marco Bielsa to get things back on track.
His way of doing that against Sheffield Wednesday on Friday, it has been revealed, is to not make a single change. An admirable decision, certainly, and one that reinforces the faith that he has in his playing squad – but is it the right one?
Well, it appears as though some Leeds fans believe that it's not.
We recently posed a simple question to the Leeds faithful. For the game at Hillsborough, should Bielsa pick Stuart Dallas or Ezgjan Alioski? The context being that, despite Alioski's goal in the losing effort to Birmingham City, it was an otherwise very poor performance from the winger – and it appears as though fans were not impressed with him.
In response to our poll, 64% of those that responded stated that they'd rather see Dallas in the team, with a slight attacking rejig clearly on their minds.
A hardworking and committed attacker, Dallas is just the sort of player that you want in the team if you're looking to get back on a winning run after a loss, and so it's no real surprise to see that fans are eager for the change.
Whether Bielsa changes his mind and swaps the pair remains to be seen, but if he doesn't, Alioski will need to have a great game to have any chance of impressing many Leeds fans.
Leeds fans – thoughts?

Let us know below!