2 things Leeds United showed everyone this weekend following late Millwall win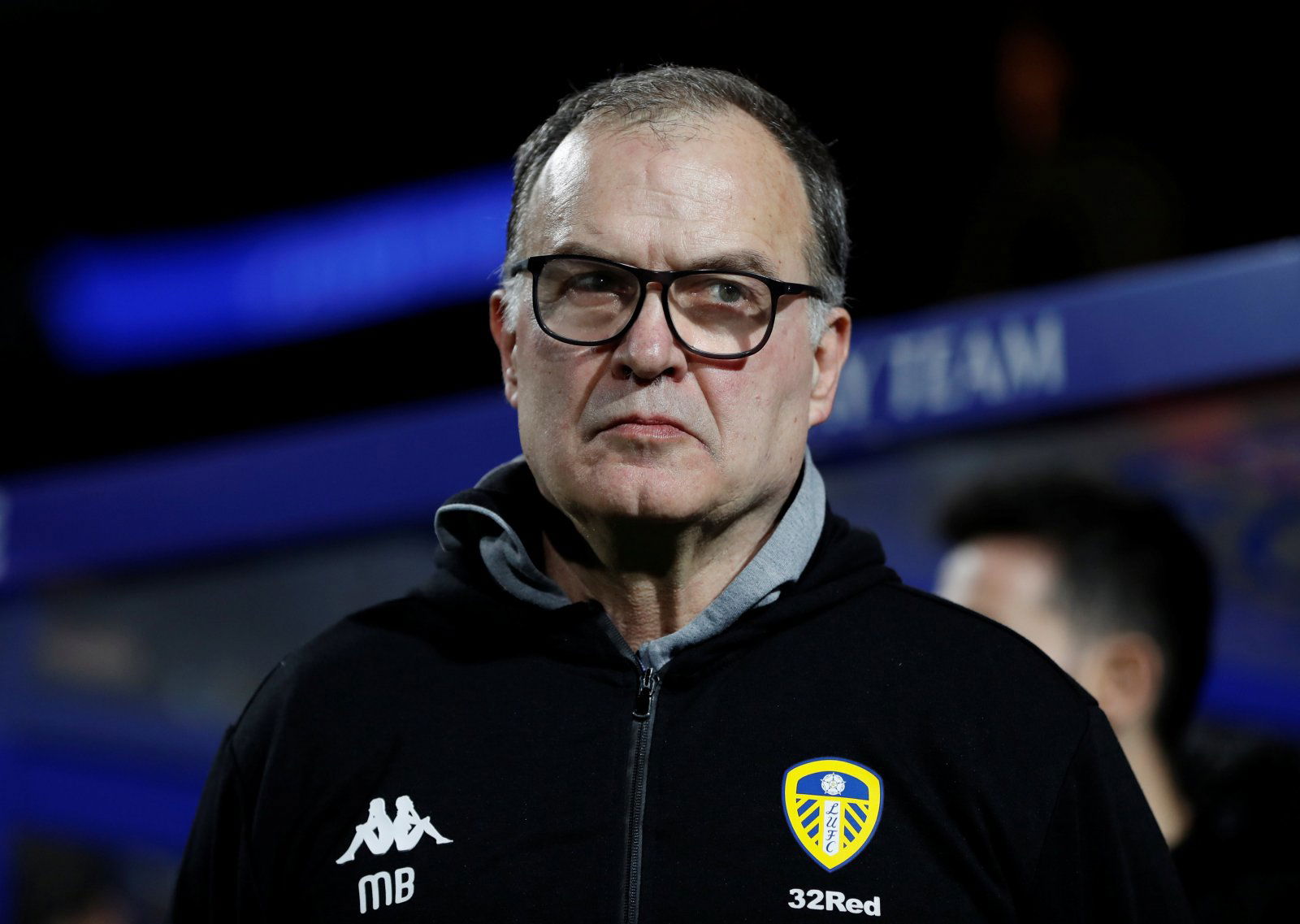 Leeds United's season took a turn for the better this weekend as they saw off Millwall with a late comeback win at Elland Road.
The Whites were not at their brilliant best, but they never relented in their quest to get back into the game, and were rewarded with a Pablo Hernandez winner just before the end of the 90 minutes.
Marcelo Bielsa's men therefore head back into the top two ahead of their nearest rivals, Sheffield United, and will be looking to build on this weekend's win in the coming weeks.
With only seven Championship fixtures remaining, there is plenty to play for yet again in the second tier, and it's all set to be an exciting finish to proceedings.
We here in the Tavern are loving watching the title race in the Championship, and Leeds' late win this weekend got our tongues wagging even more.
Following the win then, we had a chat, and looked at TWO things Leeds showed the onlooking footballing world with their win over Millwall…
They are right up the fight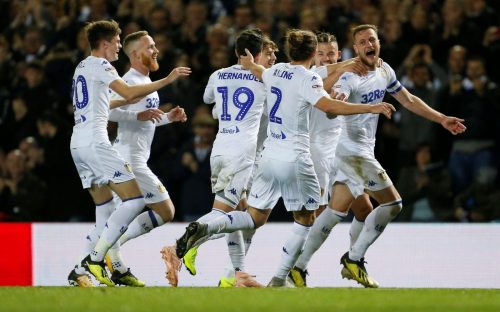 Twice going behind and on the back of a 1-o loss to Sheffield United last time out, it would have been easy for Leeds to down tools.
They didn't though, and they showed just why they will be right in the mix come the end of the season.
If they can continue to show the fight they showed this weekend, then there could be no stopping them in their quest for the top two.
Pablo Hernandez is one of the Championship's best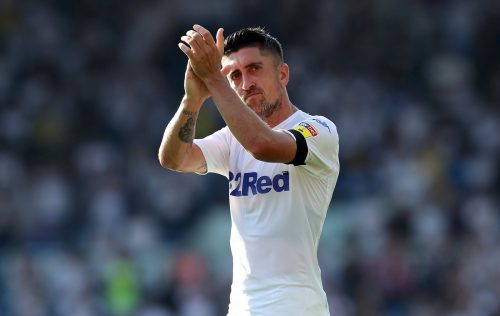 rnand
It's been obvious for some time, but Hernandez is simply a cut above most other players in the Championship.
He simply passed Millwall to death over the course of the second half, and was rewarded with the winning goal at Elland Road.
If he stays on this sort of form, it's simple really, Leeds are up.