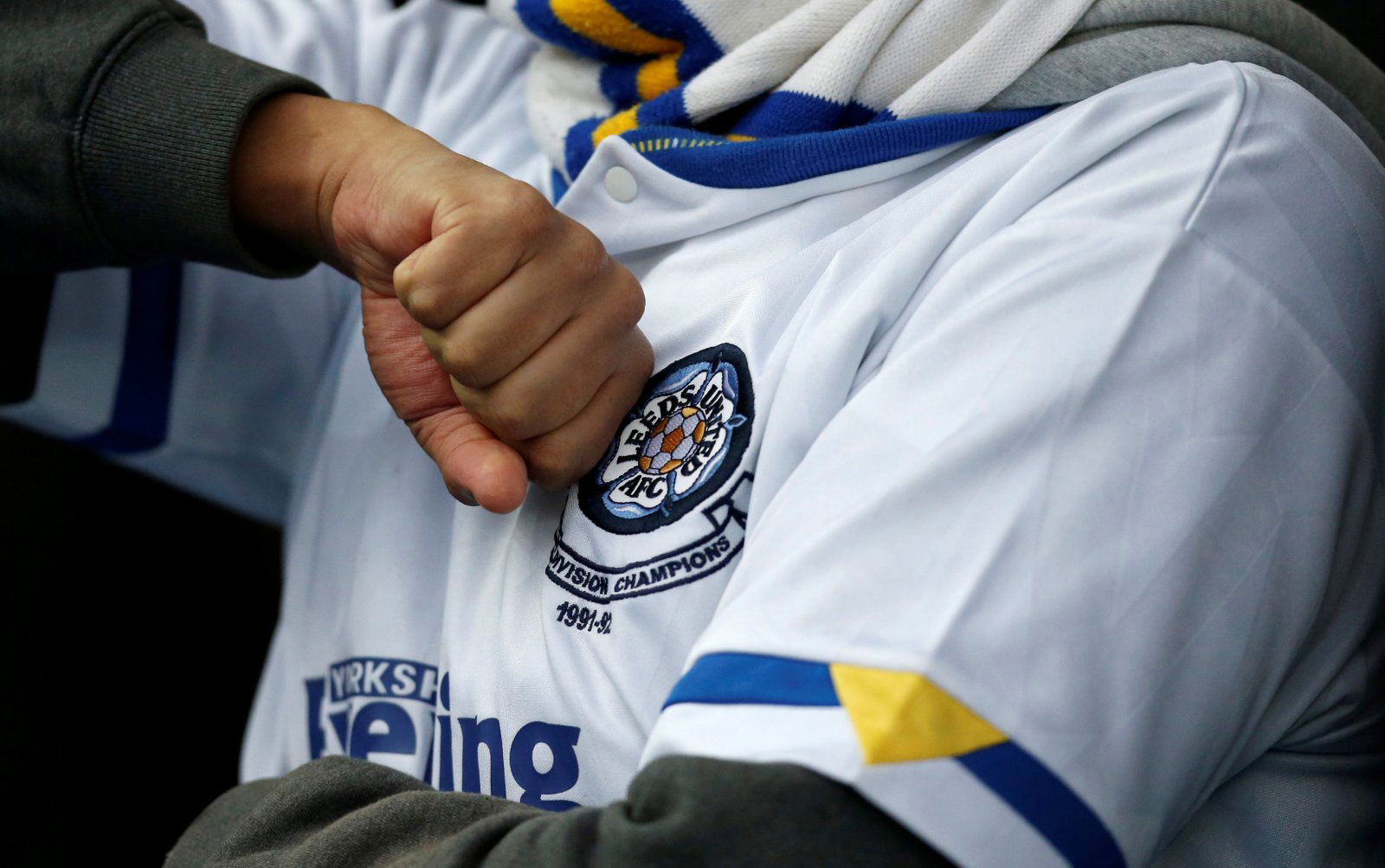 'Roller coaster' just about sums up Leeds United's season, who collapsed and crumbled at the final hurdle, when it really counted, much to the dismay of the fans, who desperately wanted one of football's fallen giants back where they belong.
But where on earth did it all go so wrong?
January transfer window
the version I've been given is that Leeds originally planned to pay a £1.5m loan fee for James in June. Swansea then asked for £750,000 up front with the rest to come at the end of the season. Leeds were willing to agree to that.

— Phil Hay (@PhilHayYEP) February 1, 2019
Not signing a single outfield player in January was unwise, wasn't it?
Sat in their metaphorical Leeds United promotion party pyjamas fresh from Christmas, Whites fans likely waited in anticipation as the January transfer window rolled in and gave them a chance to refuel, recalculate and rejuvenate their Premier League plans under their bucket-riding commander-in-chief Marcelo Bielsa.
In truth, however, 'El Loco' really squandered a great chance to strengthen his team heading into arguably Leeds United's most important five-or-so months in 15 painful years. And the fact that they actually finished the period with less players than they started is somewhat ridiculous.
Samuel Saiz may have only contributed four assists in the 19 appearances he made before his ill-fated return to Spanish football, where he is now embroiled in a gambling controversy, but he offered that little bit of magic only Pablo Hernandez now seems to possess in the current Leeds squad.
Lewis Baker was another unreplaced casualty, though his pitiful contribution of 220 Championship minutes, in which he provided neither goals nor assists, was far less of a loss.
The rushed and ultimately unsuccessful pursuit of then Swansea player Daniel James didn't much help either. The whole debacle just felt rushed from start to finish, and almost felt like a reaction to the realisation that maybe, just maybe, they should have been a little more proactive earlier in the window. Indeed, the fact it apparently fell down merely due to a disagreement over the payment structure looks all the more damning.
Leeds would ultimately lose two out of four games in January, and continue their poor run of form in February (where they dropped points in three of five games) before completely collapsing in March picking up 10 points out of a possible 21.
In summary, a change in tact is surely needed if they want to secure serious consistency.
Leeds United fans, what would you put your poor run of form down to? Do you think January business would have made a difference? Let us know in the comments below…