Barry Douglas injury a nightmare of epic proportions for Marcelo Bielsa
Leeds United set to suffer further selection dilemma as Barry Douglas ruled out for the rest of the season with knee ligament damage.
It will come as devastating news to Leeds United fans to learn that Barry Douglas will not feature again in the club's Championship promotion run-in after rupturing a medial ligament in the emphatic 3-2 victory over Millwall on Saturday, leaving him side-lined for at least two months (as per the Daily Mail).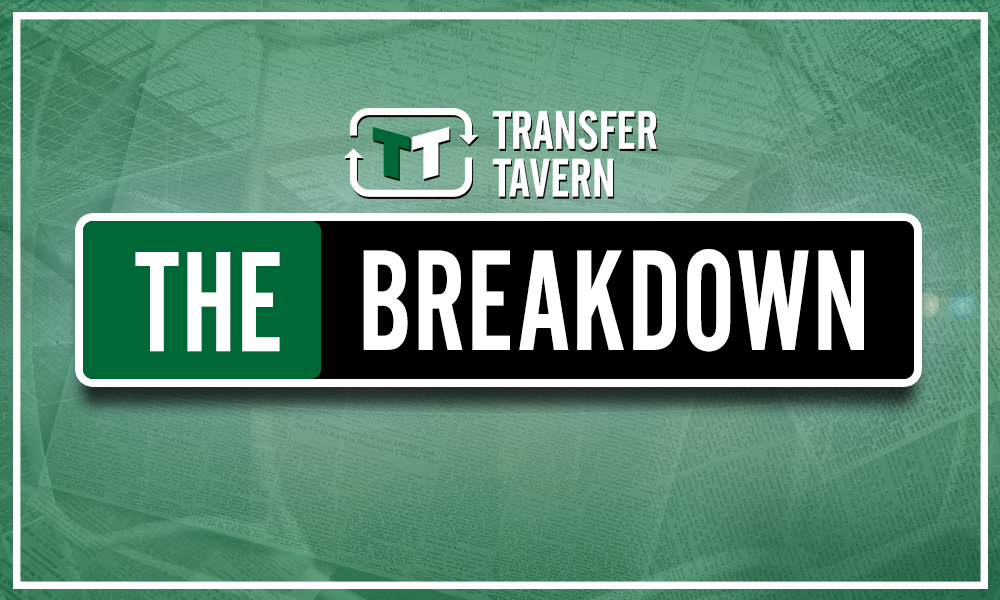 Douglas, who has already achieved Premier League promotion with his former side Wolverhampton Wanderers, was a surprise summer arrival and hopes were understandably high amongst the Leeds faithful given his impressive contribution of five goals and 15 assists last season.
However, for all the hype that formerly surrounded one of the Championship's most creative players, and an admittedly impressive beginning to the campaign, injuries soon restricted his influence and he has since managed just 21 starts, scoring no goals and assisting a paltry four.
Enough time spent analysing Yorkshire Evening Post writer Phil Hay's tweet announcing the injury reveals just how much conjecture there is over his contribution this year – was he good, bad, average or awful? Many have answered.
Generally speaking, a consensus has formed that Barry Douglas started out a promising prospect before waning slightly due to injury, and his absence, though frustrating, doesn't leave that much of a void at least in a technical sense.
However, what we believe, which Leeds fans also tend to agree with, is that the Scot's absence has created a selection nightmare for Bielsa heading into an important part of the season. Alioski is the mostly likely candidate the occupy the spot whilst Berardi is also in contention – though the latter doesn't offer much of an attacking outlet. Ultimately it means someone is going to have to drop from their normal responsibilities and that could damage the club.
Leeds United fans, how much of a loss is Barry Douglas and who do you see as his best replacement? Let us know in the comments below…