Bielsa doesn't care about Millwall atmosphere and Leeds United fans love it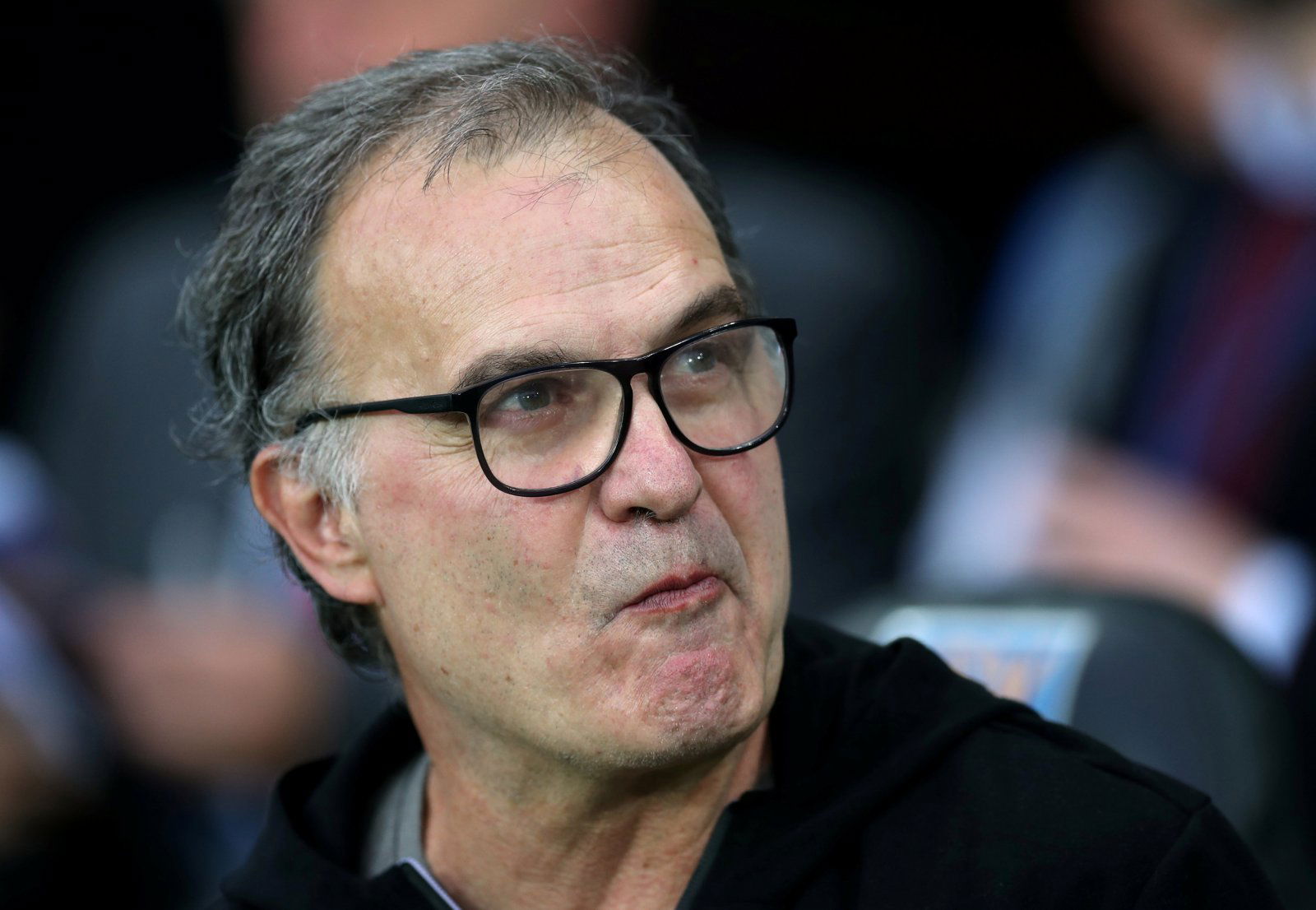 Marcelo Bielsa has done an awful lot to endear himself to the Leeds United faithful already. Indeed, the Argentine has so far revolutionised the team's style of play, taking the Whites to a wonderful new level and making them early favourites for promotion to the Premier League. 
Seen as quite the coup for a second-tier side, the legendary Argentinian has taken no time at all to adapt to life in the Championship. Unbeaten thus far in the league, the former Lille and Chile coach looks like he's been managing in the English second tier all his life.
Well, he had. Not that Bielsa's done anything wrong in terms of his management, but he did show his lack of knowledge about one English footballing tradition – the atmosphere away at Millwall.
The Den is renowned as one of the most hostile away days in the country and, with Leeds travelling there on Saturday, he was quizzed about how he thought he and his side would deal with it.
Bielsa evidently knows very little about the Millwall atmosphere. Doesn't see it as something to dwell on. "In my career I've been insulted, spat on, had bottles thrown at me." #lufc

— Phil Hay (@PhilHayYEP) September 13, 2018
Yorkshire Evening Post journalist Phil Hay tweeted his response and, as you can see, he's not too bothered about it.
With that in mind, here's a look at how Twitter reacted.
a few stone island chavs bouncing about. Yeah bet he is worried !! Stupid Quedtion to ask him really ??

— Ian McFegan (@IANMAC43) September 13, 2018
He's deffo at the reyt club.. What a G.

— Benjamin Thornton (@BenjaminTlufc) September 13, 2018
Thought he answered that perfectly. Pretty much said…. 'ok, whatever Phil'

— . (@robw123q) September 13, 2018
There nothing special

— JayB (@BoockerJayson) September 13, 2018
He also is from Argentina… he knows

— PhillyWhites (@BStacksLUFC) September 13, 2018