Carlos Corberan is Leeds United's best chance at future success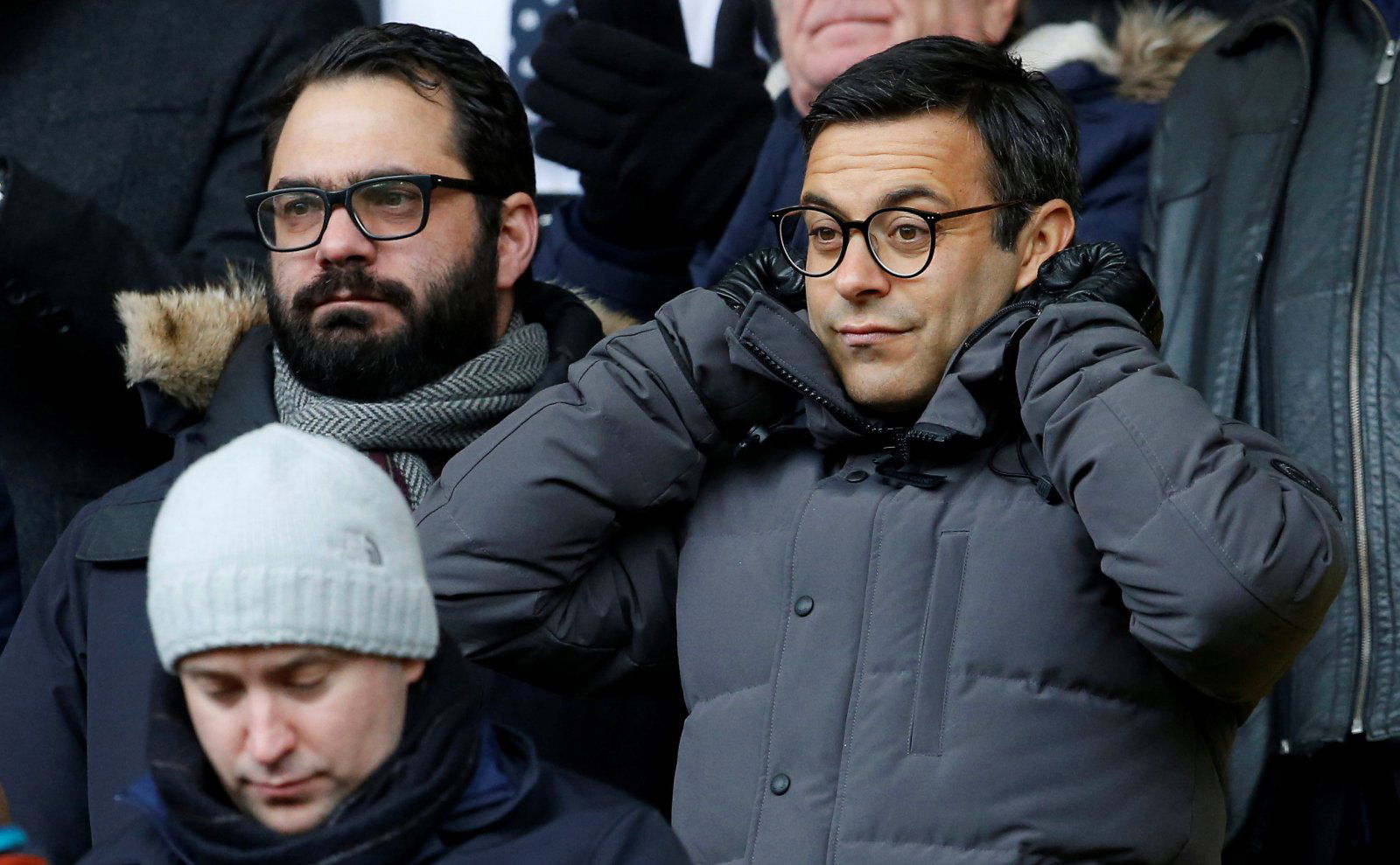 Leeds United are in capable hands if Marcelo Bielsa understudy Carlos Corberan leads the club in years to come.
To take a spot in the school of one of the most influential managers in the modern era, at least by Pep Guardiola and Mauricio Pochettino's reckoning, is no easy feat – but Corberan has managed it. And deservedly so.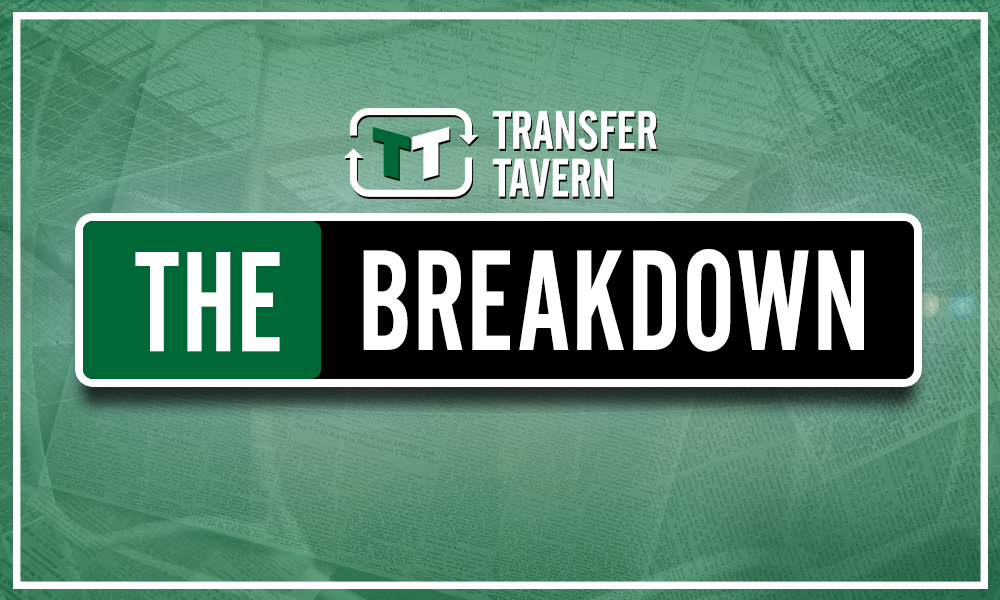 Carlos Corberan may only be 35-years-old but a career at the top level of coaching has been a long time coming with 12 years of experience to his name, and if his recent success with the under-23s is anything to go by (via Leeds-Live) then he is going to be quite the leader.
A Valencia academy player who never made it past the third tier of Spanish football, the Spaniard admitted he always saw his future outside of the playing realm. "I finished my career pretty fast," he told Yorkshire Evening Post, "and I was 23 when I started to feel like my future would be more in coaching than as a player."
Corberan was blooded at Villareal in 2006 when Spanish football was undergoing a major transition thanks to the 'tiki-taka' master Pep Guardiola. Both the Spanish national team, who enjoyed serious success in the ensuing years, and Villareal adapted their models, to match that of the former Barcelona man. He admits that this cataclysmic shakeup shaped his educational experience and coaching style: "From this moment there was a link between Guardiola and the Spanish national team and the style of Villarreal was in the same direction. It gave me new ideas about how you can train teams and what the best methodology is to have one style of play. It's something that goes inside of you. It changes your mind and changes your feelings towards football."
Indeed, to experience a change first-hand and to study one posthumously is a completely different experience. You get a tangible feel for it; the subtle shifts and differences that are often overlooked by scribes and commentators; the feedback from players who are adapting their game; the ways a coach can successfully harness the new style and things you must avoid for the future.
Interestingly, it is widely considered that Guardiola's football is an extension of Bielsa's (Yorkshire Evening Post) – and Corberan is tapping straight into that well of knowledge as we speak.
If the Spaniard is the man to inherit the Leeds United job, then he is certainly qualified enough to do it – at least in theory, anyhow.
Leeds United fans, do you think Carlos Corberan is the man for the job? Let us know in the comments below…