Fabian Delph would be an unbelievable coup for Leeds this summer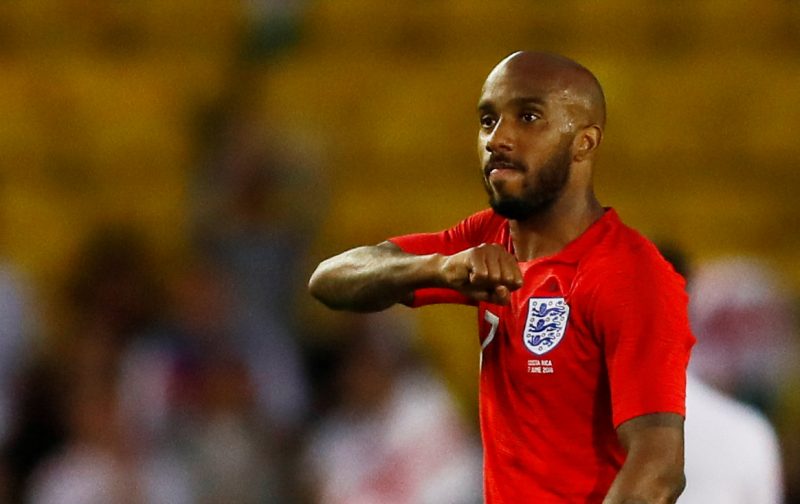 Now that the disappointment has just about been forgotten (we hope), all focus is on Marcelo Bielsa and whether he will stay for next season. Marching on together, and all that. 
Clearly, while disappointed, the fans are totally onside with him remaining at Elland Road, because of how much he has improved Leeds in a short space of time. If he was to get full backing in the transfer market as well, there is no reason why the Whites couldn't push for promotion under him again.
To be fair, it's not as if the squad was full to the brim of top talent, so a bit of backing in the market over the course of the summer could surely see the Whites finally see the job through when it comes to winning promotion back to the Premier League.
So, in terms of transfers, Leeds have already been linked with plenty but one that stands (as per the Sun) out more than most is a re-union with Fabian Delph. The England man, (who is valued at £13.5 million on Transfermarkt) started his career with Leeds before moving to Aston Villa in 2009.
Since then, he has become Manchester City's versatility man, helping out in almost every position needed and winning every trophy in the country along the way. Indeed, in his time at the Etihad, he has played midfield and left-back and could, therefore, be helpful to Leeds in more than one way.
Still, having been limited to 20 appearances in all competitions this term, Delph (a proud Yorkshireman, of course) could favour a move away in a bid to sustain regular game-time. Leeds could certainly offer him that but it's whether he wants to come back to Elland Road, rather than staying in the Premier League with other clubs that have registered their interest.
With just 12 months left on his contract, Man City would probably rather recoup a fee, rather than utilising him for another season and then letting him go on a free. Yes, it's ambitious, but an emotional return could be exactly the kind of boost needed to get over what happened against Derby.
Clearly, it would be some coup and one Leeds would have to work incredibly hard to try and push through but what a magnificent signing and statement it would be.
Would you like to see Fabian Delph back at Elland Road? Reckon it's plausible? Let us know!