Flop Saiz needs to be sold on his return to Elland Road
Samuel Saiz made his bed and now he has to live with it, despite flopping hard back in Spain.
These days long-term loan deals tend to spell the end of a players career at a club. You know, a 'try before you buy' kind of situation where you are almost certainly going to walk out with the food, you just wanted another nibble beforehand.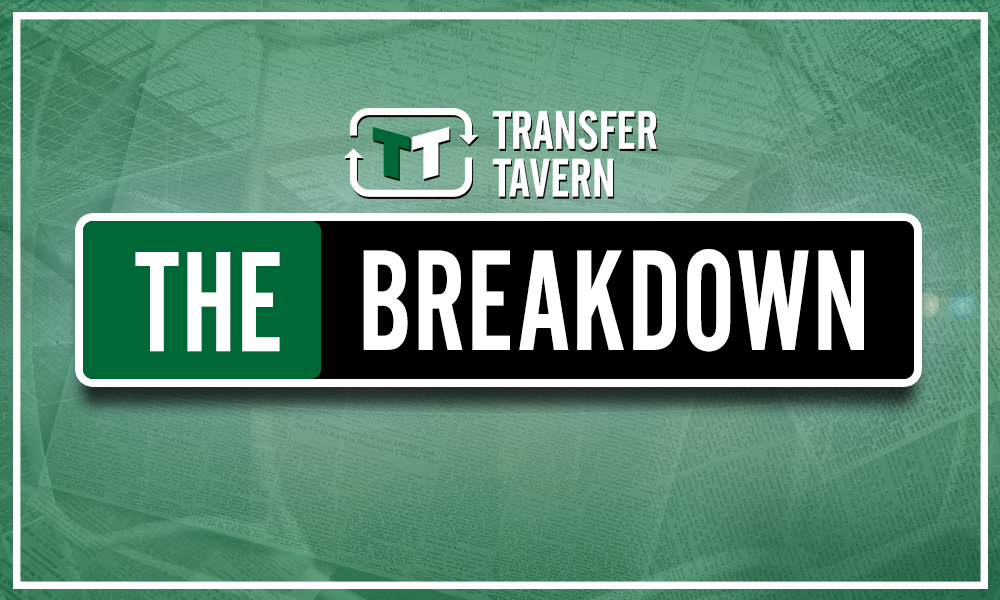 Indeed, when Samuel Saiz randomly made the decision to pick up sticks and waddle his way back to his homeland to join Getafe, we all kind of assumed that that was the end of his career in West Yorkshire. But it seems we were wrong.
According to Football Insider, the 28-year-old has made just two starts for the Europe chasing Spanish side and not managed a single minute of action since early February. Grass is always greener, right?
With Leeds United on the run-in to Premier League promotion, a return to his parent club may seem like a fairly attractive prospect for Saiz. But we cannot honestly say he will be welcome anymore.
Noel Whelan certainly is not convinced by Saiz's return. "I wouldn't be going back to a player with such a fragile character and temperament," the former Leeds United forward said (via Football Insider).
"He has chosen to be in Spain and wanted to be back there for family reasons, good luck to him.
"We are hopefully going into the Premier League next season and we have done it (automatic promotion) without him.
"I wouldn't have him at my club. I would have got rid of him after the spitting incident [last year], which was appalling. That kind of behaviour is degrading and the worst thing you can do to an opponent on the pitch.
"I would have absolutely binned him then, and I would get rid at the first opportunity."
The Premier League is a cruel and unforgiving place and there is no place for mercenaries like Saiz, especially in a Bielsa squad. He gave up on his team when he left in January, and as far as we are concerned, and likely everyone else, he does not deserve a spot in a squad who have fought so vehemently for one another without jumping ship.
When the Spaniard returns with his tail between his legs, Andrea Radrizzani surely has to send him packing immediately.
Leeds fans, what are your honest thoughts about Samu Saiz? Join the discussion by commenting below…